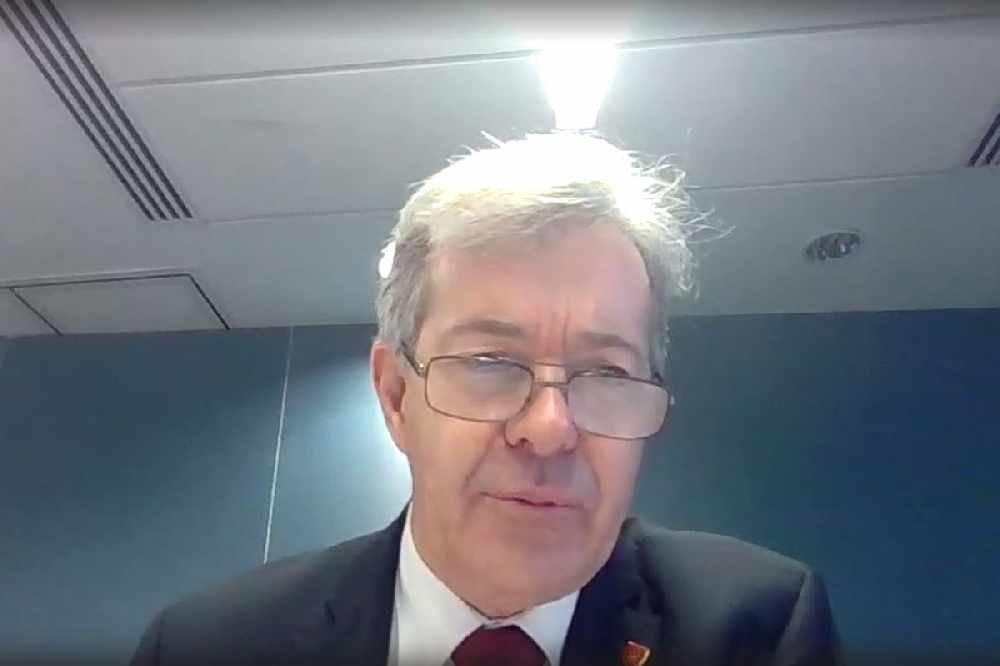 The Chief Minister says the medical advice is to 'keep calm and stick to the strategy', amid growing concerns about Jersey's response to the ever-increasing number of coronavirus cases.
205 more cases have been found since Saturday, bringing the total to 774.
31 are in care homes, nearly 5,000 islanders are direct contacts, and the 14-day rate of cases per 100,000 of the population is up to 758.8.
Despite those numbers, Senator Le Fondre says the professional view is that no further measures are needed at this stage.
"What we are doing in Jersey, through an incredibly thorough contact-tracing regime and testing regime, is making the virus a lot more visible compared to pretty much any other jurisdiction globally.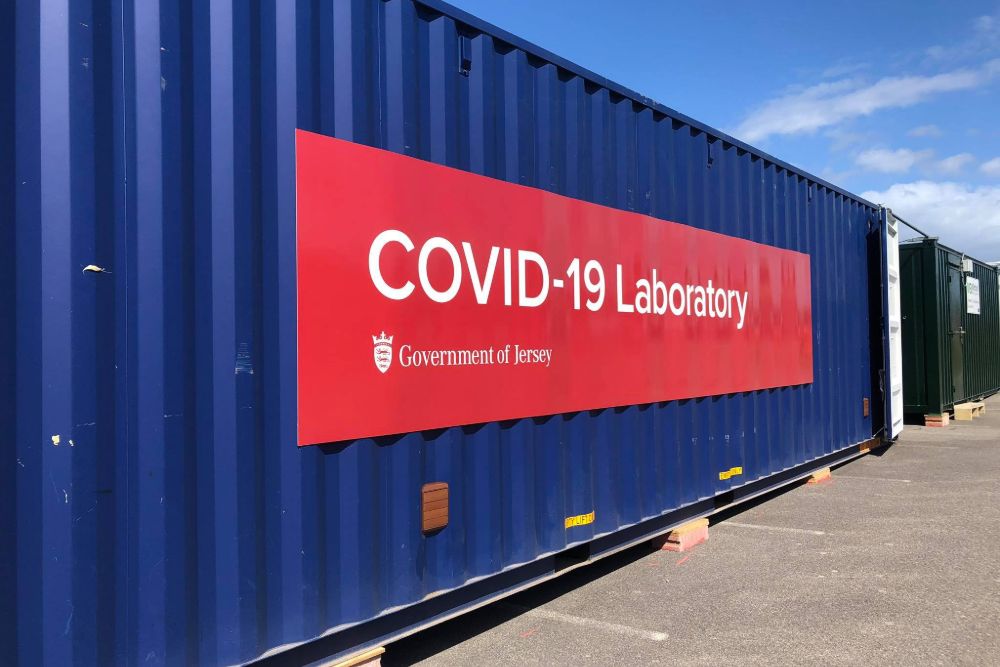 "That is why we are able to take the strategy that we are following. We do need to keep to that strategy, certainly for the time being.
"Be under no illusion, if the advice changes, we will act on it. The advice to date has not changed."
11 days have passed since the government ordered hospitality venues, gyms, and indoor fitness classes to close to try and combat the sharp rise in Covid-19 cases.
Since then, 672 cases of coronavirus have been detected in Jersey.
The Economic Development Minister says it's looking very unlikely that hospitality venues will be allowed to reopen in any form this week because of the current coronavirus case rate.
The shutdown came into effect on 4 December and Ministers said the situation would be reviewed after a fortnight.
Several of Jersey's major hotels and restaurants made a plea for more support if they're forced to remain closed into the New Year.
Senator Lyndon Farnham says a scheme to give more help to hospitality, gyms, and the health sector will depend on decisions about how long the circuit-breaker will be extended for.
"Officers are working on it, of course. This will have to be approved by all Ministers, but I have stressed the urgency to officers because it's important that we try and provide some assistance and certainty to the sector as soon as possible."
No formal decision on whether the circuit-breaker will continue beyond 18 December has yet been announced.
The Chief Minister has also said that we need to remember 'we are testing more and more people'.
He told States members that 14,000 people have been tested over the last week, compared to 10,000 in the previous week, so the increase in case numbers is influenced by carrying out more tests.
Deputy Inna Gardiner disputed that claim - saying that testing levels were similiar in August and December, but that more cases are being detected now.
Senator Le Fondre says hospital rates are what they're keeping a close eye on.
"In the UK, for about 500 cases per 100,000, you expect to get around 25 cases in hospital.
We are getting five, so that tends to imply that if we were to try to compare ourselves to the UK, we'd be at a level of about 100 positive cases that we were detecting for those five hospitalisation cases. We are showing 700.
"What that means, is it gives an indication of the scale of testing and how much more visible we're making the virus in Jersey, compared to other jurisdictions."
The latest government figures stated that 24 hospital patients in Jersey have coronavirus.
Jersey's R rate, as of 2 December, was between 1.6 and 2.
The R-rate, also known as the reproduction number, shows, on average, how many people one person passes the virus on to.
The Health Minister said in the States today that does not know what Jersey's R-number currently is.
Deputy Richard Renouf says calculating it 'is complex, requires a great deal of officer time, and is done when necessary.'