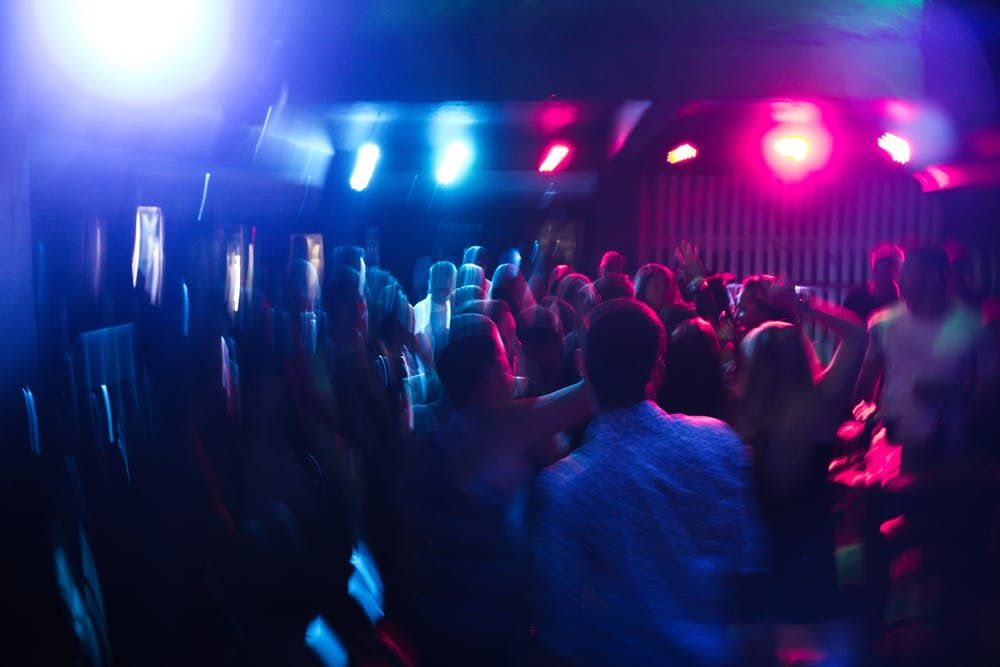 Some restrictions due to be relaxed next Monday have been extended by a week, but islanders will no longer be required to wear masks in most public spaces.
A few exceptions will remain in place though; including wearing face coverings while on public transport, at the bus station or inside the airport or harbour terminal buildings.
Masks are still being 'strongly recommended' anywhere it is difficult to keep 1m apart from others, as well as in hospitals, doctors and dental surgeries, and other healthcare environments.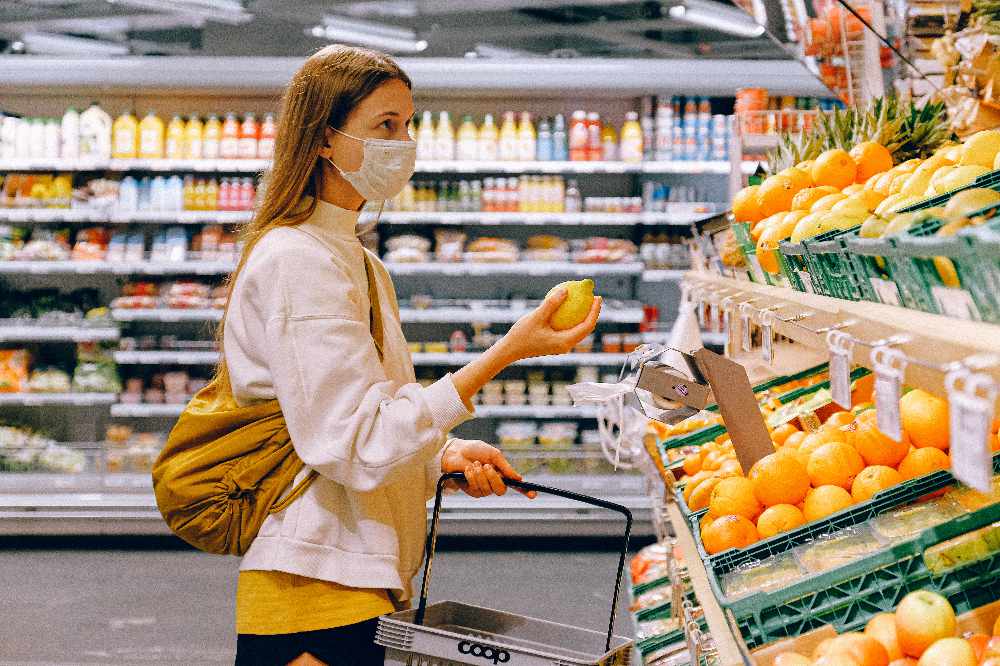 Masks or face coverings will no longer be required in most public places
Restrictions on the number of guests attending a wedding or civil partnership ceremony are also being lifted from next week.
Some measures due to be relaxed from Monday have been delayed though - including standing and drinking in the likes of pubs and bars, and the re-opening of nightclubs.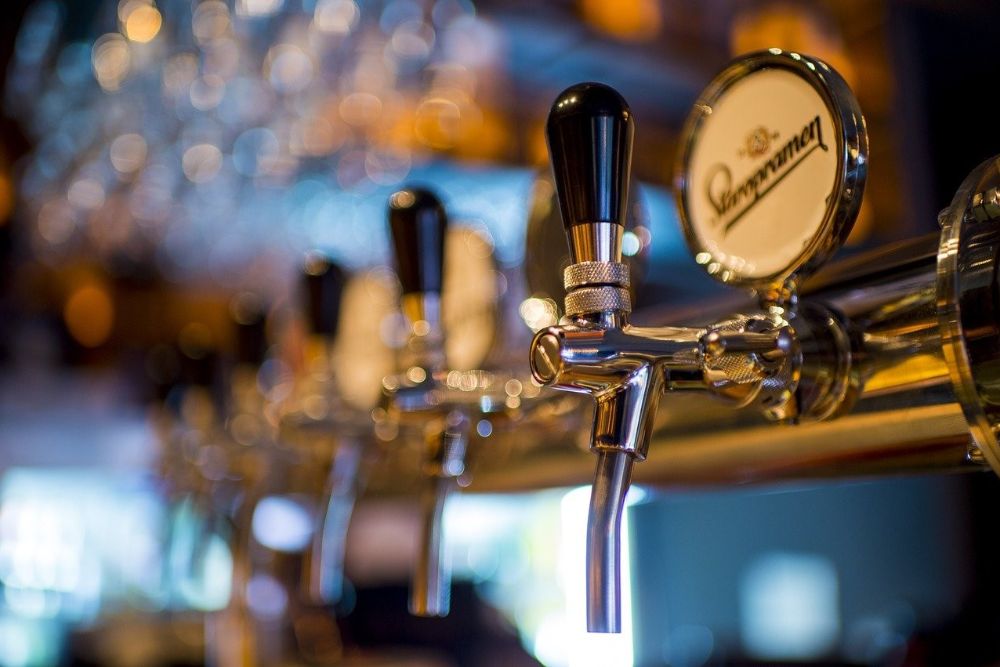 Restrictions on nightclubs opening and stand-up drinking will stay in place until Monday 21st June.
It's after around 10 people who tested positive for COVID-19 this week were found to have attended 'a number of private parties' before then mixing with others in hospitality venues.
Jersey's Government says delaying stand-up drinking and re-opening nightclubs will allow time for contact tracing and testing to take place, as well as the wider testing of hospitality staff and reducing the risk of the virus being spread further.
The 20 person limit at gatherings in private homes and gardens will also stay in place for a further week.
The remaining restrictions are currently due to be lifted on Monday 21st June.
Chief Minister, Senator John Le Fondré, says the one-week delay will hopefully avert the need for more restrictive measures in the coming months:
"We are acutely aware that this will be a disappointment to Islanders and businesses who had planned for full reconnection this coming Monday. We recognise this will be particularly difficult for nightclubs who have long-anticipated reopening after 15 months of closure. However, given ongoing contact tracing within hospitality settings, it is appropriate that we do not open nightclubs at this stage."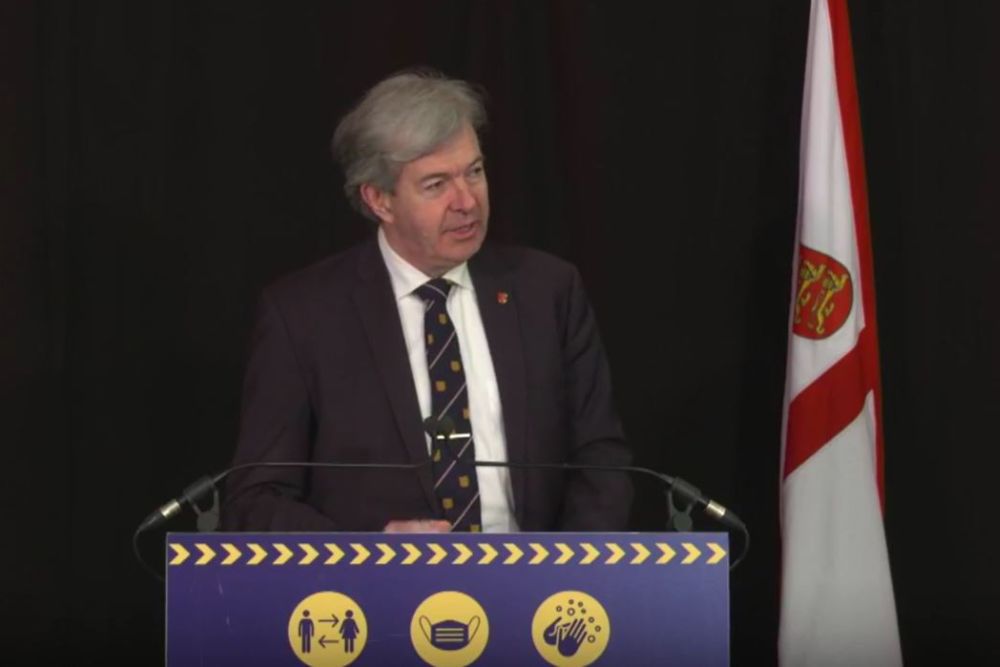 Chief Minister, Senator John Le Fondré
Health Minister, Deputy Richard Renouf, says it's 'critical' that everyone sticks to the current rules:
"As we open vaccination appointments to younger Islanders, it's vital that people book for their vaccine when they become eligible. Our vaccination programme continues to make excellent progress, but it is essential we keep this momentum up.
"It is also incumbent on those in the hospitality industry to continue taking accurate contact details from all of their patrons, to ensure that where cases emerge, contacts can be traced quickly and effectively. The requirement for relevant businesses to collect details for contact tracing purposes is still a requirement in law."