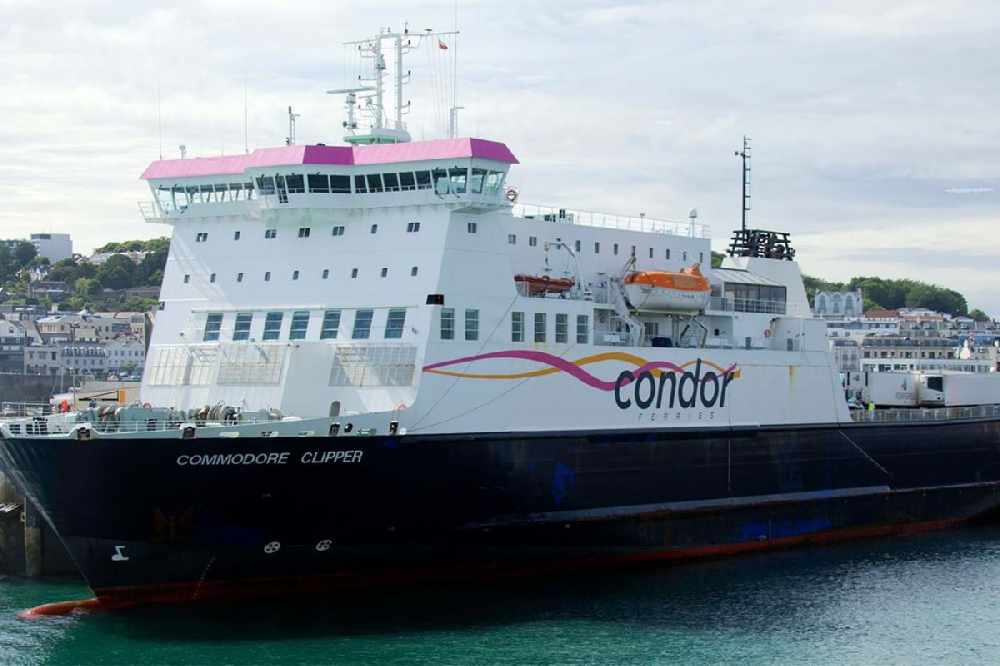 Credit: Condor Ferries
Condor has cancelled sailings of the Commodore Clipper up to and including Monday because of a problem with the ship's ramp.
Crossings to and from Portsmouth have been pulled and passengers are being transferred to the Liberation. This notice was posted to the firm's website:
"We are sorry to advise that due to a technical fault with Commodore Clipper's internal ramp, it has been necessary to cancel your sailing on Friday 27th, Saturday 28th, Sunday 29th and Monday 30th December.
We currently have availability on Condor Liberation's sailing on Friday 27th , Saturday 28th , Sunday 29th and Monday 30th December.
Please let us help you amend your travel plans by calling us on 0345 609 1026, or contact your agent or local port for options."
The internal ramp failed on Monday, leaving dozens of passengers' cars and freight destined for local food shops stuck on board the conventional ferry.
A statement issued that day said 'repairs will be undertaken with a view to returning her to service straight after Christmas.'
Channel 103 has contacted Condor and is awaiting further information.
Freight services are reportedly operating as normal.