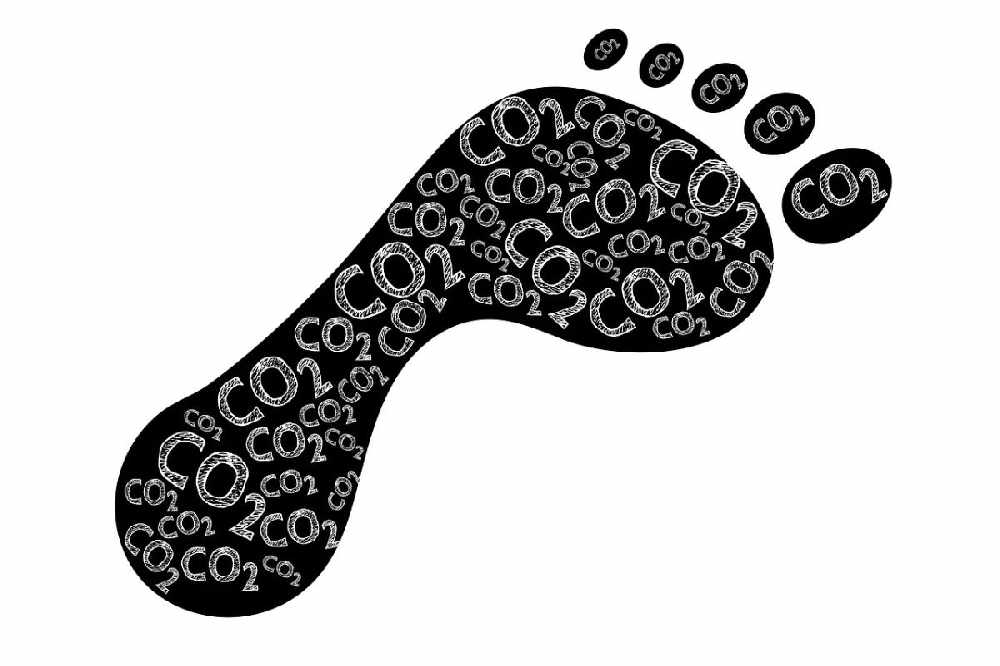 The Environment Minister has unveiled his plans for Jersey to achieve carbon-neutrality by 2030.
The Carbon Neutral Strategy, which runs to 104 pages, has been dubbed a route map for hitting the ambitious target agreed by the States Assembly in May 2019 when politicians declared a 'climate emergency'.
It includes tackling CO2 from vehicles, heating and importing produce to the island.
Deputy John Young believes Jersey 'can and should' be the first part of the British Isles to become carbon neutral.
He says that, for it to be successful, every islander will have to play their part, calling it a 'people-powered approach'. He is confident we will:
"On what reason would the Jersey community not buy in to what is now an international and important planet-saving measure?"
"The Government and the States Assembly will take the tough decisions to change laws, taxes and regulations and to build new sustainable infrastructure. But this will not be enough unless each of us faces up to the impact that being carbon neutral will have on our daily lives.
"This is why our strategy is to engage the power of people across our Island and to make carbon neutrality the defining mission of our next decade. Together, we can show ourselves, our peers and future generations of Islanders, the great things we can achieve when we all work together."
A 'citizens' assembly' will be created to help the government make the decisions. It will be made up of a randomly-selected group and will 'consider the options' for meeting the deadline.
Deputy Young says his fellow politicians also need to stick to what they agreed last year:
"I will be really disappointed if States Members back-track.... The States made a decision. We have produced a report, now back it."
The strategy will be debated in the Assembly in February.