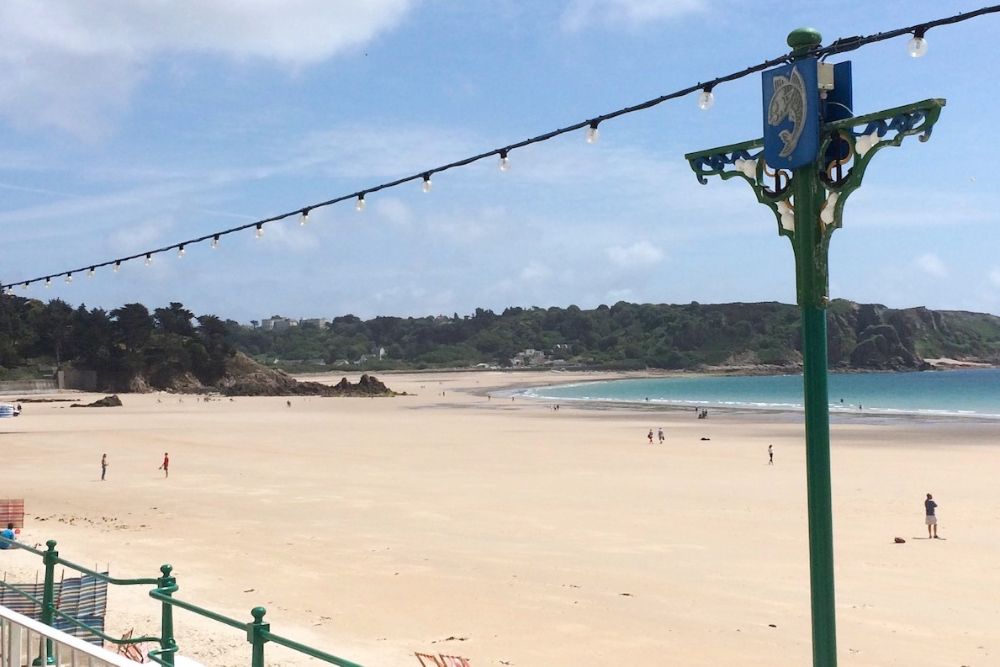 St Brelade parishioners will discuss how they can help tackle the climate emergency this evening.
A working group was set up last July to come up with ways to tackle emissions on a local level.
Ideas include secure bike parking, replacing parish vehicles with electric or hybrid one, promoting car-sharing and using LED street lighting.
St Brelade Constable Mike Jackson wants action;
"It is easy to ignore, but the reality is there is an issue. We've seen flooding in the UK, we've seen fires in Australia. We can bury our hands in the sand.. but from a climatic point of view, from an environmental point of view...surely we can make a little bit of an effort, and this is what we are aiming to achieve."
Tonight's Parish Assembly is taking place at Communicare at 7pm.
The working group will present its recommendations and parishioners will be asked to approve the proposals.
If adopted, there could be greater use of solar panels on parish-owned buildings, more support for restaurants and hotels to compost food waste, and more tree-planting and pollinator patches.
It comes ahead of a States Assembly vote next week on an island-wide 'Carbon Neutral Strategy'.
Jersey's government has set a target of 2030.