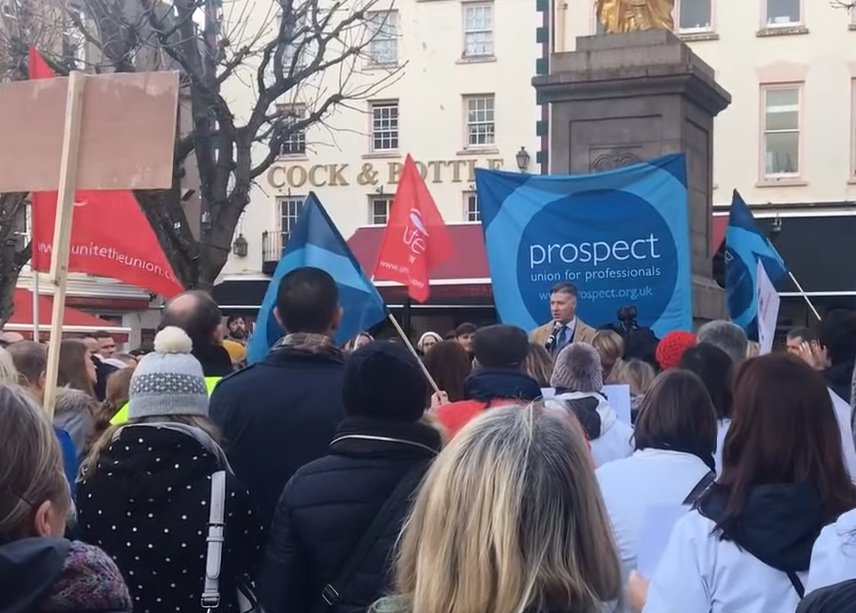 Planned strike action by Jersey's civil servants will still go ahead, even though the States Employment Board has put forward a revised pay offer.
Staff will walk out in stages over half days between next Friday (23rd) and the following Tuesday (27th).
The SEB says it has scrapped proposals to extend the working week by 'six minutes a day'.
But JCSA Prospect has recommended the offer be rejected because there has still been no improvement on the 2018 and 19 terms.
Union rep Terry Renouf says it's for members to decide.
"We have done the best that we can in terms of getting to this position. Members need to have a say on it. If they reject it, then it's back to the drawing board. I am not going to try and forecast what the result will be - it is down to the members to decide how they feel about it."
The ballot will be open for a fortnight from next Thursday.
The SEB says it's disappointed that unions aren't recommending the offer be accepted - and that all available steps are being taken to minimise any impact on services during the strikes