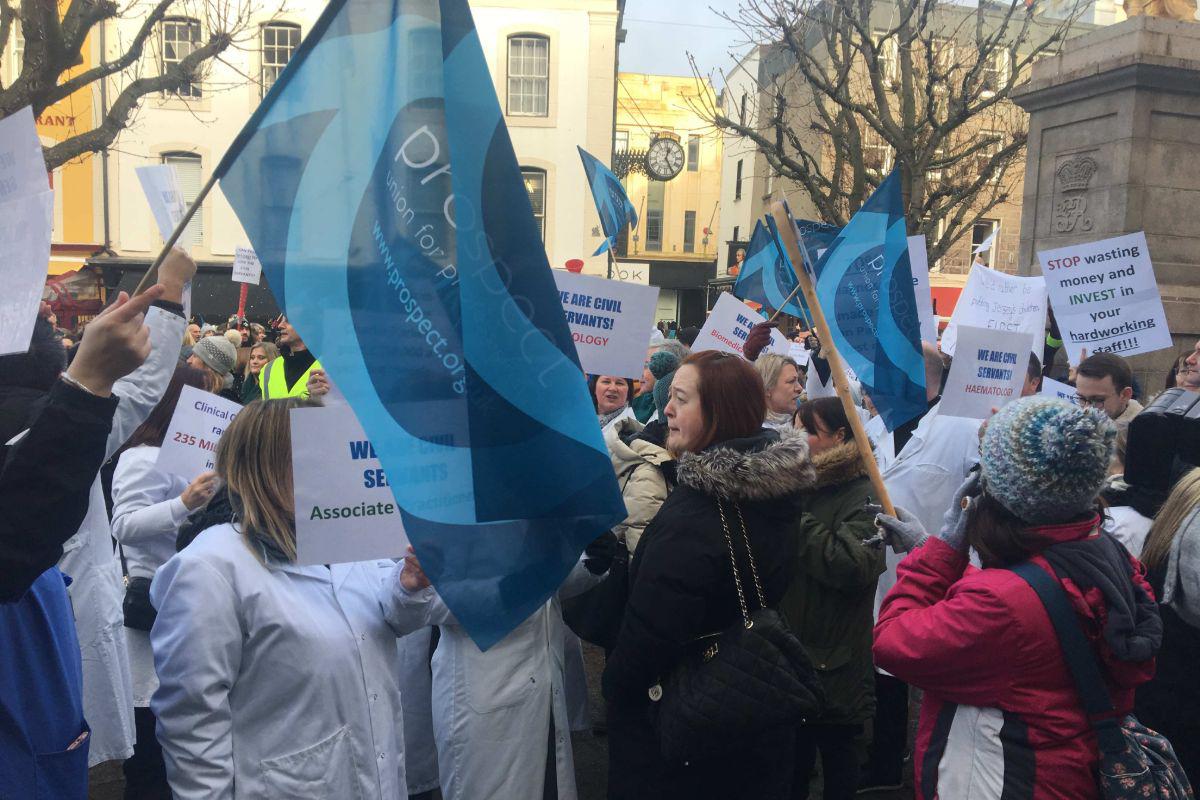 A new three-year pay offer has made been made to Jersey's civil servants.
It includes an offer of 1.3% above inflation for 2020 along with a longer holiday allowance.
The government says negotiations with civil service unions have been 'productive' in the aim of settling the ongoing pay dispute - which has led to this updated offer.
The pay offer for 2018 and 2019 remains unchanged. The 2020 deal would include those currently on pay protection.
If accepted, new civil service employees will get 25 days annual leave, those who've worked for 5 years or more will get 28 days, with workers employed for 10 years plus getting 31 days.
Their working week will increase from 37 hours to 37.5 hours in July. The SEB says it will go up on a 'pro-rata' basis to preserve their earnings given the consequential impact on the hourly rate of pay.
It would also see the creation of a new steering group of senior managers and union officials, who would identify where money can be saved. That cash would be shared between civil servants and the government.
Unite and JCSA Prospect have agreed to suspend all industrial action until members vote on the offer in a ballot.
SEB Chair Senator John Le Fondre is hopeful it will be acceptable to civil servants.
"I am encouraged by the positive engagement that has taken place with the unions and that this has led to a renewed offer. I am also grateful that the civil service unions have agreed to suspend industrial action while this is subject to a ballot.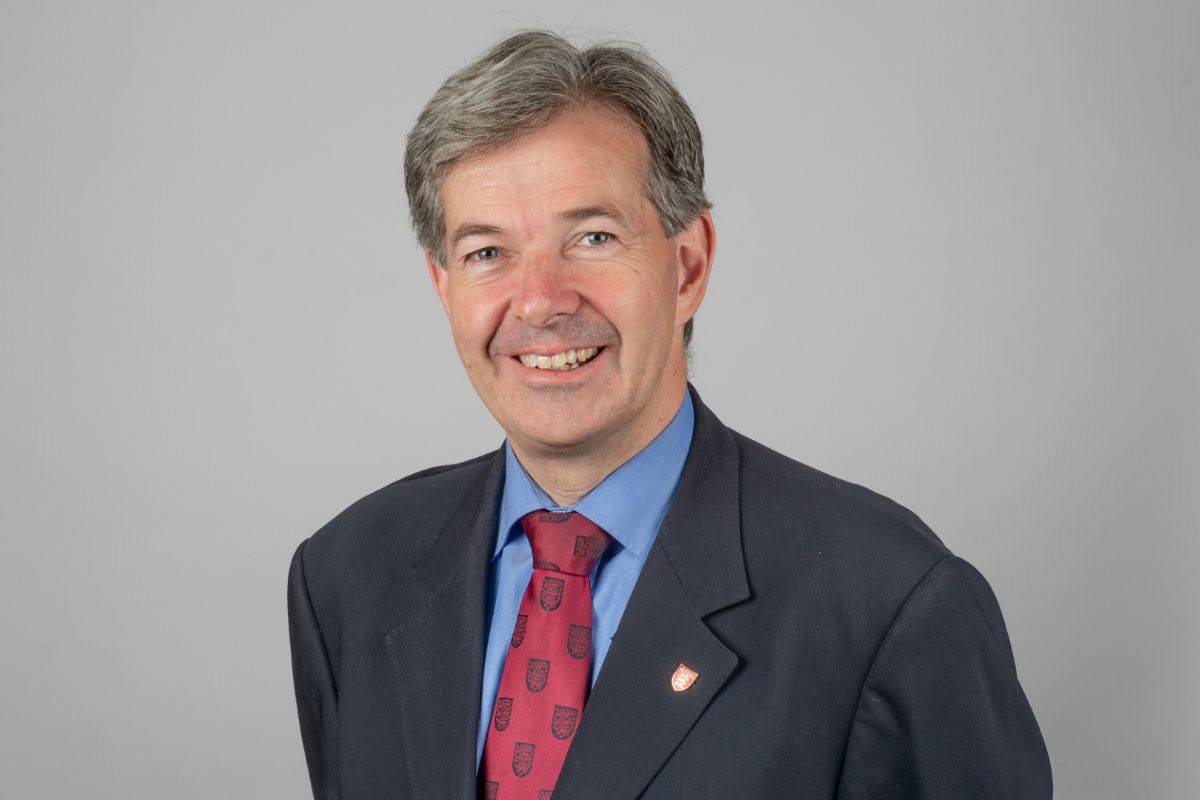 "I hope that this offer, which is the result of intensive discussions, will be acceptable to the union membership so that we can conclude this matter."
Civil servants paid over £100,000 a year do not qualify for the increase. The SEB says it's conducting a separate review of salaries of all government employees paid at this level, which will be concluded by 30th November 2019.
Other areas of potential reform have been identified, which will form part of further discussions. They include:
Achievement of consistent and fair shift pay arrangements across the Civil Service
Introduction of contractual standby and call-out arrangements where that makes operational sense
Development of the teaching assistant role so that it better supports educational outcomes within the teaching pay family, whilst respecting existing union representation arrangements
Establishment of a new clinical group enabling those who work in health roles to have pay and grading arrangements that reflect the broader Health and Community Services arrangements again whilst respecting existing union representation arrangements
Harmonisation of the various flexitime arrangements which exist across the Civil Service, preserving this valuable benefit to employees whilst supporting the movement of individuals between and across teams in a way that fulfils operational and, wherever possible, individual requirements.
The SEB, which is due to face a vote of no confidence next month, is continuing negotiations with teaching unions.
Thousands of children are back in school today after three consecutive days of walkouts.
Eight days of strike action by NEU members have taken place this month alone.