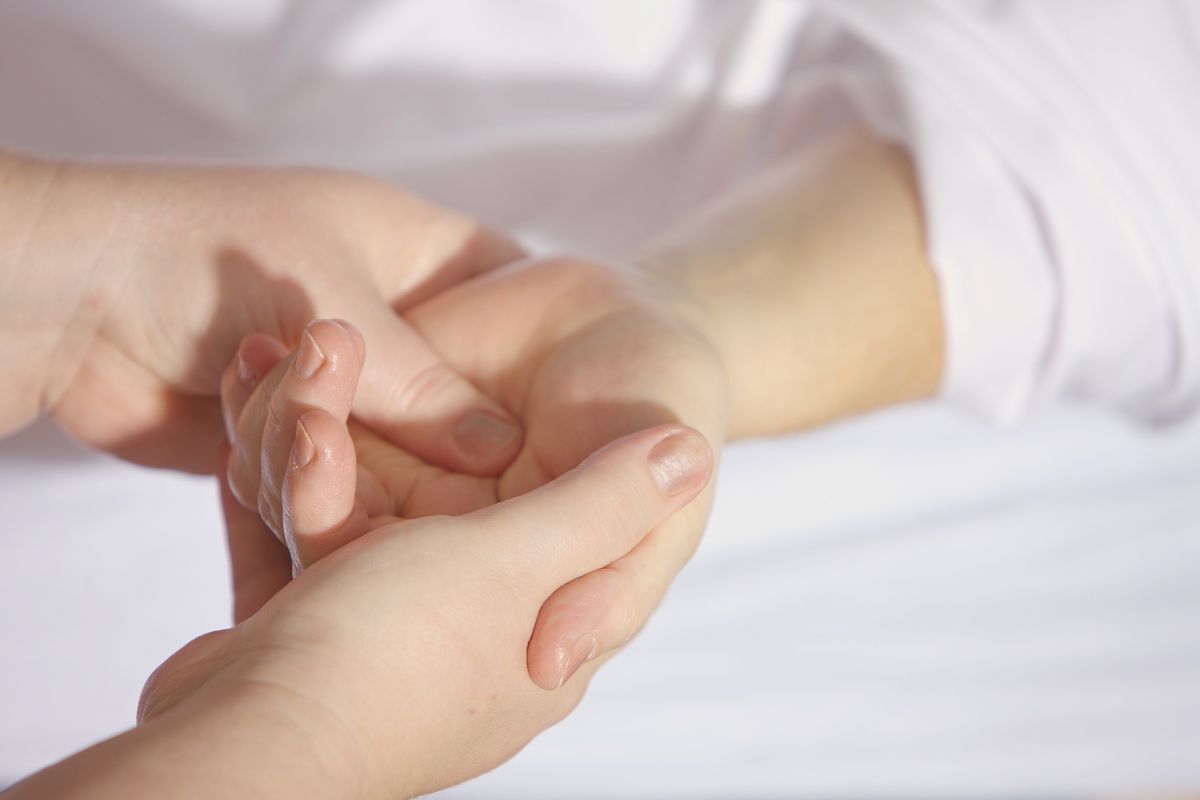 Between 12 and 24 Jersey residents will be randomly chosen to form a Citizen's Jury, who will consider the issue of assisted dying in Jersey.
They will meet over three weekends between the Spring and summer and then give recommendations to the States Assembly, ahead of a debate at the end of this year.
An independent advisory panel of between 3 and 5 people with a neutral position on the issue, like academics or lawyers, will be formed to put forward questions for them to consider.
It'll be up to jury members whether they tell people they've been selected, but the process won't be open to the public so they can express their views without outside pressure.
They will speak to expert witnesses from all sides of the debate so they can receive a balanced and complete picture.
Health Minister Deputy Richard Renouf sent an open letter to fellow States members explaining the process - he says they shouldn't simply rehearse previous debates on the issue from near neighbours Guernsey and the Isle of Man.
"I and other Ministers recognise that there are legitimate calls for our Assembly to consider the issue of assisted dying; but we also recognise that simply rehearsing the debates of our near neighbours is not satisfactory.
"We need to learn from their experiences and take a different approach to the assisted dying debate; we need to ensure that our Assembly, and other key stakeholders, have an in-depth understanding of our community's response to the medical, ethical, legal and regulatory issues associated with assisted dying before we launch into debate.
"We will take steps towards achieving this knowledge and understanding via the establishment of a Citizens' Jury."
The Minister promised to carry out research after an e-petition drew more than 1800 signatures.
End of Life Choices Jersey then launched an online survey, which showed some, if not complete, support for assisted dying in the island.
The Netherlands, USA, Switzerland and Belgium are some of the countries that have passed assisted dying legislation.