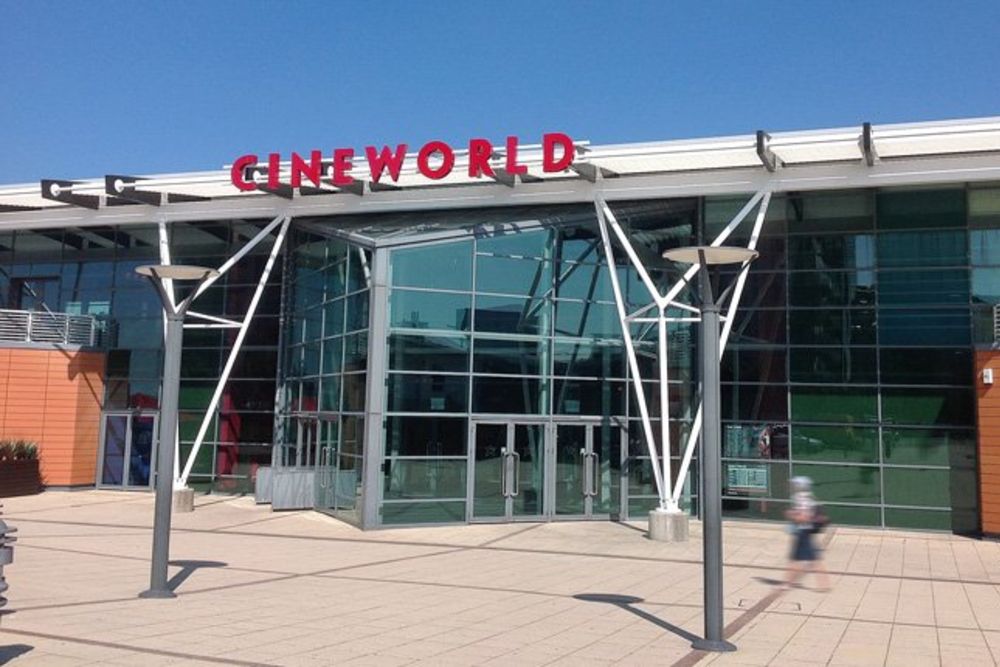 Jersey's only multiplex cinema will shut its doors from tomorrow to slow the spread of coronavirus.
Cineworld has announced that all of its 100+ cinemas across the UK and Ireland are due to close this week.
The company says there haven't been any confirmed cases of coronavirus in any of its cinemas, and its simply a precaution:
"We are committed to providing safe and healthy environments for our employees and guests and have therefore made the difficult decision to close our cinemas in UK and Ireland until further notice."
Anyone with tickets booked online will receive an automatic refund, but any purchased in person will have to call Cineworld's call centre on 033 0333 4444.
It's not yet known when the cinemas will re-open.
---

Coronavirus Advice
If you think you might have the virus, you should self-isolate and call the Health Department's coronavirus helpline:
01534 445566
It's open every day between 8am and 8pm. Calls outside these times, or when the line is engaged, won't be answered straight away - but we're told to leave a message and Health officials will call you back.
Please don't visit your GP or the Emergency Department at the General Hospital if you think you have the virus.
Coronavirus symptoms are similar to that of the flu - a combination of a cough, fever and aching muscles. If you've had any symptoms, even if you haven't travelled abroad, we're being told to self-isolate until they clear up (for a minimum of seven days).
Anyone who has come into contact with a person confirmed to have the coronavirus should stay in self-isolation for at least 14 days.
All the latest information can be found on Gov.je.