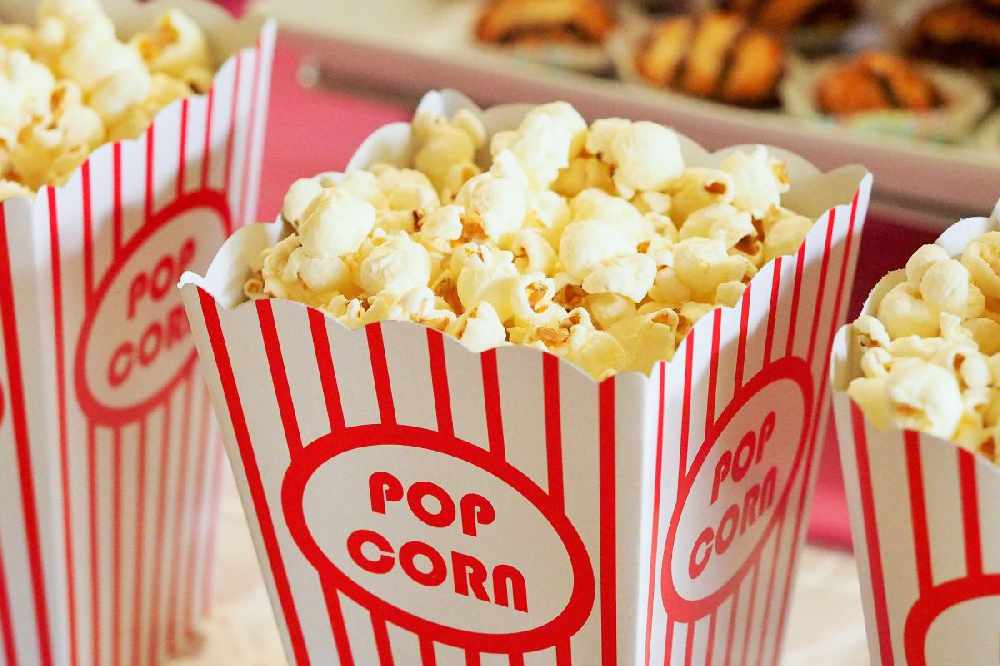 Jersey's Cineworld will be showing films again from Friday 21 May.
It's after the Health Minister signed an order allowing food and drink to be served in cinemas, theatres, and auditoriums without having to sit at a table.
Cineworld told Channel 103 last week that 'current government restrictions' meant it was still unviable for them to operate.
It was because popcorn and pick n' mix sweets had to be eaten while sat a table.
Economic Development Minister Senator Lyndon Farnham that he was working to resolve the issue 'quickly'.
The law (Workplace Restrictions Order) requires everyone to be sat at a table when eating/drinking. Cineworld can open but under the current restrictions can not serve food or drink 🍿🥤!! Hopefully this can be resolved quickly to include cinemas/auditoriums - Working on it 🎥

— Sen. Lyndon Farnham (@lyndonfarnham) May 12, 2021
The change has now come into effect.
Its website is now showing films available from this Friday - with Spiral, Nomadland and Tom and Jerry the Movie among the first screenings.
Cineworld cinemas in England, Scotland, and Wales will reopen tomorrow (Wednesday 19 May).