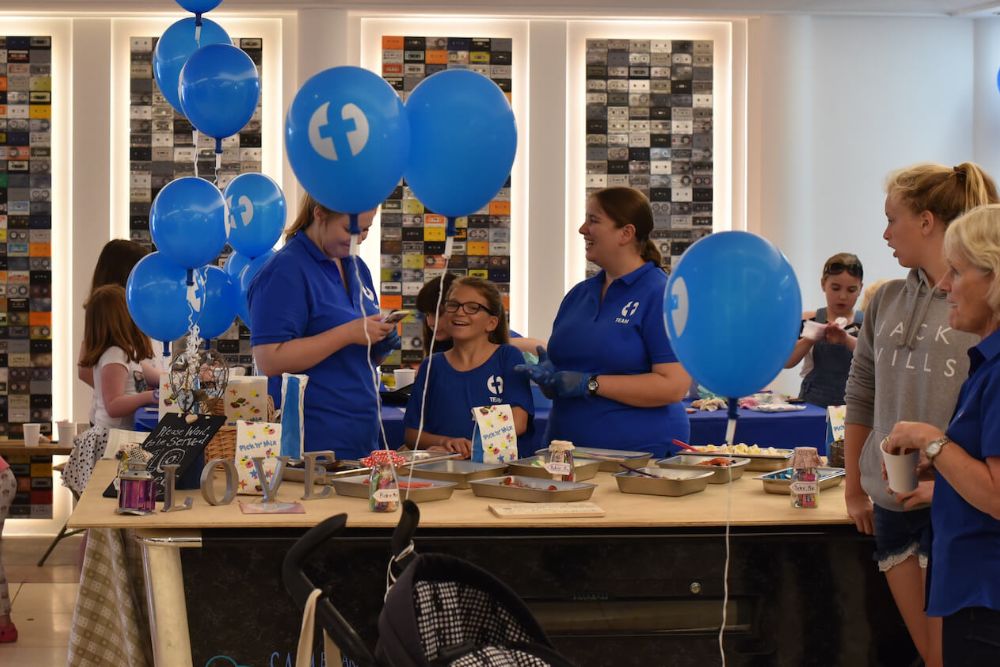 A Jersey church is offering free gifts, festive films, lunches and pampering to ease the pressure of Christmas.
The Freedom Centre, based at the old Odeon cinema, is running its 'Great Giveaway' for the next four Saturdays.
There will be the chance to choose gifts, have them wrapped, get a manicure, have a family photo taken, eat lunch and watch a festive film - all free of charge.
Pastor Tim Bond says they wanted to address what he calls the two big problems with this time of year:
"People get really stressed in the build-up. There are more jobs than you ever imagined to do before a certain deadline. The other pressure-point is finance - every corner you turn, it feels like someone else wants a piece of your wallet. We thought we'd challenge those two problems and provide a space where people can receive for free and just relax."
"It's aimed at everyone. We'd love to see you. Feel free to bring friends. Everyone is welcome."