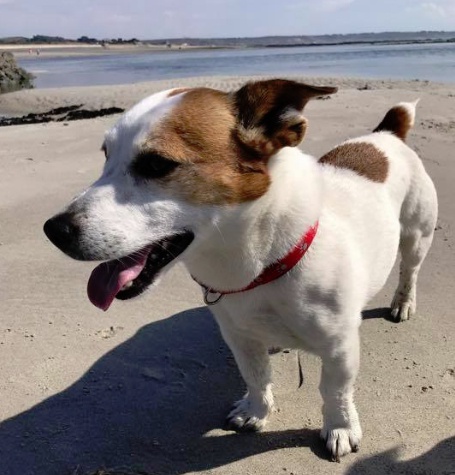 There's been a Christmas miracle of sorts on Jersey's sand dunes.
Winston the Jack Russell - who has been missing since Sunday lunchtime - has been reunited with his owners after being found down a rabbit hole on Wednesday night.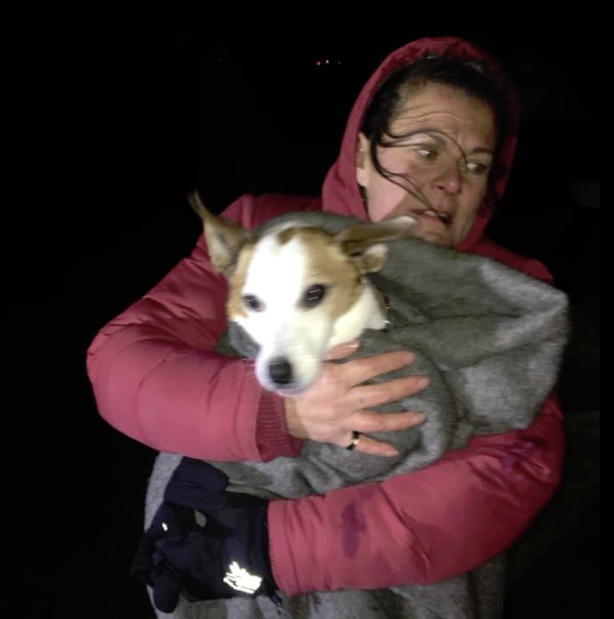 A dedicated group of islanders have spent three and a half days looking for the much-loved pet, even drafting in metal detectors to try and locate him.
His owner reports he's had a clean bill of health and has tucked into some scrambled egg.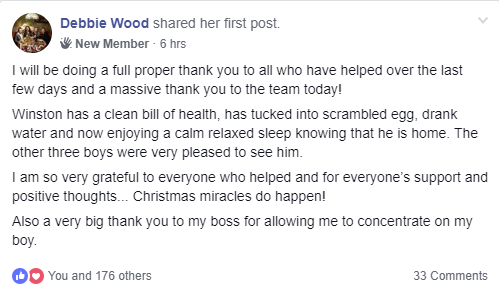 Hundreds of islanders have taken to the Jersey Dogs Forum Facebook to express their relief and delight.
Images from Jersey Dogs Forum