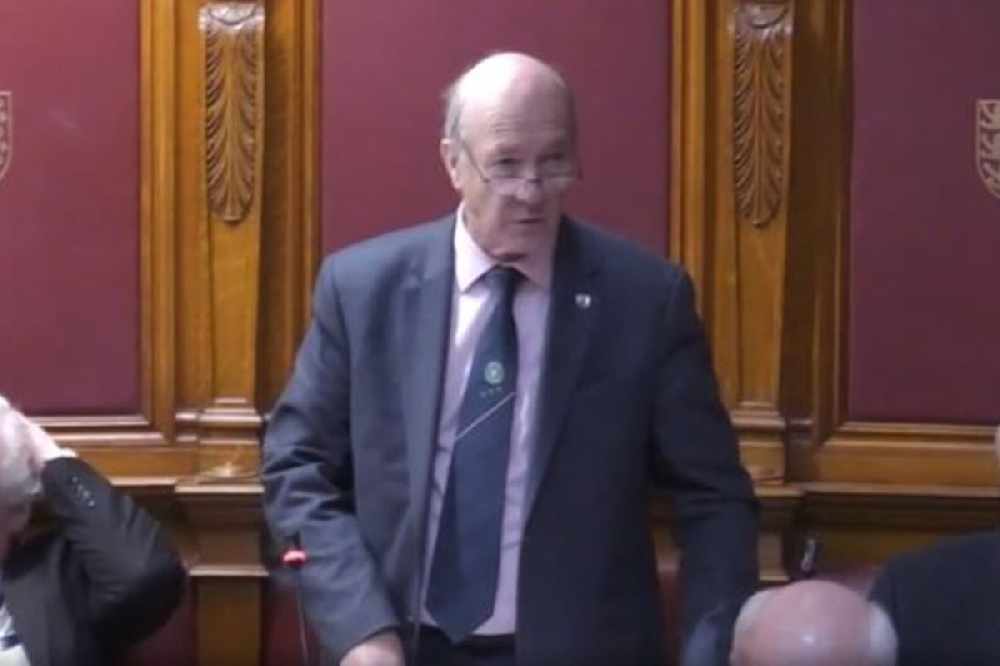 Constable Chris Taylor has confirmed to Channel 103 he intends to remain Father of the Parish, and a States member, despite his conviction for dangerous driving.
He resigned as Assistant Chief Minister yesterday after he was found guilty of hitting a cycle race marshal at low speed in June 2019.
In a letter to Senator John Le Fondre, he says he is devastated by the verdict and insists he is 'totally innocent'.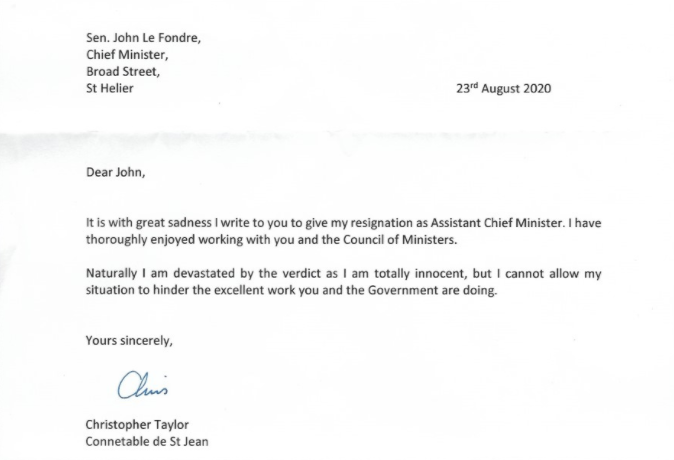 You can read the Chief Minister's response here.
The politician was told to pay £4000 and disqualified from driving for 18 months. If he doesn't pay the fine, he could be jailed for up to 12 weeks.
After he stood down from his Ministerial studies, many islanders spoke out on Channel 103's Facebook page asking for his resignation as a States member.
In response to our request for clarification over his parish and States duties, Constable Taylor has said:
"It is my intention following overwhelming support to remain as Constable."