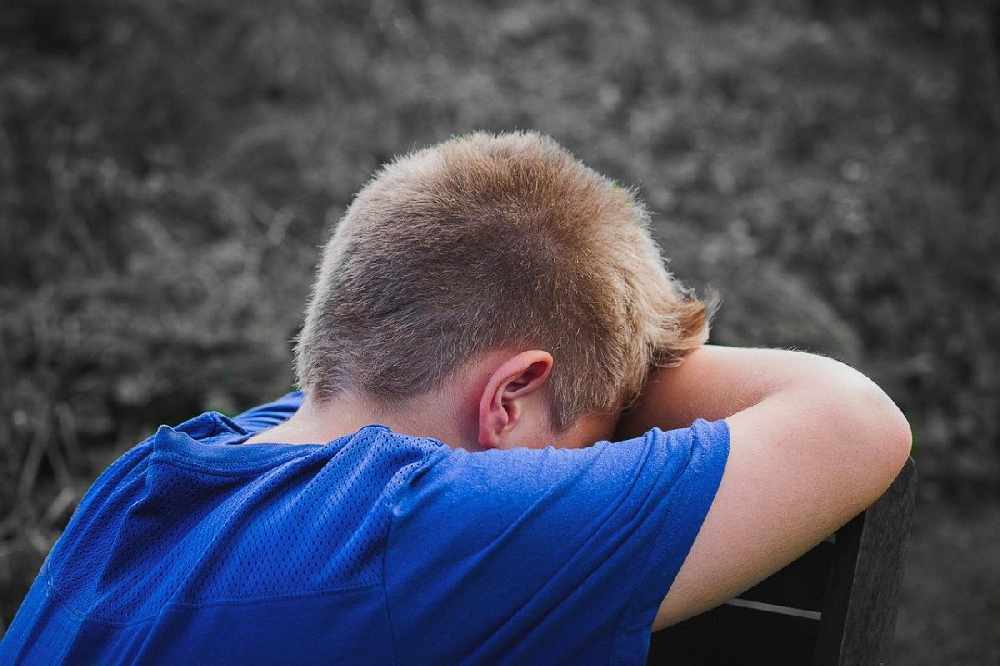 The high turnover of social workers in Jersey remains the biggest threat to improving children's services, which are being described as 'fragile' and 'inconsistent'.
Ofsted has published a follow-up report following a further inspection in September.
The inspectors found that social workers don't have enough support or guidance and that a lack of coherent procedures makes it difficult to do their jobs.
Regular changes in social workers also made it difficult for children to form relationships or accept help because they have a deep-seated mistrust and think their social workers will quickly leave them.
"Too many children in care receive fractured social work support caused by frequent changes of social workers." - Ofsted.
Educational outcomes for children in care has been called poor, with too many children excluded, which Oftsed says shows a lack of care or aspiration from their corporate parents.
Whilst acknowledging a 'significant shift in corporate and political support for children's services' since its 2018 inspection, Ofsted says there is 'still a long way to go' to make sure children - and particularly care leavers - are cared for consistently and effectively and says that some improvements are taking too long to progress.
The Jersey Care Commission says it agrees with Ofsted that 'whole system change is required'.
"It remains the case that unless or until these core issues are satisfactorily resolved, the service will continue to struggle to deliver safe and effective interventions and support for children and their families." - JCC.
The Care Commission has made recommendations it says the government has to act upon to bring children's services up to the required standard.
It says it will seek regular reports in respect of the progress being made in meeting each of them.
The Children's Minister has welcomed the findings and recommendations.
Senator Sam Mezec says he is pleased the report has identified that children are better supported than they were at the time of the last inspection, but accepts 'there is still more to do to ensure a fully joined-up response to children's needs'.
He says, under the just-approved Government Plan, £20 million a year will be spent making the required changes.
"We have made a number of permanent appointments to stabilise the workforce at all levels, including the senior leadership team, so that children
experience will experience greater continuity of relationships and support. For the first time in a long while, we have a senior leadership team of five permanent staff including a new Director of Children's Safeguarding and Care, committed to take the Children's Service forward.
We are already developing a Service Development Plan that directly responds to Ofsted and the Independent Jersey Care Inquiry, as well as instilling a relentless focus on the quality of practice and performance management to improve outcomes for children and families."