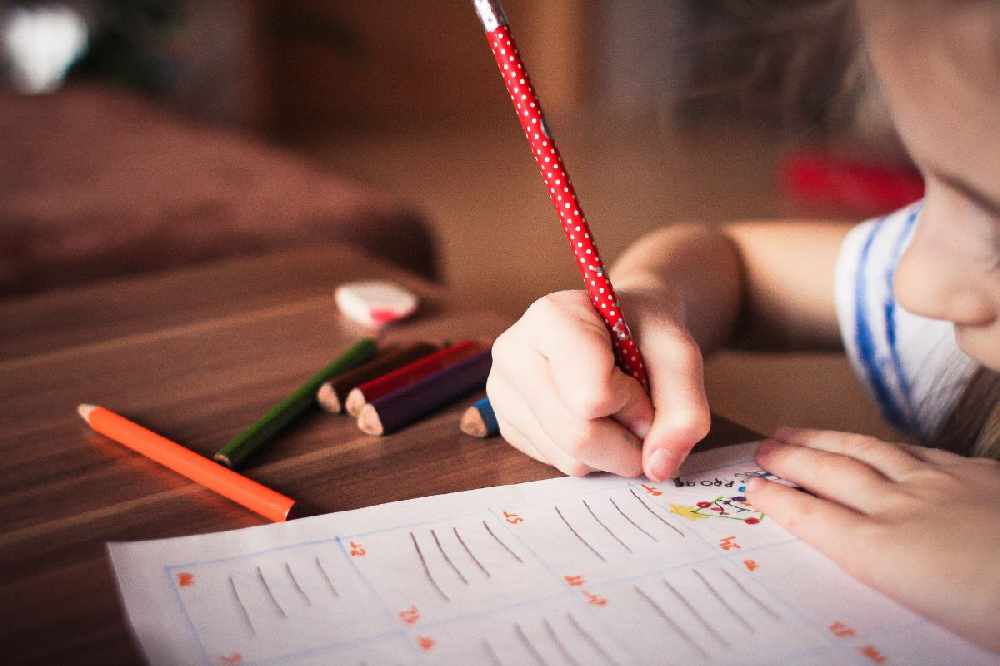 Jersey's residential children's homes will be inspected by an independent body during August and September.
The Independent Children's Association was invited to the island by the government as part of its commitment to making sure services for children and young people meet the highest standards.
There are eight children's homes and two short break homes here.
26 children are receiving short breaks, with 21 children and young people living in residential homes.
"I very much welcome this opportunity to share our knowledge and understanding of residential childcare with Jersey with the aim of jointly further developing their current services.
"This is a unique opportunity both for ICHA and Jersey's Children's Services to plan together how best to meet the needs of Jersey's children and we are proud and humbled to be invited to be a part of this." - Peter Sandiford, ICHA Chief Executive.
The Association represents around 70% of English residential care providers. Its deputy chief executive Liz Cooper will conduct the review.
"The decision to engage The Independent Children's Homes Association is in-keeping with the intention to continue to improve services, with the help of independent experts, with no direct involvement in the delivery of care or support to children and young people in Jersey.
"They will visit all the individual children's homes and we are inviting recommendations from them to help us to ensure that we give the best possible care to the children and the young people who live or have short breaks in the homes.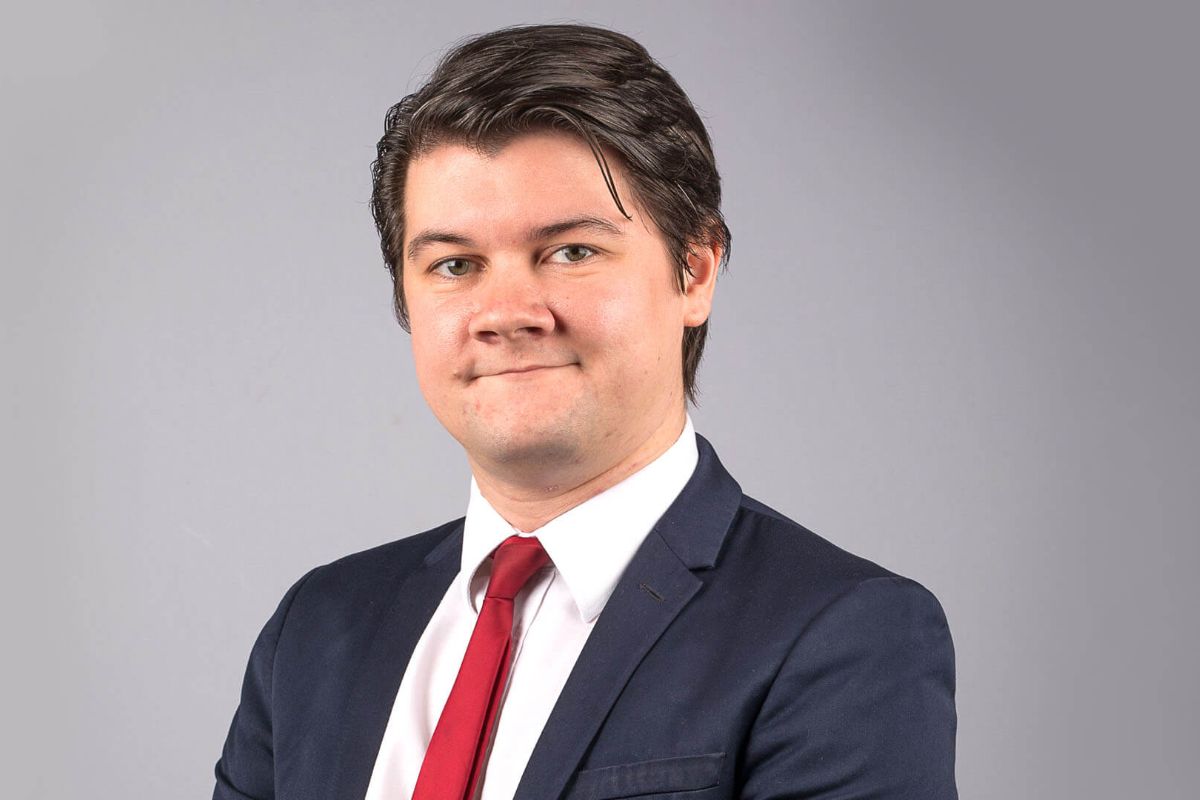 "The service is open to further development and recognises that inviting an independent organisation like ICHA to complete this will be helpful in developing our service to ensure that the best possible standards are achieved." - Senator Sam Mezec, Children's Minister.