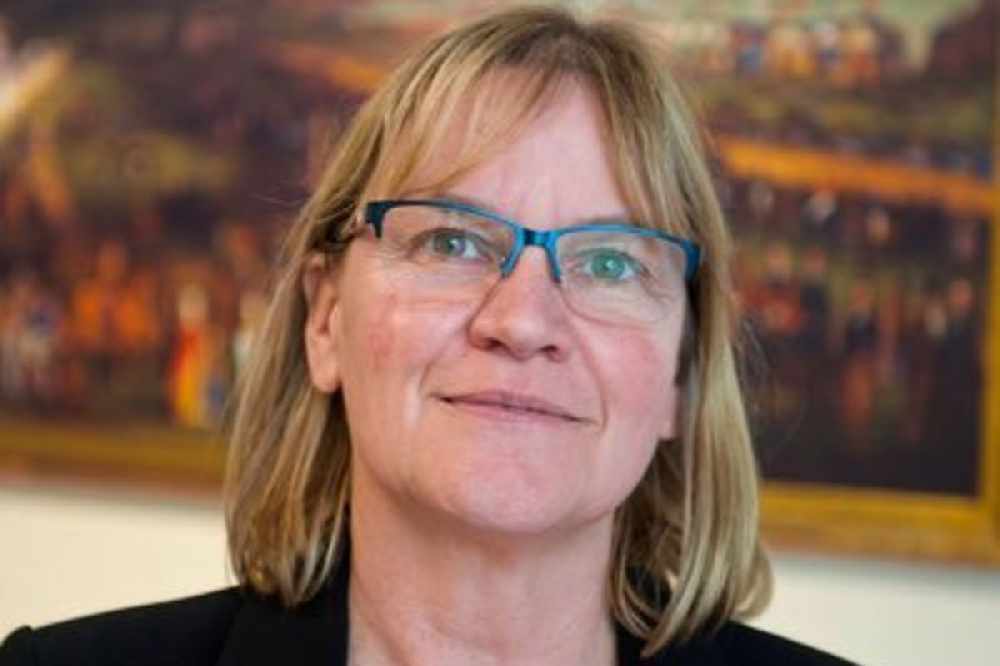 The law that underpins the work of Jersey's Children's Commissioner has been passed by the States Assembly.
Deborah McMillan was appointed in a shadow form last year, following a recommendation in the Jersey Care Inquiry.
There were concerns the legislation would limit her ability to investigate welfare issues, but late changes have been made to ensure she has the appropriate powers.
Deborah McMillan has called this decision 'a defining moment for Jersey'. She was in the public gallery to witness the vote.
A long lasting legacy for Jersey providing a clear legal mandate for the Children's Commissioner to promote and protect our children's rights https://t.co/9Va4dEmCHv

— Deborah McMillan (@ChildComJersey) April 30, 2019
That sentiment was echoed by Children's Minister Senator Sam Mezec
"This is new territory for Jersey. It comes out of a history in the island which is not one to be proud of in terms of how children and young people have been failed by the States of Jersey, but I hope it's a positive sign of our commitment to ensuring that those days can never return to the island."
The role is due to be officially enacted in July.
In a letter to States Members, Ms McMillan said:
"The primary objective of the Law was to bring forward legislation establishing a Children's Commissioner for Jersey, demonstrating that Jersey has not only responded to IJCI recommendations, reflected international best practice and lessons learned from other jurisdictions, but has also established an independent Children's Commissioner who can act as a champion for the rights of children and young people in Jersey. This legislative framework builds a long-lasting legacy for Jersey and will provide a clear mandate for the Children's Commissioner to promote and protect our children's rights."