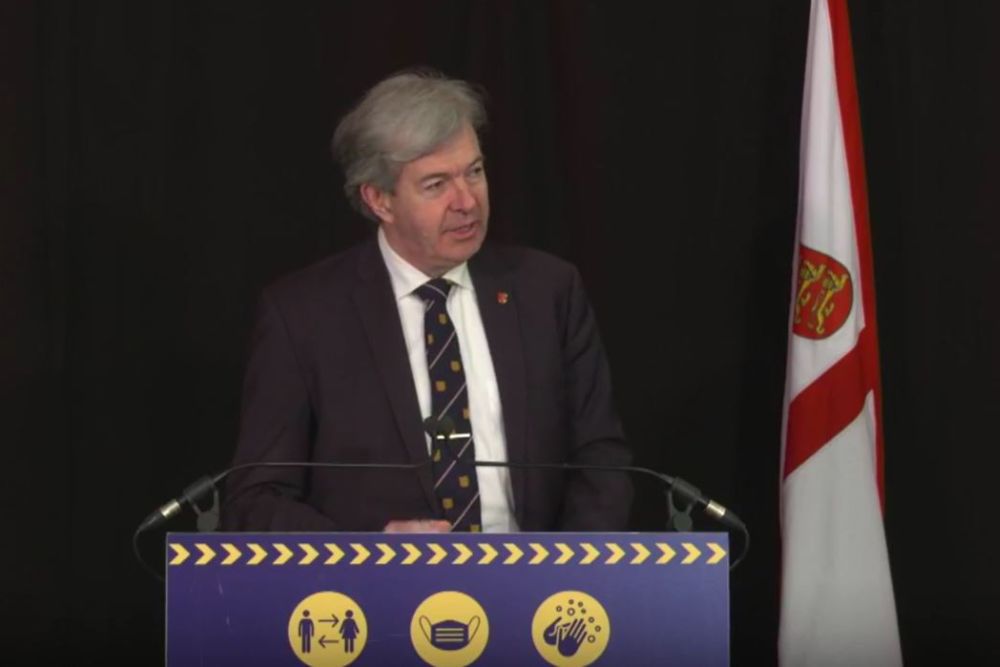 The Chief Minister insists the government's commitment to putting children first 'is undiminished', despite there still being no full-time Children and Education Minister.
Senator John Le Fondre has replied to a letter sent by the Children's Commissioner on 12 May, where she called for a permanent Minister 'as a matter of urgency'.
Deborah McMillan says temporary arrangements put in place following Deputy Jeremy Macon's arrest 'have now resulted in a lack of ministerial oversight with regard to children and all aspects of their lives.'
"The draft Children and Young people Mental Health Strategy, the Jersey Children's Social Care Services Plan, and the Children's Plan all set out a compelling vision and require committed, strong political leadership, particularly as we move into a recovery phase following the pandemic."
The Commissioner told Channel 103 that urgent and immediate action is needed to improve young people's lives in Jersey - and so not having a permanent Children and Education Minister 'is just not good enough'.
In his response, sent a week later, the Chief Minister says focus hasn't been lost on the focus to put children first, 'despite the changes in leadership'.
"As you will recall, Deputy Maçon appointed Deputy Wickenden as Assistant Minister for Children and Education, giving him a broad brief that largely mirrored the Minister's responsibilities. To be clear, he was not appointed specifically to assist with the Education portfolio, but was asked to work across the children's and education functions, with the exception of CAMHS (a brief held by Deputy Pointon).
"Since Deputy Maçon's incapacitation, Deputy Wickenden continues with this brief and I am supporting him in my Ministerial role. As you would expect, I am keeping these arrangements under review and I will consider your advice, along with that of my fellow Minister and senior officials, on a regular basis.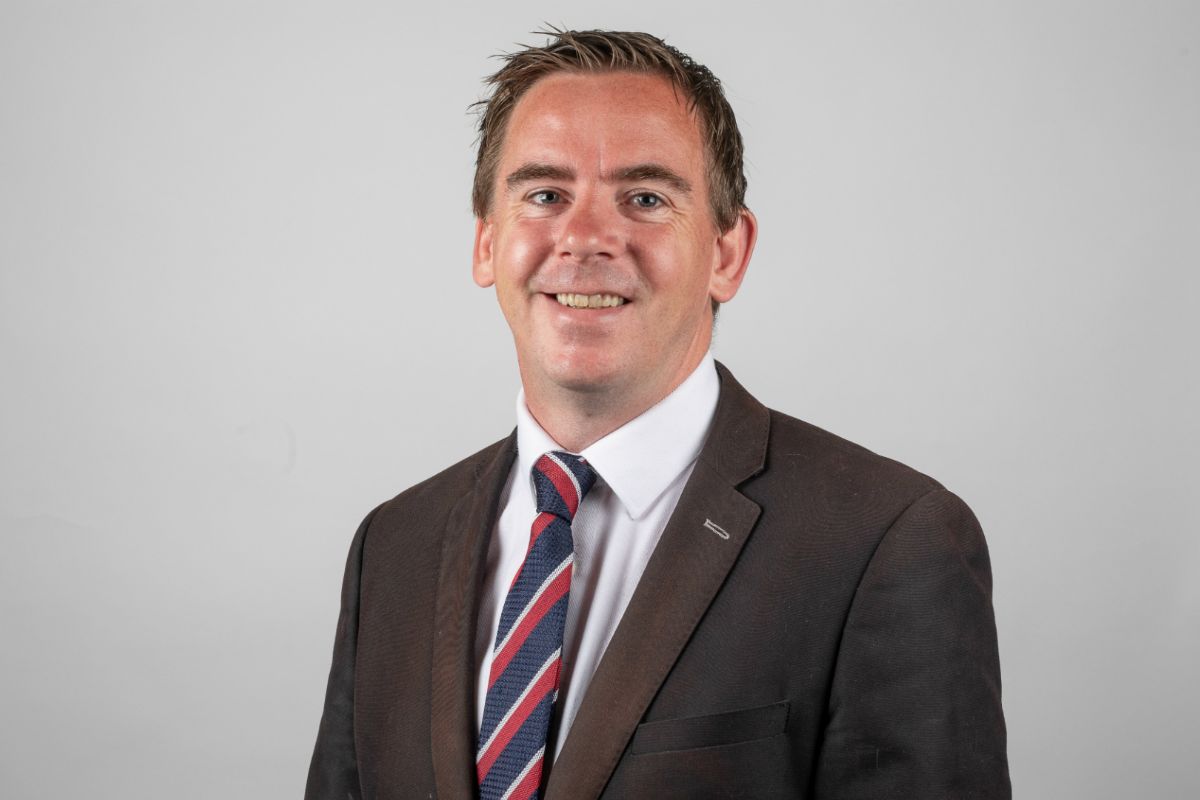 "Meanwhile, I have full confidence in Deputy Wickenden to give the portfolio the full attention it deserves and have no doubt that he will provide commitment and strong political leadership for the Ministry. It is possible that Ministers could be absent for an extended period, if they are unwell for example, and that is why we have delegations in place to ensure that political oversight and leadership is maintained until such time as the Minister returns, or other decisions are made."
Ms. McMillan, in her letter, said that she met Deputy Wickenden 'at her insistence' on 22 April and they then agreed to meet fortnightly.
However, she revealed that he didn't turn up for the next scheduled meeting and offered no apology or explanation as to why.
Senator Le Fondre says it was due to a private family matter and apologies have been sent for not sharing this with the Commissioner's office 'as it should have been'.
"Deputy Wickenden remains committed to the fortnightly meeting series you both have."
Deputy Rob Ward - as chair of the Children, Education and Home Affairs Panel - has also written to the Chief Minister asking that he attend Scrutiny hearings with his panel, given that he has assumed responsibility for the Ministerial portfolio.
"Whilst we understand that the Assistant Ministers have been delegated responsibility, we would remind you that they ultimately do not have any mandate from the States Assembly in order to carry out this role and therefore cannot be held effectively to account by the Assembly and its Panels and Committees.
"In the absence of any further information as to whether a full time Minister will be appointed or not (bearing in mind the importance of this position), the Panel would hold firm in its view that, as ultimate responsibility rests with you, we would expect you to attend when requested by the Panel."
I have written to the Chief Minister on behalf of the CEHA scrutiny panel to be clear over our concerns re accountability in the current situation.https://t.co/CLBEz5NvHl

— 🌈Deputy Rob Ward (Reform Jersey)🌈 (@deputyrobward) May 20, 2021
Channel 103 has approached Deputy Scott Wickenden directly, but received a copy of the Chief Minister's letter to the Children's Commissioner by way of response.