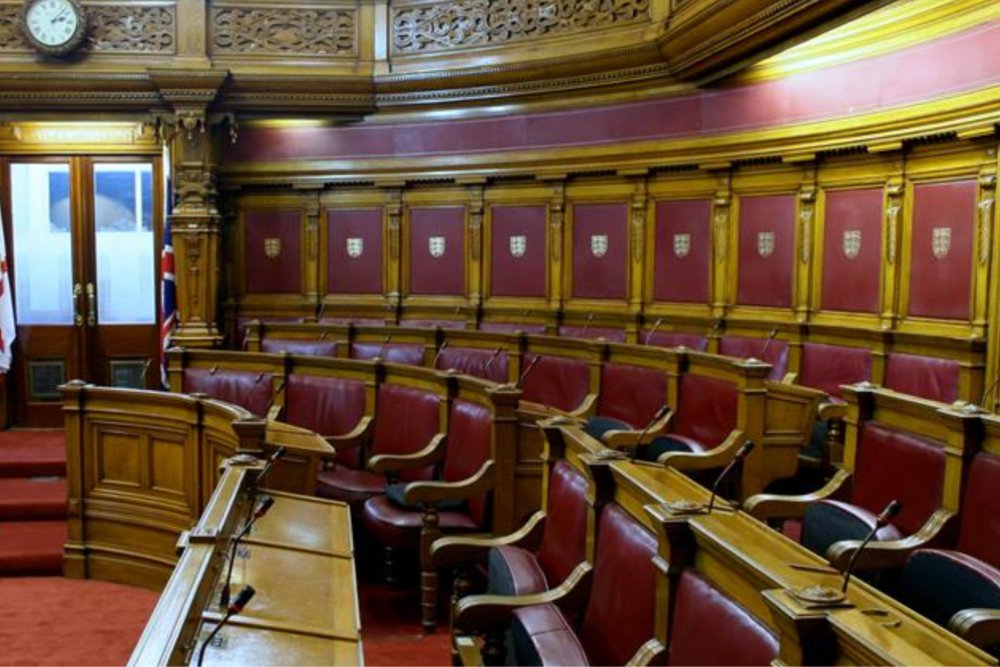 The Chief Minister plans to separate the current Ministerial roles covering Education, Children and Housing.
Senator John Le Fondré will sign an order re-shaping his Council of Ministers; removing the joint role of Minister for Children and Housing which was established following the 2018 General Election.
The existing Children and Education remits are being combined under a single role, with other responsibilities allocated to the new position of Minister for Housing and Communities.
It follows pressure from Jersey's Children's Commissioner calling for the responsibilities to be divided up.
Senator Le Fondré says education and the well-being of children and young people are intrinsically linked:
"Joining the portfolio for Children and Education will enable the Minister to focus on joining up legislation, policy and practice to make sure that children's needs are understood and met through our work: this will truly mean Putting Children First.
"I'd like to thank the Children's Commissioner, who has made many good arguments in favour of this change, and who continues to work in the best interests of children.
"This change also presents us with an opportunity to reconfigure the role of Minister for Housing: by introducing a focus on communities into this role, we will therefore have a champion and support for good housing but also for critical elements of our community."
The Chief Minister also announced he plans to nominate the current Children's Minister - and acting Education Minister - Deputy Jeremy Maçon to the newly combined role:
"I intend to nominate Deputy Maçon because he has already shown a strong aptitude for his ministerial roles. If he is successful, he will be able to provide continuity throughout the remainder of this Government."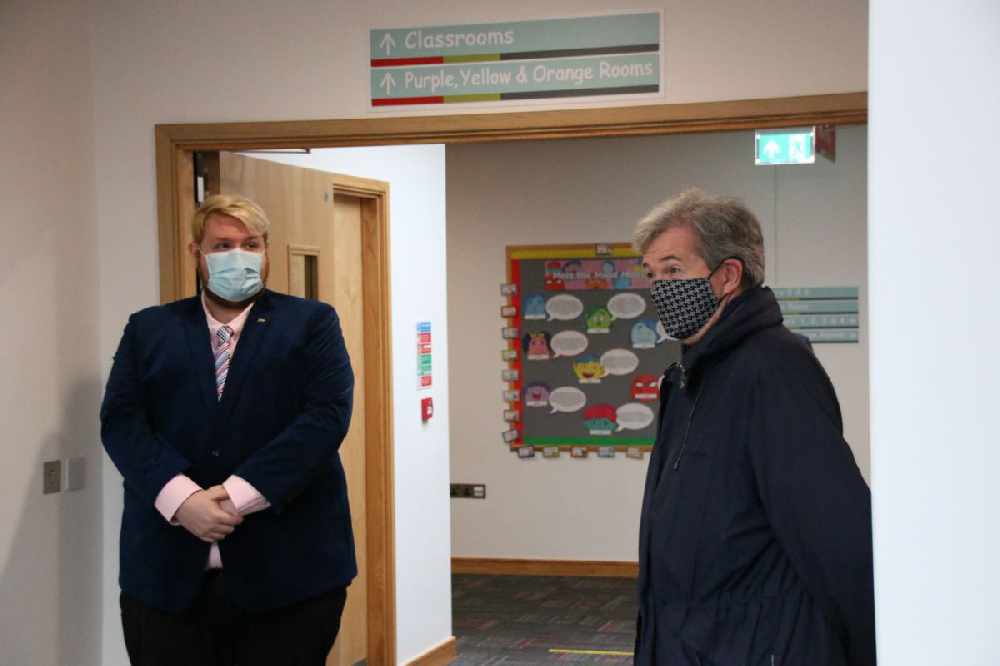 The Chief Minister (right) and his proposed choice for Minister for Children and Education, Deputy Jeremy Maçon
Deputy Maçon has held both jobs since the resignation of Senator Tracey Vallois last month.
If backed by politicians, the appointment will be confirmed in an election taking place in a States Assembly sitting next week, on Tuesday 9th February.
If elected, a successor to take over Deputy Maçon's Housing portfolio under its new title will then be chosen in the same way.