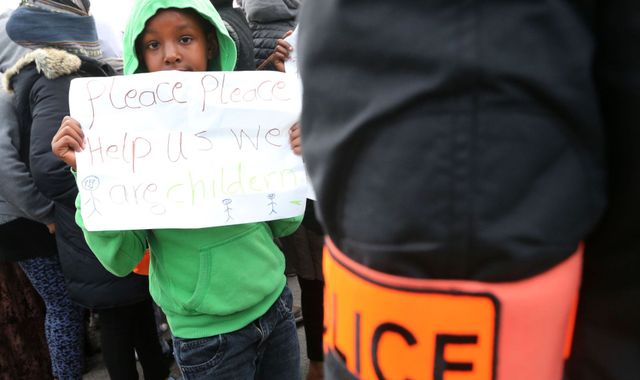 A petition will be launched to ask the States to consider welcoming child refugees to the island.
It is being set up by the Jersey Cares Refugee Aid Group.
A capacity audience of 150 are attending an event at Hautlieu School this evening on the subject.
They will hear from Lord Dubs, himself a child refugee of WW2, and from Safe Passage UK, a charity which re-locates unaccompanied child refugees to Britain.
JCRAG says they will give a first-hand insight into the legal and practical aspects of running a scheme, and speak of their experiences of meeting young people whose lives have changed by being welcomed into a new community.
"The purpose of launching the petition is really for islanders to have their say and tell the States of Jersey and the Chief Minister that they support this idea, that there are kind and compassionate people in the island who would like Jersey to give these children and young people that chance." - Laura Ridley, Chair JCRAG
Tonight's event will be streamed live on the JCRAG Facebook page.