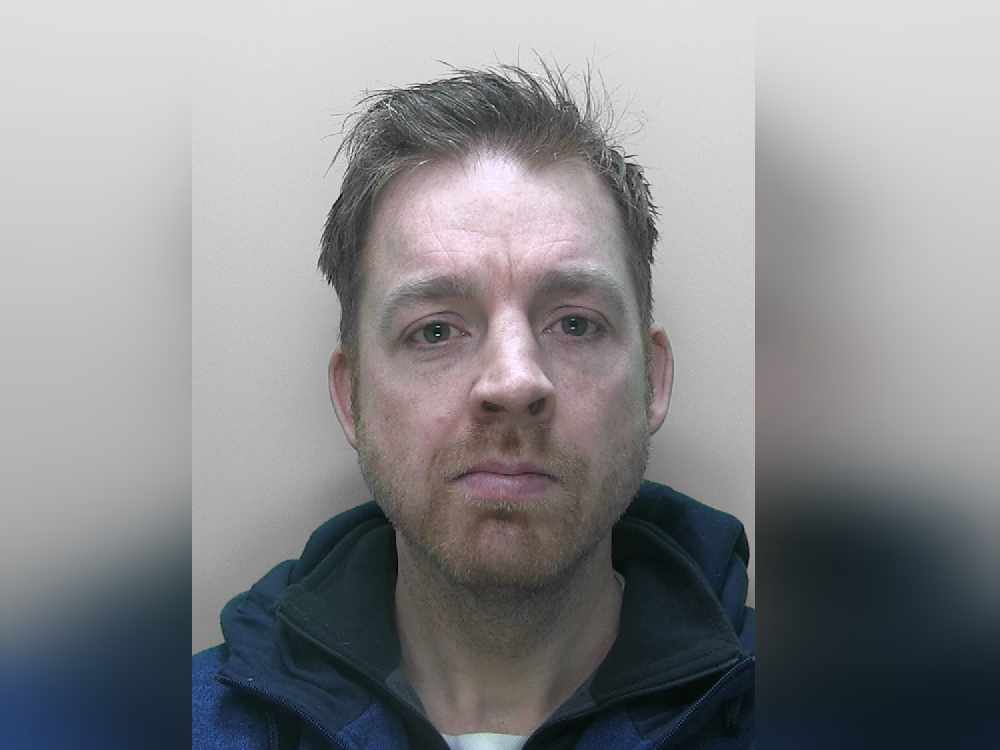 A 43 year old man has been jailed for 15 years by Jersey's Royal Court for raping and indecently assaulting two young girls.
Le Chevere was found guilty on all 13 counts of sexual abuse after a four-day trial last November.
The girls were aged between 6 and 13 at the time of the offences.
One of the victims said in a police impact statement that Le Chevere has taken away her childhood - and that she fears the abuse will destroy her ability to have relationships and children of her own.
In sentencing, Commissioner Sir John Saunders said both girls have been severely damaged by the abuse they have suffered, which will affect them for the rest of their lives.
Jersey Police says the victims should have felt safe and been able to trust this man, but instead were treated abhorrently.
"These young victims have shown immense courage in reporting the abuse that they suffered. They have demonstrated great strength and resilience throughout this long and complex investigation.
"Hopefully the sentence handed down today will go some way to helping them rebuild their lives. Sexual abuse of children is the most detestable of crimes. The States of Jersey Police & the Law Officers Department as part of the Prosecution Team are committed to supporting children and bringing perpetrators to justice." - Cathy Davison, Acting Detective Inspector.
Le Chevere has also been placed on the sex offenders register and given a 15 year restraining order against contact with girls under the age of 16.
Anyone with concerns about suspected Child Sexual Abuse or exploitation can contact the MASH on 519000 or the Public Protection Unit at Police Headquarters via 612612. Dewberry House can be contacted on 888222.