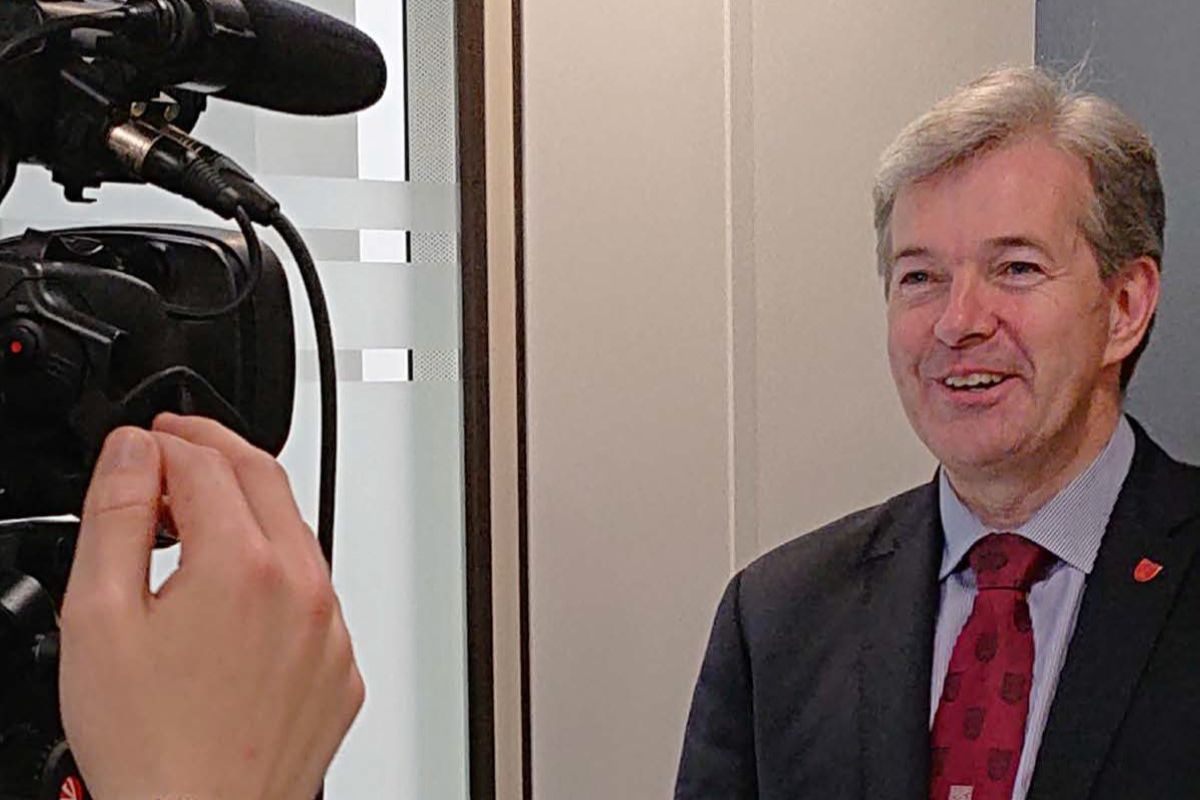 The Chief Minister says 2020 'promises to be an exciting time for our island'.
Senator John Le Fondré has posted a final vlog for 2019, paying tribute to government staff after the States Assembly passed the Government Plan earlier this month.
He also praises all those working throughout Christmas, including retailers, hospitality staff, charities, health and emergency services personnel.
The Chief Minister says the new year will see 'significant steps' in the effort to deliver a new hospital and introduce a new population policy.
He says he is also looking forward to 'celebrating and reflecting' as the island marks the 75th anniversary of Liberation Day.
Senator Le Fondré ended the video message by urging people to 'come together';
"Jersey has long had a strong sense of community, and at Christmas-time this community spirit is particularly important. Not all islanders have family with whom to share the festive period and loneliness can be a difficult burden for some in Jersey. I hope that during this festive period we can all come together as an island community reach out to those who may be along, ensuring nobody feels unsupported or left out."