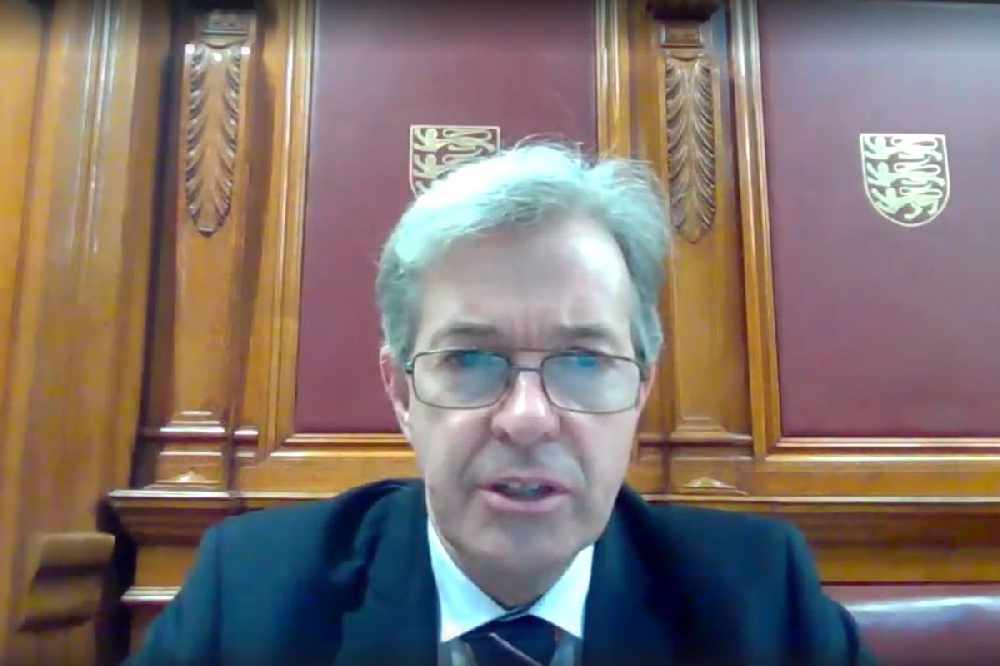 Senator John Le Fondre has survived a vote of no confidence in his leadership.
The vote of no confidence in the Chief Minister was lodged by Senator Kristina Moore, who argued that islanders lack trust and do not have confidence that he can lead the island through the troubled waters presented by Covid-19, Brexit, and a global economic crisis.
It was also prompted by the saga involving Charlie Parker, who stood down last night as the States' Chief Executive Officer.
You can read more about that here.
In his letter to the Chief Minister, the civil servant said he was truly appalled that an individual employment matter, which he's called uncontroversial, was used to challenge the Chief Minister's position.
Senator Kristina Moore opened the debate, setting out her reasons for lodging this proposition.
"The handling of that matter has for two weeks now been the cause of hours of meetings as the Chief Minister casts left and right, looking for someone else to blame.
"He has attacked the media, his own communications unit, and users of social media along the way.
"We have all watched, somewhat bemused, as he has dug himself deeper into a hole.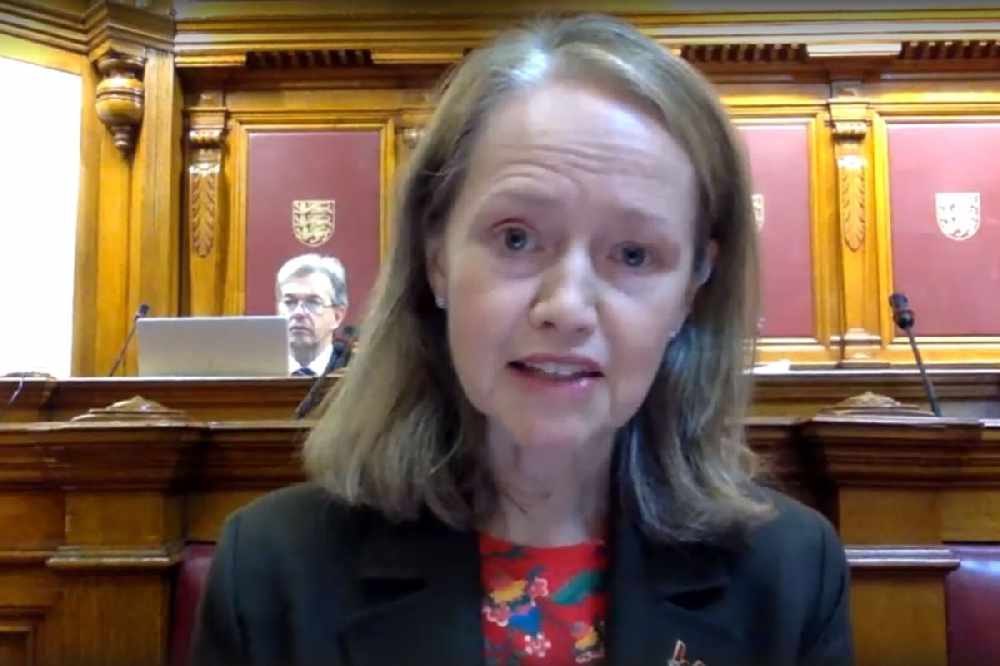 "The Senator claims that changing leader in a pandemic is wrong. But what if that change could deliver better leadership, better decision making, and a stronger recovery?
"It's important to state that this is not personal. This is about principles, values, and performance.
"We could put in place a person who would inspire confidence in islanders. Someone who could take decisions at a greater pace. Someone who could focus on delivering a stronger future. Someone who could grasp the concept of a green recovery. Someone who could offer greater certainty and vision at a time when the island needs to set a new vision in order to meet the challenges of the present and set ourselves back on track."
The Chief Minister disputed that, saying he's received plenty of thank yous from islanders for the government's work throughout the pandemic - adding that the island is in a good place.
He also defended his handling of the Charlie Parker saga, which prompted the attempt to oust him from power.
"I am proud to have led the political team that has managed the crisis to date.
"We introduced significant levels of guidance which was praised by external professions for its clarity.
"We introduced the biggest business support package we've ever seen and we protected the lives of islanders. We didn't delay.
"We have received massive criticism and also massive praise, sometimes by the same people within the same week, but we've held our nerve. We've remained calm and we listened to professional advice and made decisions.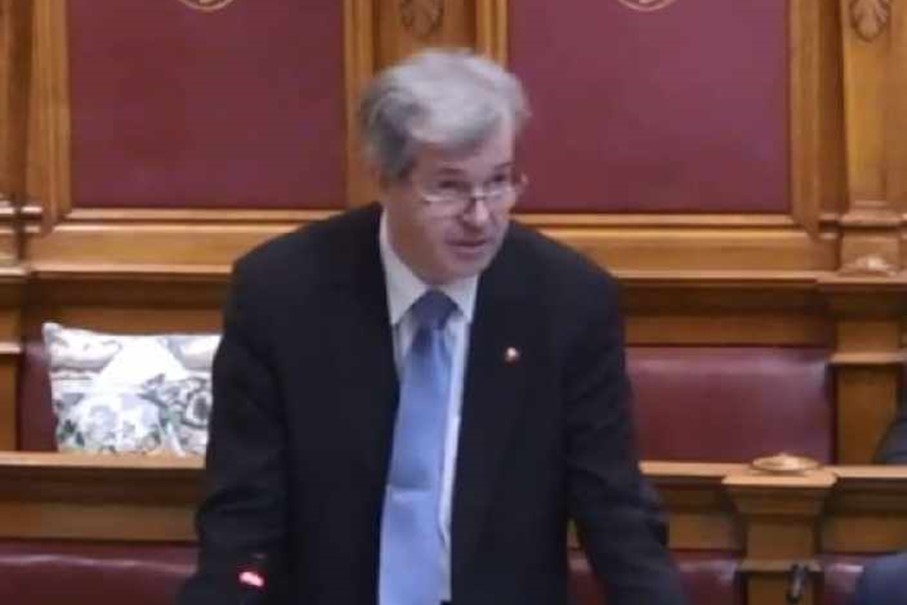 "I really do worry that this distraction will undo a lot of the good work and results that we've achieved. Now is not the time to do this.
"I have no doubt that some will be better than me in certain areas. I'm also sure that they will have their weaknesses too.
"Are members prepared to take that chance? Swapping one person for another in the middle of a global pandemic, with Brexit looming and economic challenges ahead?
"I've had random conversations with people who have thanked me for enabling their businesses to survive and thank yous from ages ranging from 8 years old to 80s.
"And Senator Moore says I have no vision, no imagination, no empathy, and no compassion for islanders. Words fail me."
Senator Sam Mezec, Deputy Montfort Tadier, and Senator Steve Pallett all stood down from the government to support the vote of no confidence.
Channel 103 spoke to Senator Mezec earlier this week after announcing his Ministerial resignation - which you can read about here.
Both Senator Mezec and Senator Pallett gave strongly-worded speeches criticising the Chief Minister and the government system.
Senator Mezec says Senator Le Fondre is a good man and has integrity - but it's not about whether he likes him - and it's right that politicians stand up to be counted.
"I believe there is a will in this assembly to return to stability quickly and firmly.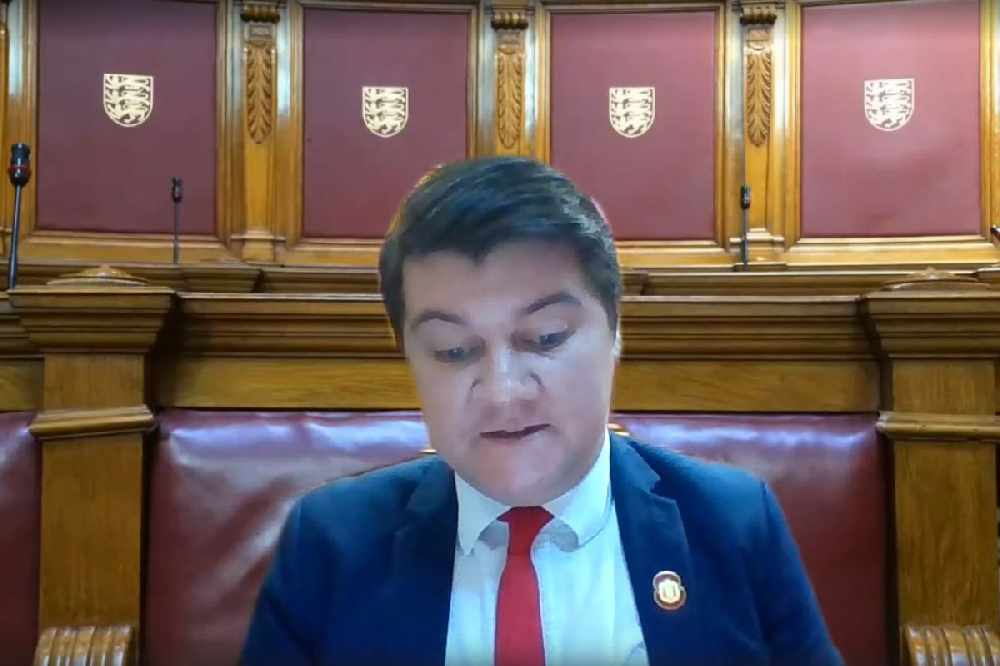 Its clearly what we all want, no matter our politics, so we'll make it happen - but it must come with a renewed statement made loud and clear that it is the elected politicians who are in charge of our government - and we need someone who is strong enough to get that message across."
Senator Pallett was very critical of the Chief Minister's leadership during this term of office.
"We have seen just how short the Chief Minister has fallen in being able to offer us any real signs of leadership, that he is on top of his brief, or that things are moving in the right direction.
"In truth, the vacuum in leadership has been sadly lacking over a lengthy period of time. Recent events have simply served to highlight the Chief Minister's shortcomings."
But other Ministers - including the Economic Development Minister Senator Lyndon Farnham, Social Security Minister Deputy Judy Martin, Infrastructure Minister Deputy Kevin Lewis, Environment Minister Deputy John Young, and Home Affairs Minister Constable Len Norman, spoke out in support of the Chief Minister and called for stability.
"Our priority has to be to remain focused on the health and wellbeing of all islanders, the protection of their jobs and the livelihoods and the careful stewardship of our economy to make sure we are well placed and in a good position for the recovery, when it comes." - Senator Lyndon Farnham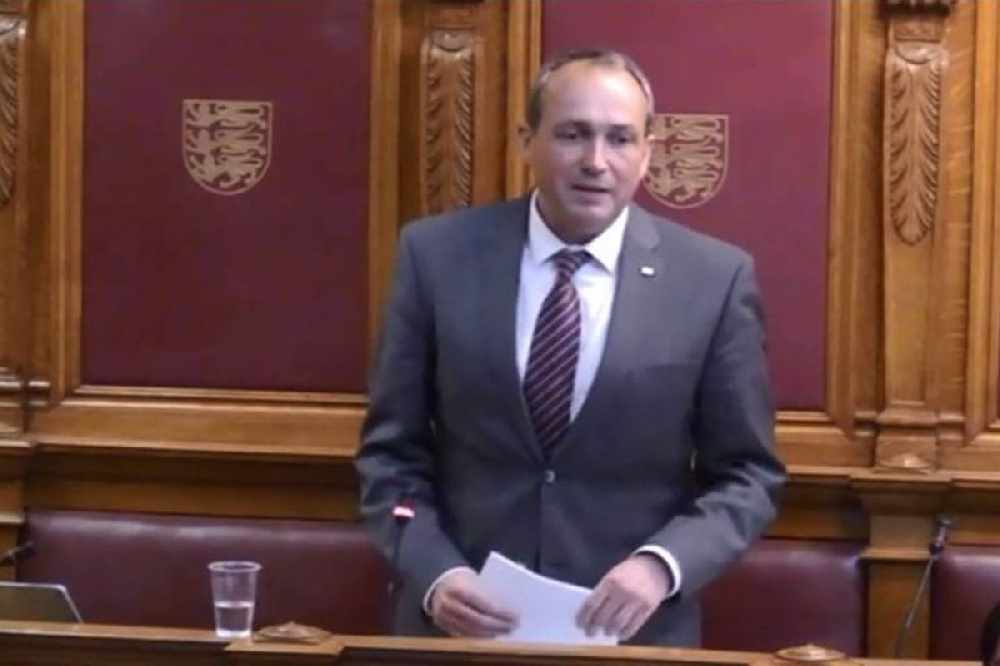 "It's taken many greater past States members, men, and women, for us to get Jersey where it is. Over 50 years. Many are sadly not with us now.
"Most of them would be turning in their grave at this time. In the middle of a winter covid and that runaway train pandemic called Brexit that has no deal, but bring in another Chief Minister.
"If you vote for this today, these past States members and your decisions will come back to haunt you. For sure, if they don't, I will." - Deputy Judy Martin.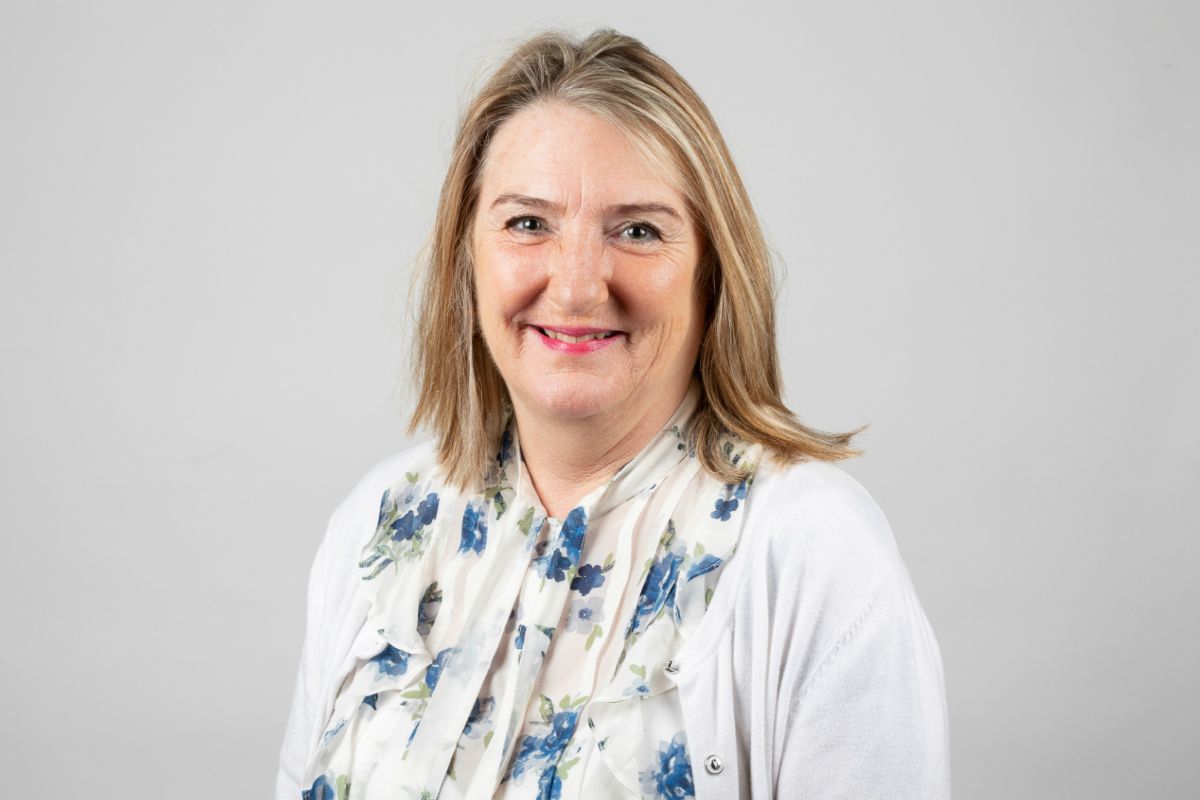 "I heard Senator Moore complaining that it took two weeks to resolve the issue of the Chief Executive's non-executive directorship. Two weeks, that was not slow by any stretch of the imagination!
"It did take a bit of time because a situation was carefully and thoroughly considered by the Chief Minister in consultation with the Council of Ministers. We were, the Chief Minister was, dealing with a loyal employee to whom we have and he owed a duty of care. The Chief Minister demonstrated that care in the way he handled that situation.
"I can tell this assembly that in all he does - the Chief Minister is thorough, thoughtful and compassionate and treats people, colleagues and employees with dignity and care. We should give him our support." - Constable Len Norman.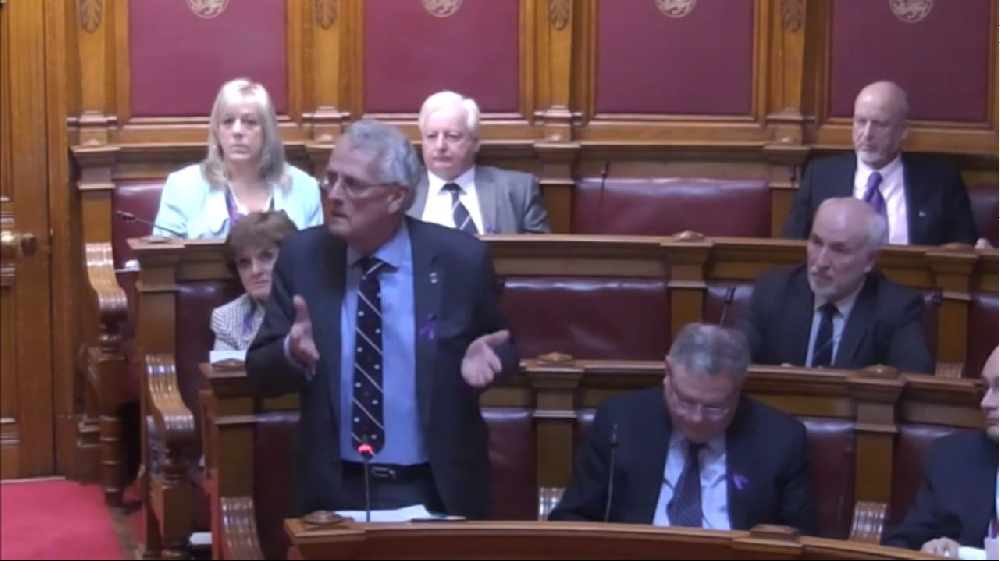 "I've got the St Helier Town Plan, the Coastal National Park, the Marine Plan, the Minimum Waste all to get to the Council of Ministers in the next few weeks.
"My duty is to see this through. I felt to abandon that responsibility would be letting the public down.
"It's a time to heal, restore our government to a happy place, and end the distractions that have caused the public to lose confidence." - Deputy John Young.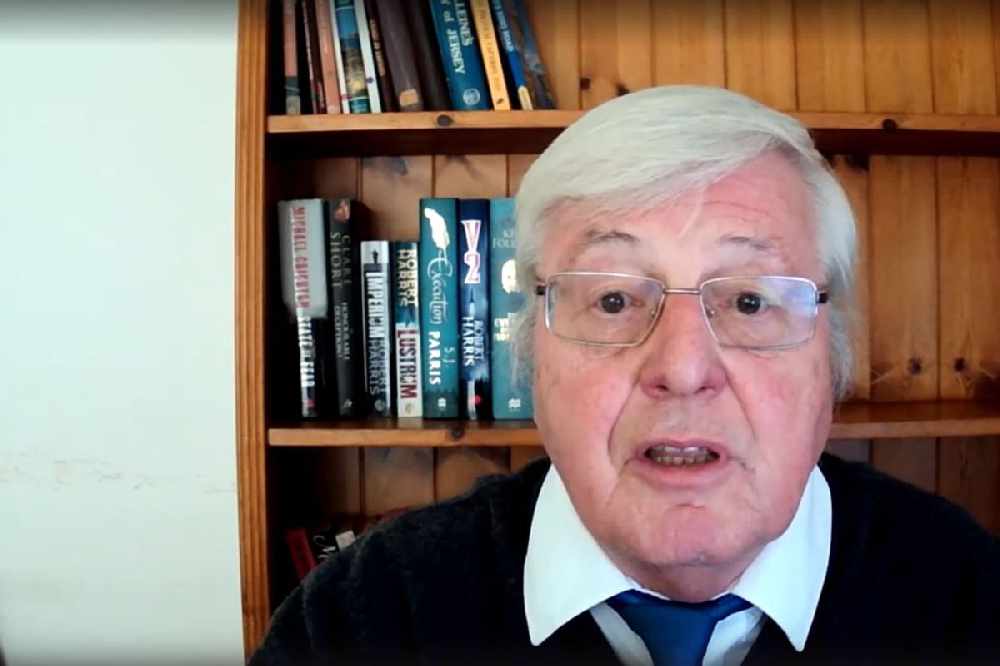 "Let's just put this to one side now, let's keep the Chief Minister in post. It's about a year and a half away from the next election and if the people of Jersey want a change, then so be it." - Deputy Kevin Lewis.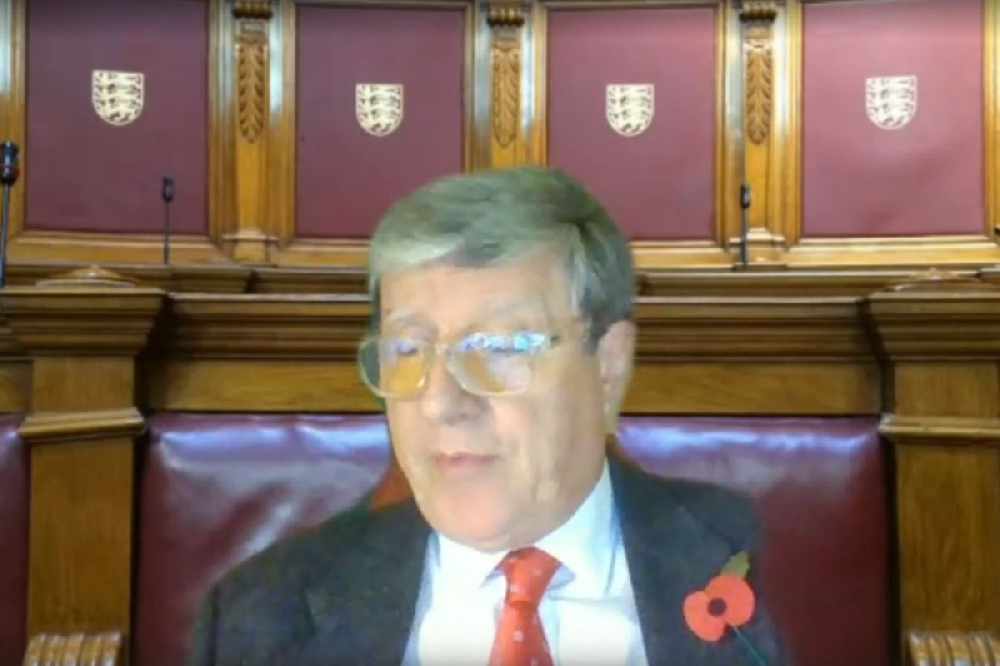 It was a very split assembly throughout the debate, with politicians speaking passionately for and against.
"The man who claims that he simply forgot to tell the SEB about Mr. Parker's second role is not the man to be given responsibility for appointing a new Chief Executive. For he may well reappoint Charlie Parker." - Deputy Steve Ahier.
"He has been criticised for leadership and strength.
"I have no doubt as to his (Senator Le Fondre's) integrities and passion. But I need a statesperson as a leader and with this latest debacle, unfortunately, that position has been lost." - Constable Karen Shenton-Stone.
"His integrity is unquestioned and commitment to the role is undoubted. However, some of us suggest not going to live long enough to see the fruit of the eventual decisions which his Council of Ministers should have been making far more swiftly."
"I fear that this Chief Minister has become out of touch with Jersey residents and needs to take a step or two down the ladder and as some might say - smell the coffee." - Constable Mike Jackson.
"This is a man who is steeped in Jersey tradition who like his father before him, wishes no more than to serve the island to the best of his ability.
"Could you really stand, look him in the eye, and say 'John, I doubt your integrity?" - Deputy Lindsay Ash.
"These have been very tough, very controversial times, and the Chief Minister has risen, not to everyone's support because not everyone agrees with the policies, but this assembly has supported the Chief Minister for most, if not all, key policies the Chief Minister has brought. - Deputy Jeremy Macon.
"It does not make the sense to carry on down this course of action (a vote of no confidence) when you understand the implications of what will happen if it passes.
"I duly respect that everyone's got a right and we've got a democracy, but let's be fair that this is not good for the island - certainly not now.
"It puts us at significant risk and it should not be entertained." - Deputy Scott Wickenden.
After a day-long debate, politicians voted to reject the vote of no confidence by 29 votes to 19. Education Minister, Senator Tracey Vallois, abstained.
Constable John Le Bailly was one of the signatories to Senator Moore's vote of no confidence, indicated in his speech that he would vote for it - and then voted against it. Channel 103 has contacted him for an explanation as to why.
The States members who voted FOR the vote of no confidence:
Senators Sam Mezec, Kristina Moore, Steve Pallett.
Deputies Steve Ahier, Carina Alves, Louise Doublet, Inna Gardiner, Mary Le Hegarat, Steve Luce, Kevin Pamplin, Jess Perchard, Geoff Southern, Montfort Tadier, Rob Ward.
Constables Mike Jackson, John Le Maistre, Sadie Le-Sueur-Renneard, Karen Shenton-Stone, Richard Vibert
The States members who voted AGAINST the vote of no confidence:
Senators Lyndon Farnham, Sarah Ferguson, Ian Gorst, John Le Fondre
Deputies Lindsay Ash, Gregory Guida, Mike Higgins, Rowland Huelin, David Johnson, Carolyn Labey, Russell Labey, Kevin Lewis, Jeremy Macon, Judy Martin, Kirsten Morel, Susie Pinel, Trevor Pointon, Hugh Raymond, Richard Renouf, Graham Truscott, Scott Wickenden, John Young
Constables Richard Buchanan, Simon Crowcroft, John Le Bailly, Philip Le Sueur, Deidre Mezbourian, Len Norman, Chris Taylor