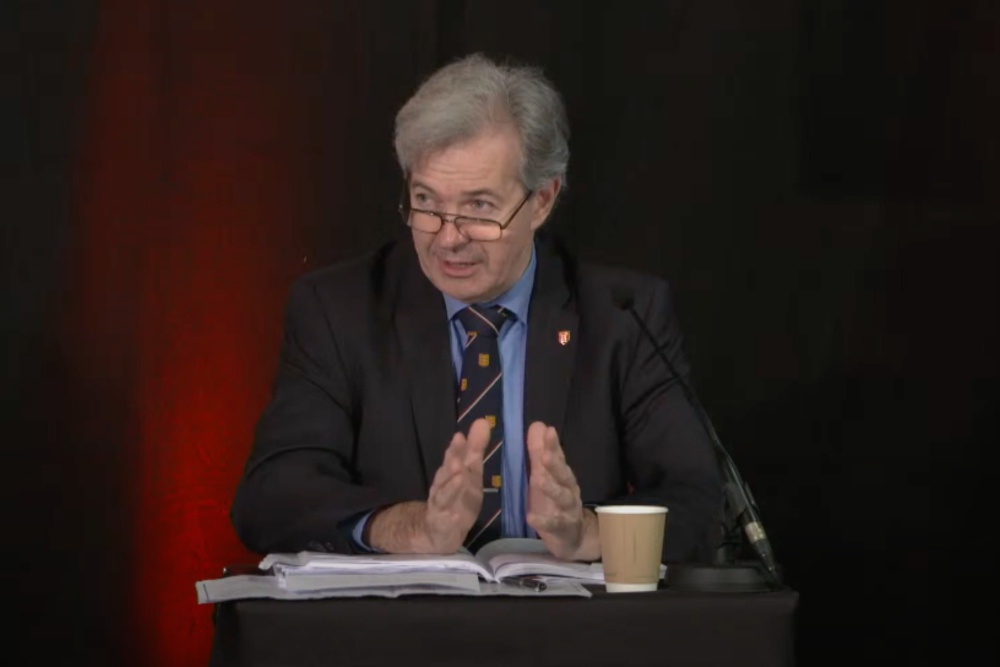 Jersey's Chief Minister says he's 'more than extremely disappointed' about a private party that has caused a cluster of coronavirus cases.
An investigation is underway after the event at a hotel last week contributed to the biggest daily rises in diagnoses since April - up 35 to 181.
Public Health is looking at whether there is a case for prosecution.
Speaking during a government Q&A broadcast online, Senator John Le Fondré, says it's being looked at:
"It is being very thoroughly investigated to check whether or not all the public health measures were followed by all those who were there.
"If the guidance was not being followed, then that was completely inappropriate and putting it extremely mildly, I'm more than extremely disappointed in what has occurred."
The Chief Minister also revealed it is linked to the latest cases in schools:
"Two of the positive [cases] are youngsters, which has had an impact on their schooling, it's had a knock-on impact on all their school friends frankly because of the actions - maybe unwittingly - of their parents who have picked up the virus."
He repeated calls for islanders to follow the current rules on gatherings and mask-wearing to avoid the island being placed into lockdown in the run-up to Christmas.