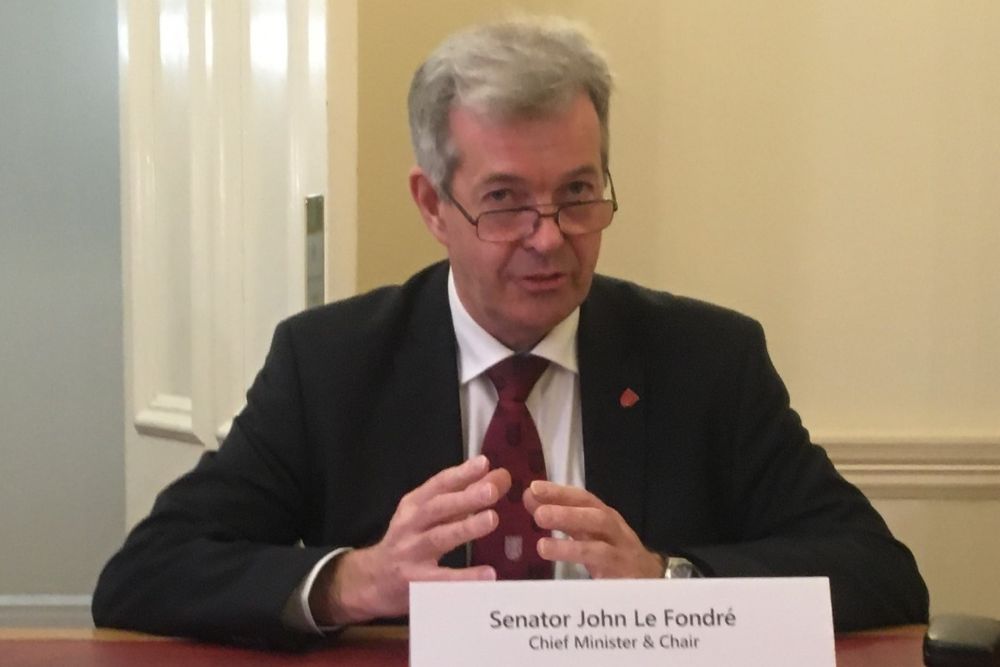 Jersey's Chief Minister could be replaced, after a vote of no confidence has been called in John Le Fondré's leadership.
It follows a scandal over his top civil servant taking on a second job, which both Charlie Parker and the Minister failed to inform the States Employment Board of.
The vote has been called for by a group of Scrutiny members and backbenchers, after a series of missteps in communication over Mr Parker's private sector role, which was revealed by Channel 103 last week.
A statement sent out late on Tuesday night confirmed the appointment but also contained several inaccuracies which Senator Le Fondré later backtracked on, and called for a review into.
The Chief Minister has also recently come under fire for a U-turn over plans to repay prior year taxes, and delays to the long-awaited population policy.
The Council of Ministers for an emergency meeting on Sunday to discuss the issue, with the Chief Minister looking to rally support from Ministers ahead of the vote being formally lodged today.
Senator Kristina Moore, the head of Scrutiny, is lodging the proposition.
She has told Channel 103 there is growing dissatisfaction with the government among islanders:
"Some will argue that now is not the time to do this, but now is the time for change because we have to get Jersey back on track.
"There have been issues of trust with this government since the very beginning, and now there has been a fundamental breach of trust, I feel - as do many others - that we can't enter a COVID winter when the people do not have trust and confidence in the people who are making the decisions on their behalf.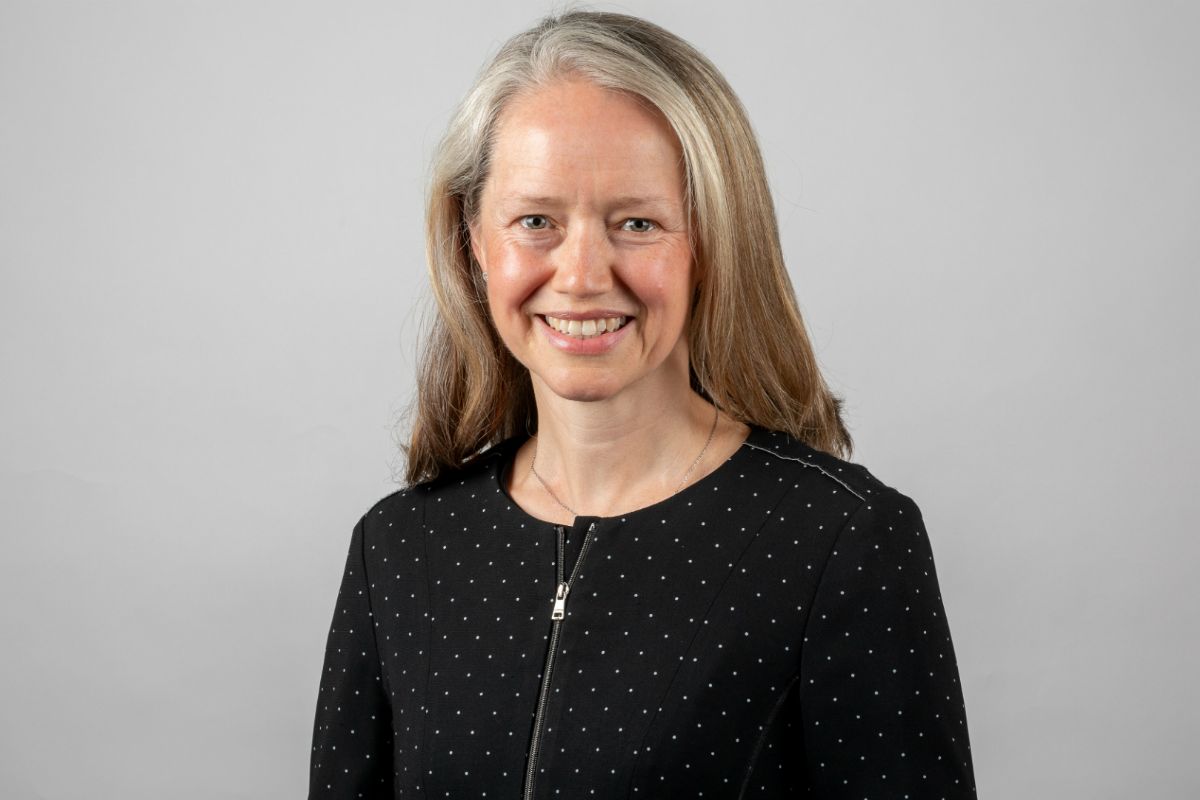 Senator Kristina Moore
"Serious decisions are coming down the tracks in the coming weeks, that will cost islanders hundreds of millions of pounds. We'll take on debt that our children and our children's children will have to pay back."
A full list of the Senators, Constables and Deputies who have signed the petition is due to be published later today.
Senator Moore says she will seek for the usual two-week lodging period to be waived in order for the vote to take place later this week, ahead of Ministers making further big decisions on government spending.