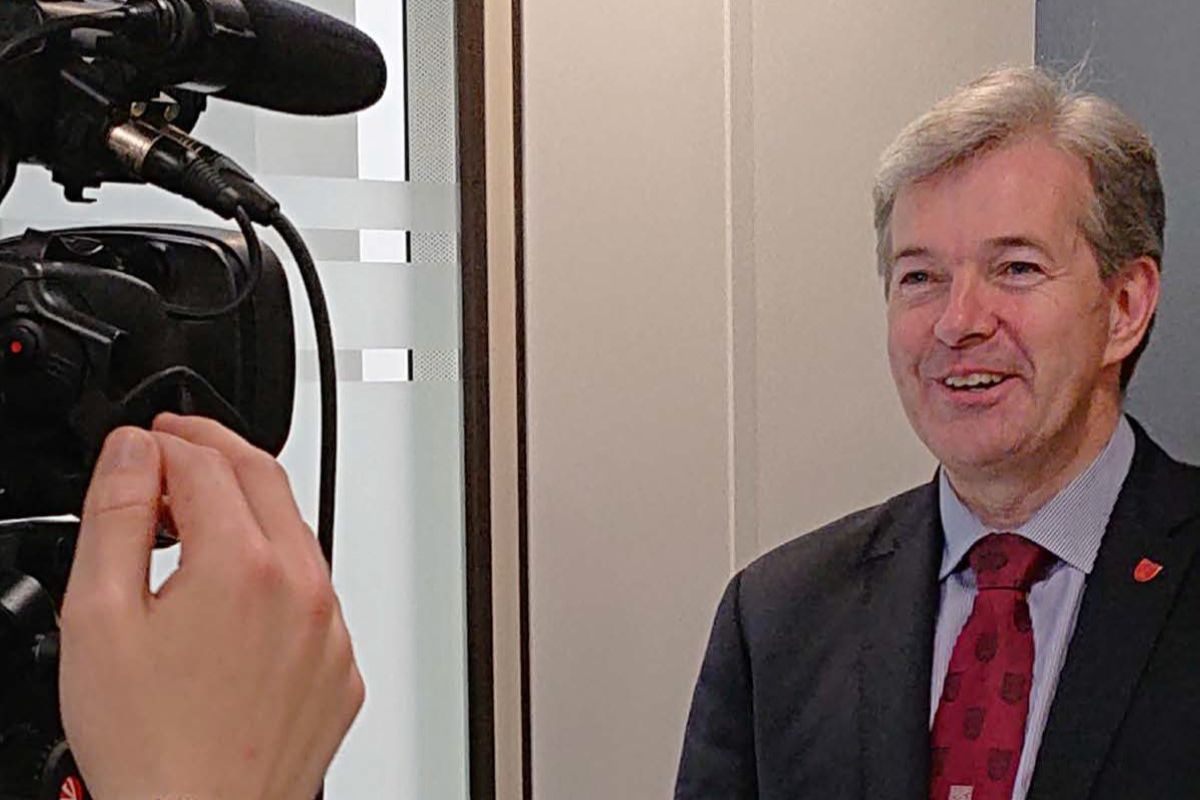 Jersey's Chief Minister denies he's been hiding during his first year in charge.
Senator John Le Fondré has been reflecting on the first 12 months of his government.
The Council of Ministers this week published a 40-page report entitled 'One Year In Office' listing what it says has been achieved.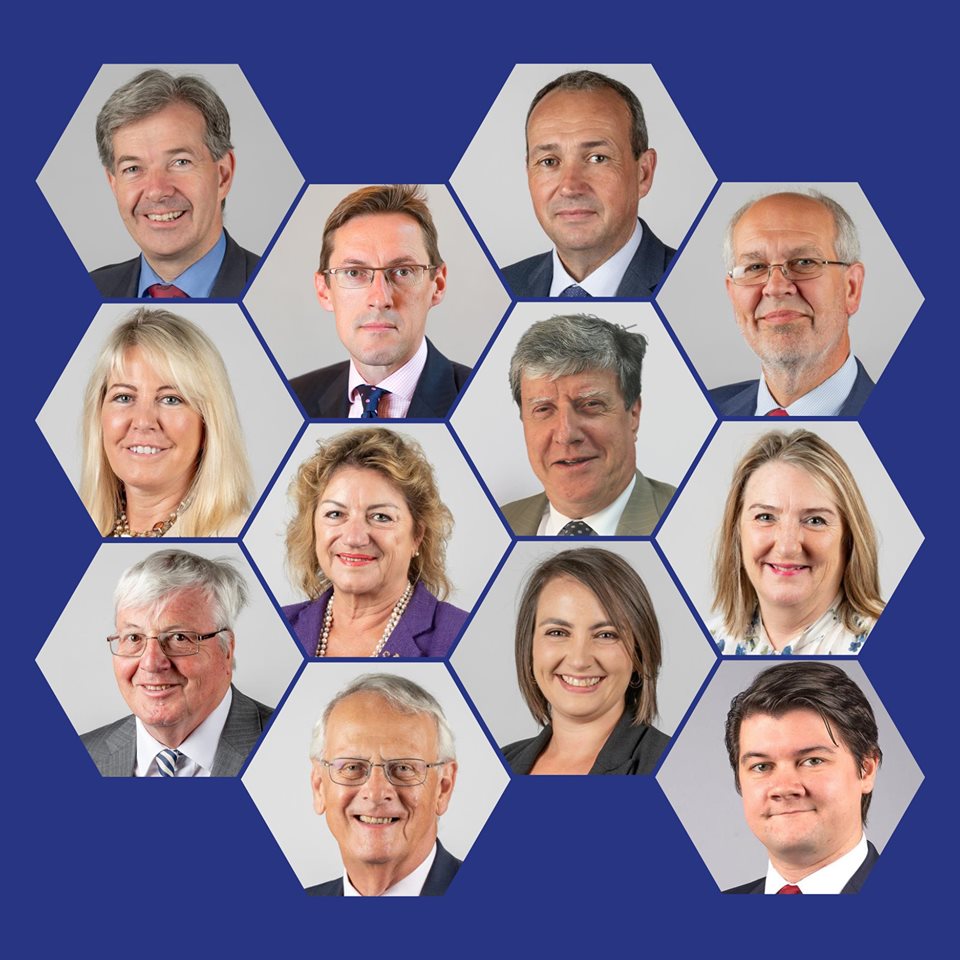 Tuesday 4th June 2019 marked a year since Senator Le Fondré took charge.
Since then, the former St Lawrence Deputy - who came third in the Senatorial polls last May - has spent the last 12 months overseeing a number of ongoing issues for the island's government.
He has faced criticism over the stalled hospital project, the government's handling of the public sector pay dispute and the use of highly-paid consultants.
In the foreword to his anniversary report, Senator Le Fondré says 2019 'will potentially be one of the most challenging years that Jersey has faced in recent memory', citing a possible no-deal Brexit, the need to find £40m savings, and getting agreement on where to build a new hospital.
In an interview with Channel 103, he said there was nothing he wished his government had done differently.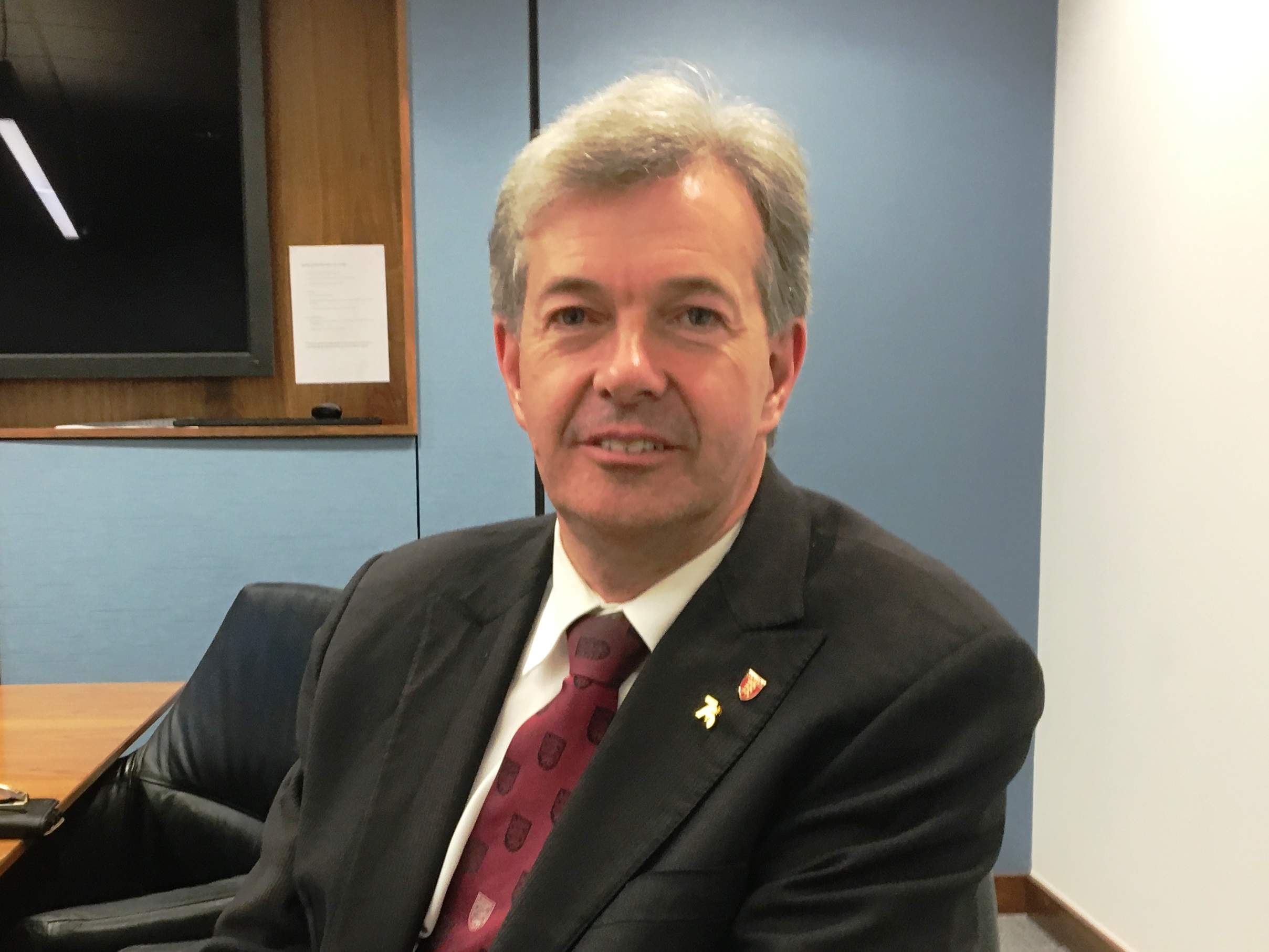 He has also answered critics who have accused him of hiding away, and those who have questioned whether it is actually Chief Executive Charlie Parker running the island:
"With the challenges, we have had - like the hospital; like the restructuring that is going on; like the pay negotiations that have been going on for a long time - that does call on the time available, and also like the fact that we have to do both the strategic vision for the island and what we are calling the Government Plan."
Where the public might think there is nothing happening, actually there is a lot happening behind the scenes.
Charlie (Parker) is responsible for delivery of decisions or policy that we send down to him, and for the operational running of the organisation. It is the Ministers who set the policy and ultimately it is the Ministers that make the decisions.
He told Channel 103 that it has been far from the year of inaction and delays that some people perceive.
"When we came in we inherited a number of issues on day one - £260m lawsuit, £30m, deficit, Brexit, pay negotiations - most of those have either been addressed or have progressed very significantly - that doesn't happen by people doing nothing."
He says he is 'quietly confident':
"While we have much still to achieve, for the first time in many years, we also have a compelling vision for the future of the island, and the tangible impacts we can make on Islanders lives."