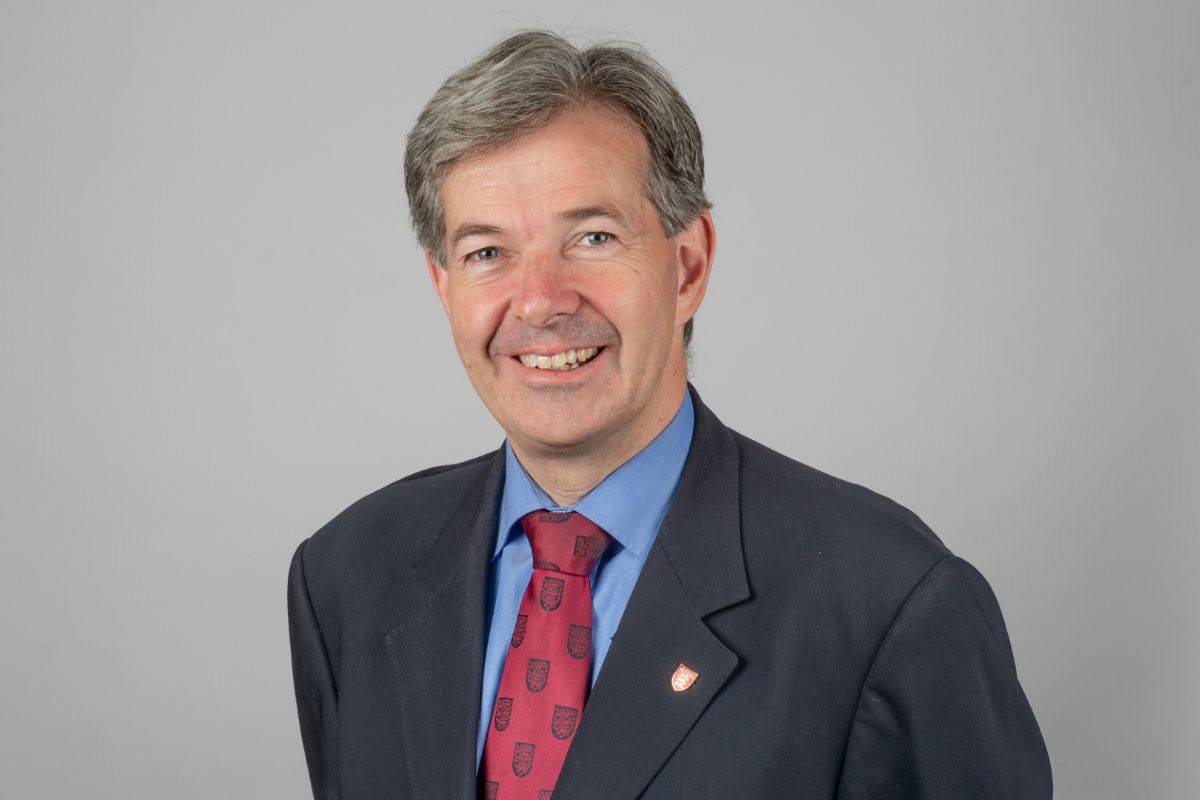 The Chief Minister says he's 'absolutely committed' to concluding the debate on Jersey's new hospital this year.
A statement will be made to the States Assembly next week along with a report on how progress is going.
The government's plans include announcing a preferred site in September and for a planning application to be submitted in 2021.
Assistant Health Minister Deputy Hugh Raymond has told Channel 103 that a shortlist of potential sites is due to be announced this month.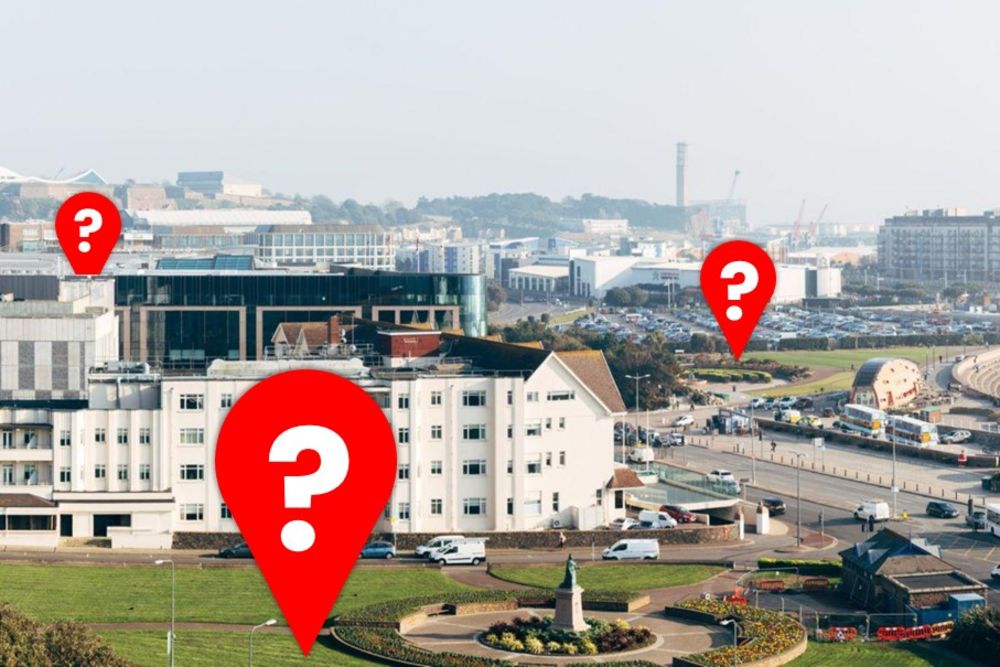 Speaking to Chamber of Commerce members, Senator John Le Fondre said the Political Oversight Board is on schedule with the agreed timeline and that significant work is taking place in the background.
"I am confident that the project has the real momentum it needs, and that, subject always to the States Assembly, the hospital will be contractually committed by 2022."
The Chief Minister also spoke about the population policy for Jersey - he says it will likely be controversial and the most difficult policy decision faced by an island government in recent years.
A final report with recommendations is due to be presented to Senator John Le Fondre at the end of this month, with the aim of debating migration controls this summer.
The Migration Policy Development Board, in its initial report, suggested criminal record checks and a possible health surcharge.
"For the sake of our economy and long-term sustainability, it is critical that we get it right."
He ended the Chamber Lunch speech by saying that 2020 is 'crucial to the prosperity of Jersey' and that the government will tackle the issues that hampered successive governments and provide the action that will 'generate results, instill confidence and benefit all islanders.'