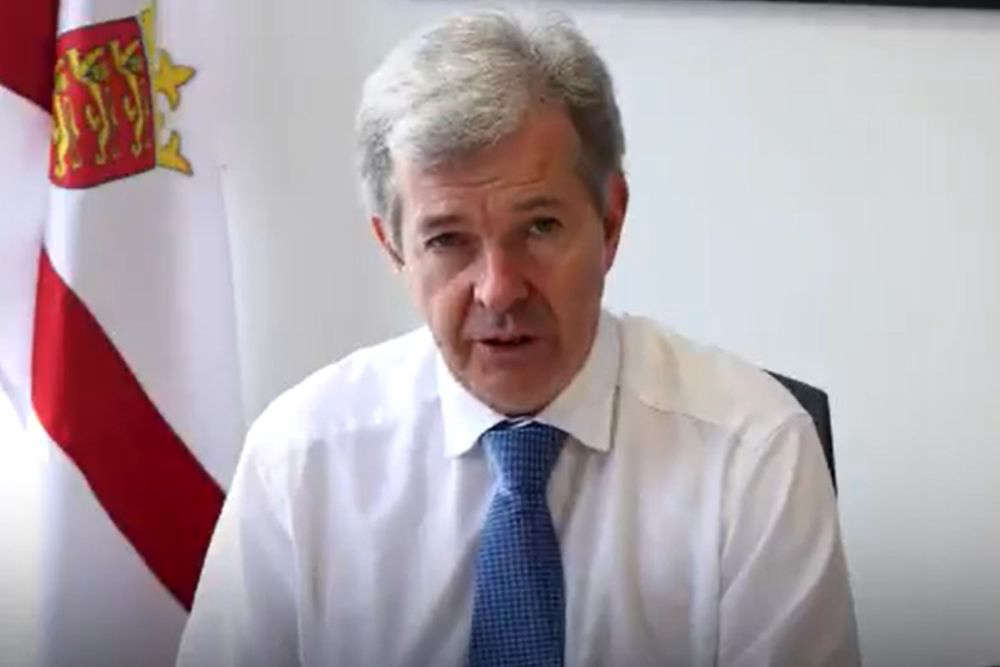 Jersey now has 1,399 active cases of COVID-19.
454 new cases have been detected in the island over the weekend, including two more people being admitted to hospital. Five people are currently being treated with COVID-19 at the General Hospital.
985 of the people who tested positive showed symptoms, while 414 people are asymptomatic.
8,659 people have been identified as direct contacts.
On Monday night, the Chief Minister released a statement on social media:
"In recent days, we have continued to see more positive COVID cases here in Jersey.
"As the Health Minister said during the press conference on Sunday 4th July, we knew that changes to our isolation rules would lead to a rise in cases.
As part of today's statistics, the Chief Minister provides an update on the Island's current position. pic.twitter.com/zppkSwCFzH

— Government of Jersey (@GovJersey) July 12, 2021
"I know that this rise will make some of you feel concerned. But please let me reassure you that while this is a developing situation, it is one that we are monitoring very, very closely.
"STAC, Public Health officials and Competent Authority Ministers have all met today, to consider the measures that we have in place and the collective wellbeing of islanders.
"We will come back to you in the coming days to let you know of any decisions on whether we need to do more as a community."
The Council of Ministers is due to meet on Tuesday morning to make a decision on whether to relax the last of Jersey's COVID-19 restrictions this Thursday (15 July) as previously planned.
An announcement is due later in the day.
The remaining restrictions include nightclubs re-opening and pubs being able to serve drinks at the bar again.
Channel 103 has asked Jersey's government for information on the age ranges of those currently being treated in hospital with COVID-19, and whether they have been vaccinated.