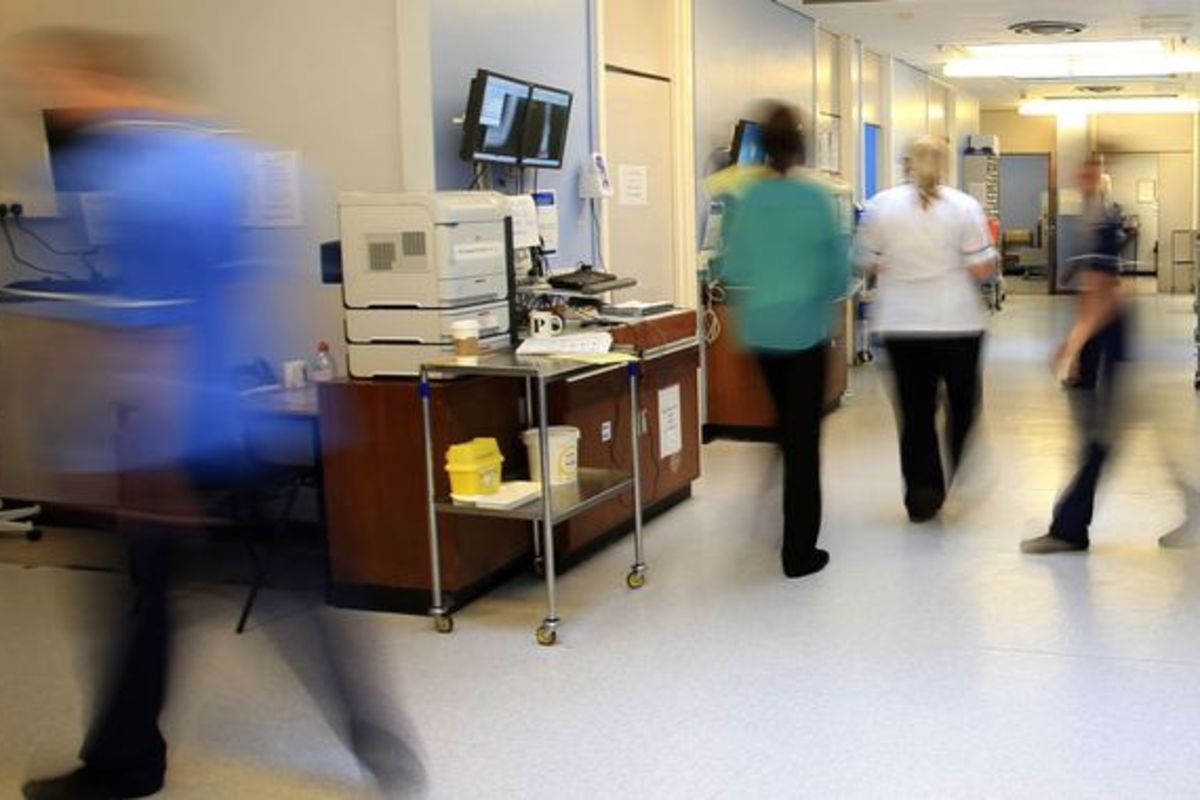 A reformed board reviewing progress on building Jersey's new hospital has written to the Chief Minister about 'a number of concerns' it has.
The Future Hospital Review Panel, now led by Senator Kristina Moore, says a further delay to the project could significantly increase the running costs of the current hospital.
The Future Hospital Review Panel has written to the Chief Minister advising him that the Panel has now reformed and will soon be requesting his attendance at a Public Hearing. pic.twitter.com/OKuE5lxDB7

— States Assembly (@StatesAssembly) April 18, 2019
Speaking to Channel 103, Senator Moore says she's asked for a public hearing with Senator John Le Fondré so he can provide 'much-needed answers':
"The Chief Minister has now written to States Members to say he feels it's important we go back to the drawing board on the whole hospital decision. That means looking once again at what goes into the hospital in terms of medical and clinical needs. This, after the £40+ million that we've spent on professional advice since 2012 is an absolutely ridiculous state of affairs."
She also says there's been a lack of transparency behind the decision-making process:
"It appears that there is somewhat of a trend at the moment amongst the Government to hold closed-door meetings without any proper Officers' support or advice and to change decisions that were in course.
"There have been some private meetings with States Members - I have been to one of them - and it was not a robust process, it was a talking shop."