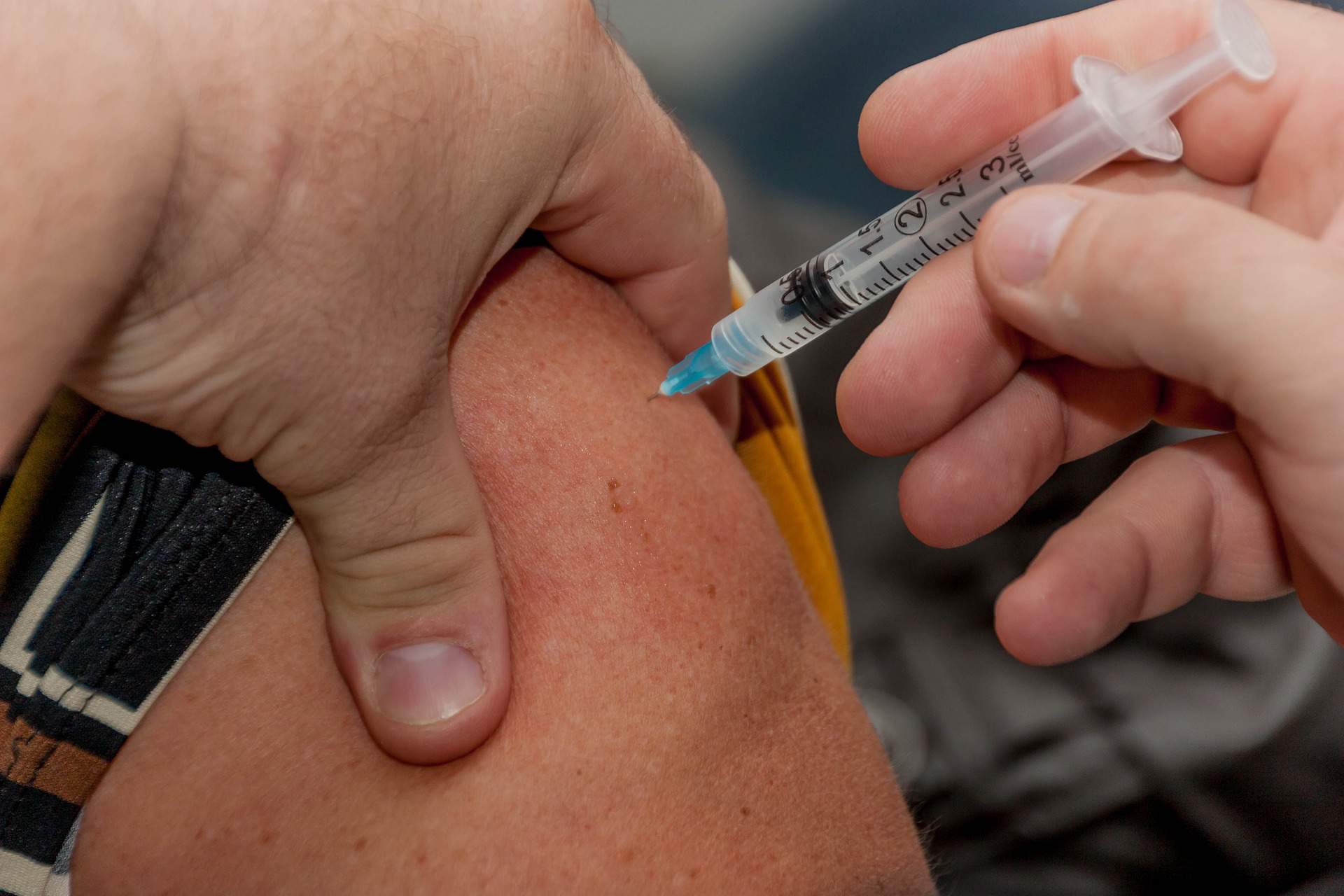 Public Health says it will 'closely follow' new advice which says the chickenpox vaccine should be given to young children.
The UK's Joint Committee on Vaccine and Immunisation (JCVI) has suggested to the UK's Department of Health that the jab should be given in two doses.
One at 12 months, and another six months later.
The DoH will make a final decision on whether to offer the vaccine on the NHS as part of the childhood vaccine programme.
Jersey's Director of Public Health Professor Peter Bradley says he welcomes the new advice.
"Public Health will closely follow the JCVI advice and consider any implications for Jersey in order to plan any future vaccine programme."