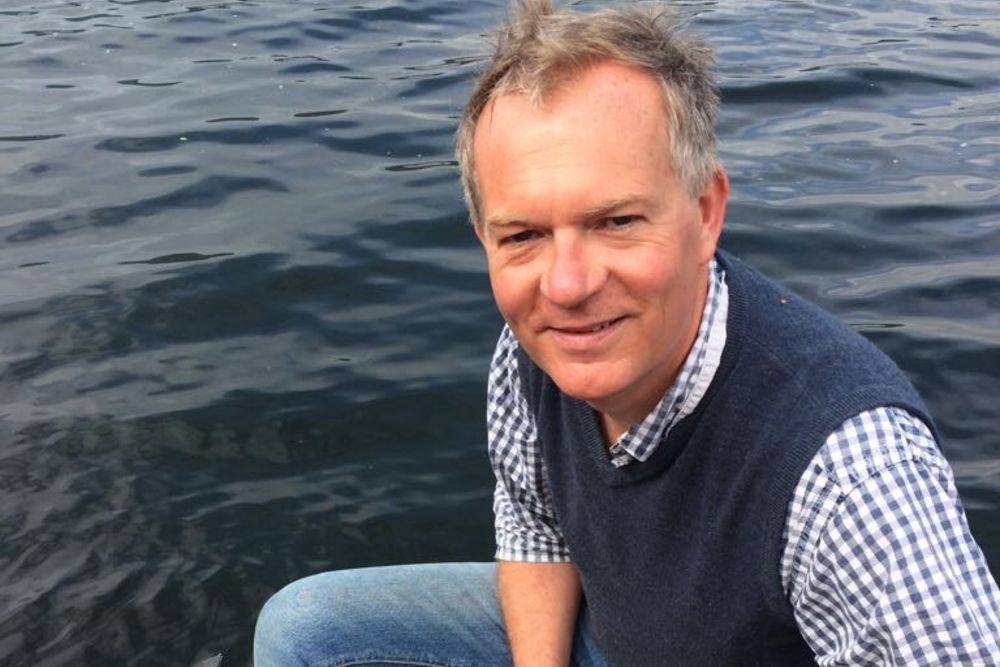 Charlie Parker's successor has been announced as Paul Martin- Chief Executive of the London boroughs of Wandsworth and Richmond.
Mr Martin has been appointed Jersey Government's Interim CEO on a fixed 12 month contract.
He'll start the £250,000 a year job on 1st March.
He replaces Charlie Parker - who stepped down amid controversy over a second role - until a permanent head of the civil service is found.
Mr Parker announced his departure last November following the saga surrounding his £50k per annum Non Executive Directorship with UK real estate company NewRiver.
He will formally depart on the 31st of March, with Mr Martin coming in on the 1st March to 'ensure an orderly transition'.
The new interim CEO has worked in the UK civil service for 38 years, the last 22 of which have been in CEO positions.
Applications for the role opened in November. 17 applications were considered, with seven of them from Jersey and one from Guernsey.
Four reached the interview stage. One of then was a local candidate.
Dame Janet Paraskeva, a member of the Jersey Appointments Commission, says despite receiving a number of quality applications from Jersey-based candidates, they ultimately chose the person they felt had the best experience to support the government 'in this crucial period, including taking the Island through Brexit and out of Covid.'
The Chief Minister, Senator John Le Fondre has said of the appointment:
"Paul Martin brings with him decades of senior leadership experience in the public sector. His career experience will be of direct benefit to the Government as we navigate the effects of Brexit, Covid-19 and a global economic downturn.
"Paul will provide an experienced and steady hand on the tiller as we look to appoint a permanent Chief Executive. He will focus on the major projects, including the new Hospital project as well as those set out in the Government Plan and will keep close oversight on the vaccination programme that will secure our exit from the current restrictions."
A government spokesperson has confirmed that Mr Martin, who is moving to the island with his wife, will not receive a States pension, nor will he have housing qualifications. His package includes a £500 taxable rent allowance.
It has also been confirmed that this will be his only role.