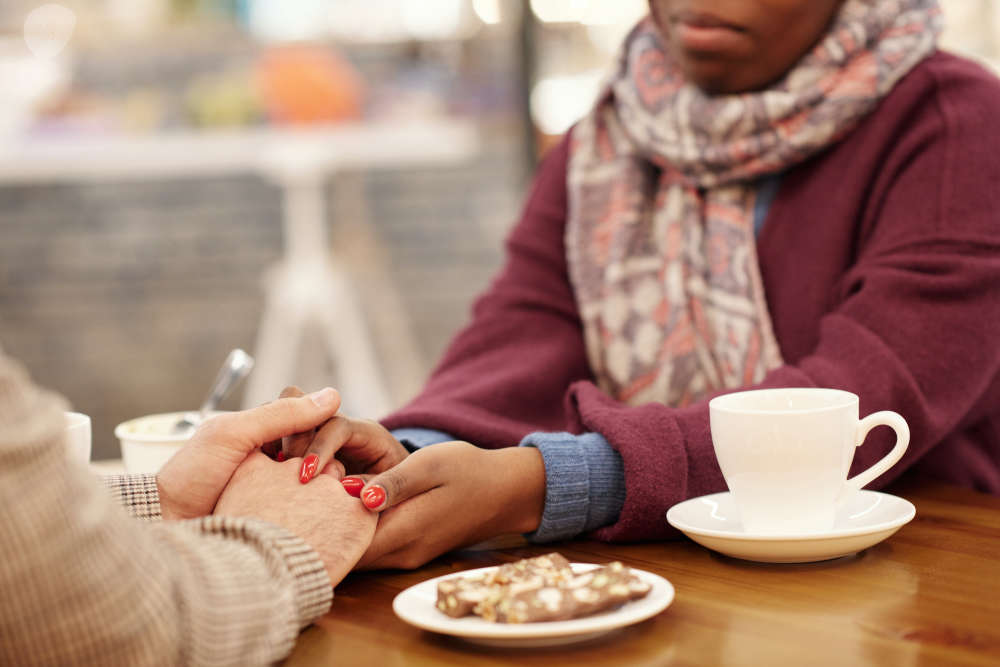 March is Brain Tumour Awareness Month and a Jersey is celebrating with a multitude of events.
To start the month, Dr Karen Kyd has become a patron of Jersey Brain Tumour Charity and hopes to raise awareness not only of the charity but of the support that is needed in the island.
The Lieutenant Governor's wife will be looking at Brain Trust's Brain Boxes, which are information packs that will help islanders with those 4am thoughts after receiving a diagnosis.
Sue May MBE, Jersey Brain Tumour Charity Founder and Chairperson, was diagnosed with a benign tumour in 2010 and quickly realised there was a lack of support for her here.
A mother to two young children at the time, she flew to the UK for a craniotomy and had a titanium plate placed on her skull meaning she was unable to drive for 18 months.
She says she felt very alone:
"First of all, you get diagnosed and that's a terrible shock, you have to deal with obviously telling people, [like] your family, you have to deal with some very difficult conversations."
"You have no idea what your outcome may be. For many people if you have to have an operation you go to the UK. You're alone, with no family with you."
After starting her journey, Sue decided to set up the charity to help others who may be going through a similar struggle.
Since then, monthly Buddy Meetings have been set up, which are run by volunteers, and help islanders with brain tumour diagnoses and their families and friends.
Sue May says Jersey Brain Tumour Charity also offers support through counselling.
"Even though we've been working very hard over the years on awareness, we've had three people contact us who've said 'I didn't know the charity existed'."
It's really, really important that we spread the word about the existence of the charity because it's important that people come to us before operations and when they're first diagnosed, because there's so much support we can give them."
Islanders can expect to see the following, throughout March:
The inteoduction of Brains Trust's Brain Boxes;
A social media campaign for information and how Jersey Brain Tumour Charity can help patients and families locally;
An awareness pop at Waitrose on Friday 3 March;
An awareness event at Santander Café at 11am on 13 March;
Quiz night 29 March;
Wear a hat day 31 March.