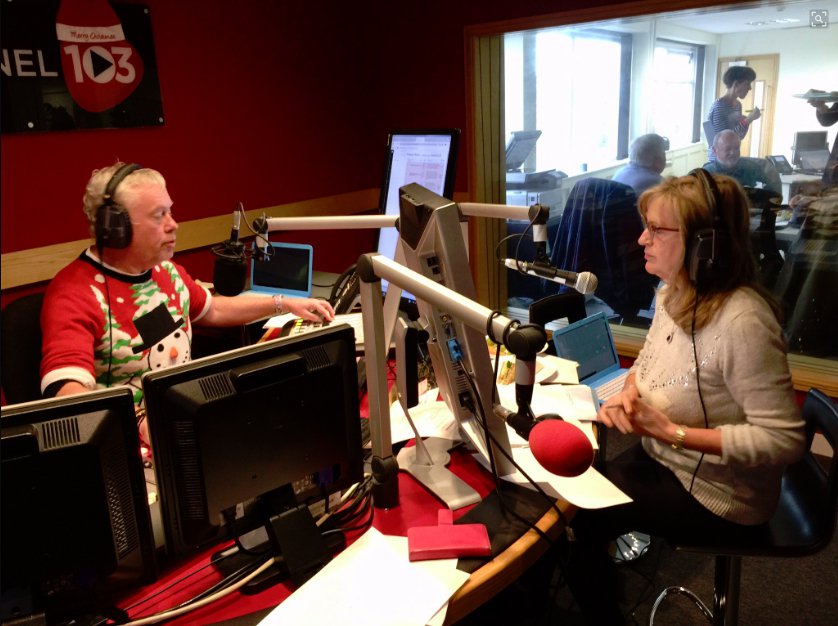 This year's Jersey Christmas Appeal Charity Auction has raised £70,293.
Islanders bid on 200 lots online and during a five-hour long live show on Channel 103.
Private use of a helicopter fetched £3100. A VIP visit to the Red Arrows went for £1725.
Hundreds of people also pledged £10 a time to be entered into a draw to win a dream holiday.
The destination got more exotic as the total sum donated rose. The final location was Mauritius.
This was the moment organiser Fiona Walker revealed the total amount raised.
And so we finished the 2018 @JerseyChristmas Charity Auction @Channel103 & in great company with @therealpetermac & Fiona Walker & & a truly great team from @RotaryDLM raised £70,293! Wow! #jerseychristmasappeal #CharityAuction pic.twitter.com/wDvyvkGW4s

— Murray Norton (@MurrayNorton) December 9, 2018
The cash goes to give needy families a better Christmas.