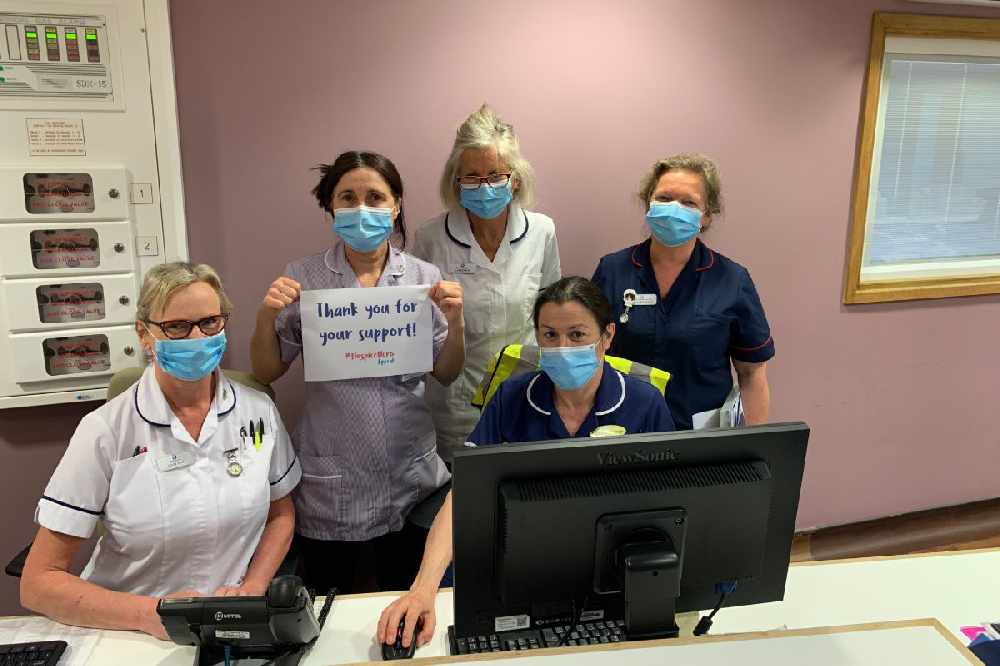 Jersey Hospice Care is appealing for donations to deal with the increased pressure on its services during the coronavirus outbreak.
The charity has launched an 'Urgent Hospice Hero Appeal' to continue its end of life care to islanders during the crisis.
Director of Income Generation, Katrina Hancock, says end of life services need more funding at such a critical time.
"It costs £20,000 a day to provide all of our services free of charge to everyone that needs our care.
"When you put that into the context of losing £20,000 a week from the shops and money from community events, that is more than £100k a month.
"It just makes a huge difference that this chunk of money has been taken away from us."
The current services including care for 12 patients on the In-patient unit, community-based care and bereavement and emotional support.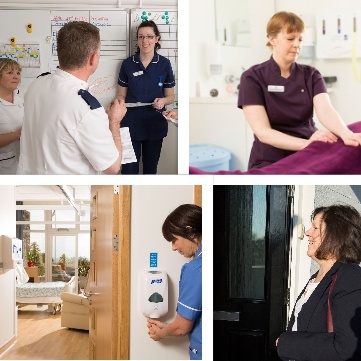 "We have had to close our fundraising shops, cancel major fundraising events and we are seeing a drop in donations as people understandably face their own financial challenges. All the while pressure on our services is increasing as we remain committed to caring for everyone who comes through our doors and their loved ones. We only have one chance to get things right at the end of life and we need, now more than ever, the support of Islanders to help us do this." - Emelita Robbins, Chief Executive.
The charity is working with the government and other healthcare providers during this crisis to support the care of patients through this crisis. The Hospice has been asked to lead training sessions for healthcare professionals who've not been trained in end of life care.
"Jersey Hospice is committed to working harder, working faster, collaborating more, using more tech, redesigning the delivery of services and looking after worried patients, families and colleagues at a time of heightened anxiety and uncertainty and with a reduced workforce. The charity is sending an urgent plea to the Island of Jersey to support the Hospice Hero Appeal and enable this commitment to continue."
You can donate online here.