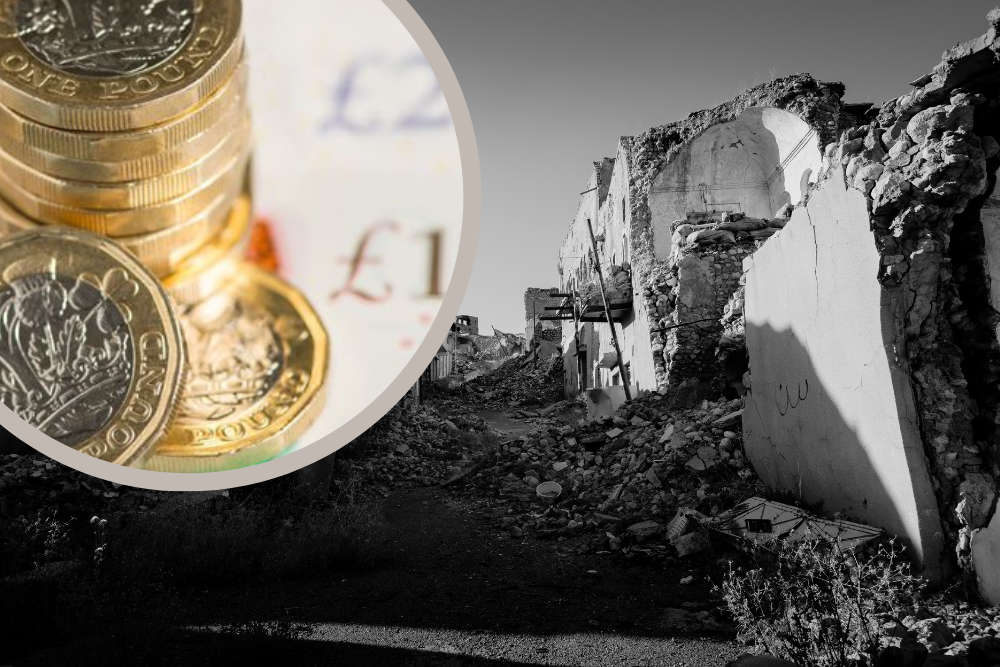 A campaign is aimed at protecting Jersey's non-profit organisations, including charities, from misuse by terrorist groups.
A change to the Non-Profit Organisation (Jersey) Law 2008 has come into effect this month, meaning a small number of NPOs now have to meet extra regulatory requirements.
Those that raise or send money outside of Jersey, Guernsey, Isle of Man, England, Wales and Scotland will have to do more to show where the money they raise and donate is going and what it is being used for.
That includes having to register with the financial services regulator the JFSC.
The organisations and charities that are affected by the legal changes will have to:
Prepare an annual financial statement;
Have appropriate accounting systems and controls in place;
Keep records of owners, controllers etc. sufficient to identify them;
Keep a record of significant donors;
Take reasonable steps to identify other NPOs with whom your NPO may be working, the beneficiaries, activities, and the nature of the relationship.
Deputy Philip Ozouf, The Minister for External Relations and Financial Services, says it is globally recognised that NPOs may be exploited in order to raise funds to support terrorist activity.
"Jersey is proud to have a thriving and diverse NPO sector, and we must endeavour to protect it from terrorist exploitation, both as a critical component of our continued fight against terrorism and to preserve the integrity of the sector and the trust of our donor community."
The Jersey Financial Services Commission (JFSC) is leading the campaign and will be offering online guidance, drop-in sessions and direct contact with vulnerable NPOs.
A small number will be contacted directly, but George Pearmain, The Director of Financial Crime Strategy for the Government of Jersey, says if any other NPO believes that they are at risk, they should contact the JFSC.
"There is nothing to be concerned about – the commission will explain the requirements and answer any questions."
"The aim is to ensure that NPOs are protected from attempts to divert funds away from their intended purposes, while at the same time making sure that any additional measures do not interrupt the valuable work that they are doing."
Drop-in sessions are being held every Tuesday between 21 February and 14 March from midday to 2pm at Jersey Library's Godfray Room.