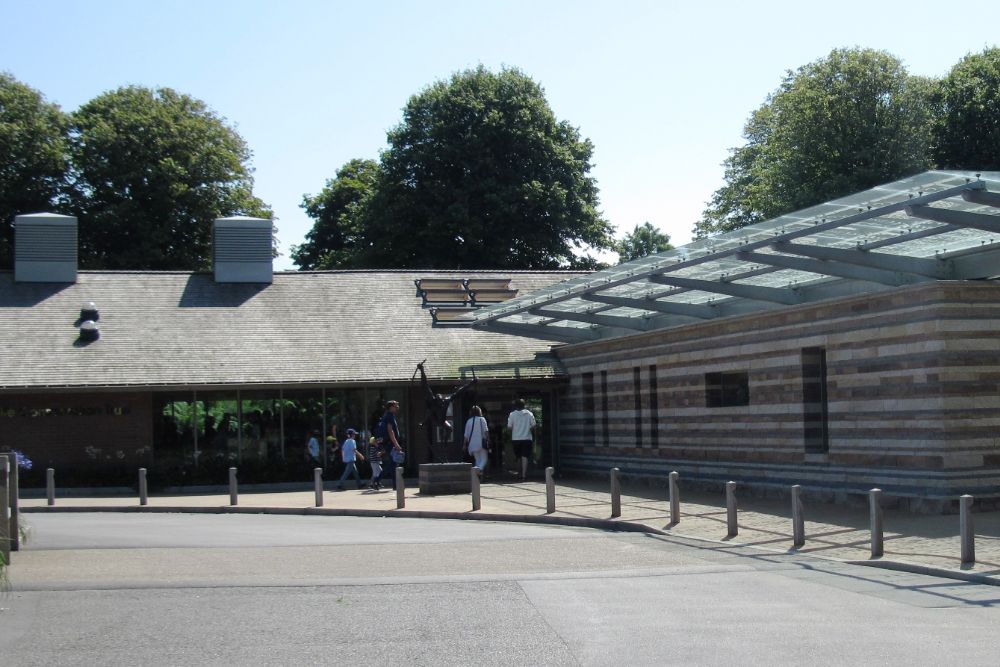 Durrell is teaming up with the Association of Jersey Charities to offer £10,000 worth of free tickets or memberships for Jersey Zoo.
They are launching the Access to Nature Fund, inviting local causes to nominate people who would benefit from trips to the Trinity wildlife park.
It's hoped it will give those who have never visited the experience of seeing the animals and the chance to learn about the natural world.
Durrell is on a mission to better connect a million people to nature by 2025.
"We are very proud to launch the new Access to Nature Fund in collaboration with the Association of Jersey Charities, who have generously provided a grant of £19,985 towards the scheme.
It will enable many people who may never have visited Jersey Zoo to experience the incredible animals, connect to the wonders of the natural world, and learn about Durrell's work saving some of the rarest species on Earth. Our aim is to improve wellbeing and ensure those who get the most reward out of visiting regularly can enjoy the benefits of a Durrell membership, including unlimited visits to the zoo and the bi-annual 'Wild Life' magazine." - Beth Gallichan, Durrell's Fundraising Manager.
Charities can also apply for tickets to distribute to those who cannot afford to enjoy a day at the zoo.
Some of the families from Brighter Futures who visited the zoo last month have expressed what it meant it them:
"I was so proud to see the delight on my children's faces. We took a picnic and stayed at the zoo all day. When it was closing time, my children did not want to leave and asked when we could come back again."
"This was a dream come true for me and my children. I have been on the island for 18 years and had never been to the zoo. I am a busy mum of four children, and I find difficult to take them to places as I don't drive and it's expensive to go to any attraction in Jersey."
Durrell is now calling for charities in Jersey to apply for the bi-annual Access to Nature Fund.
The first deadline is Monday 14 June, with a second application in December.