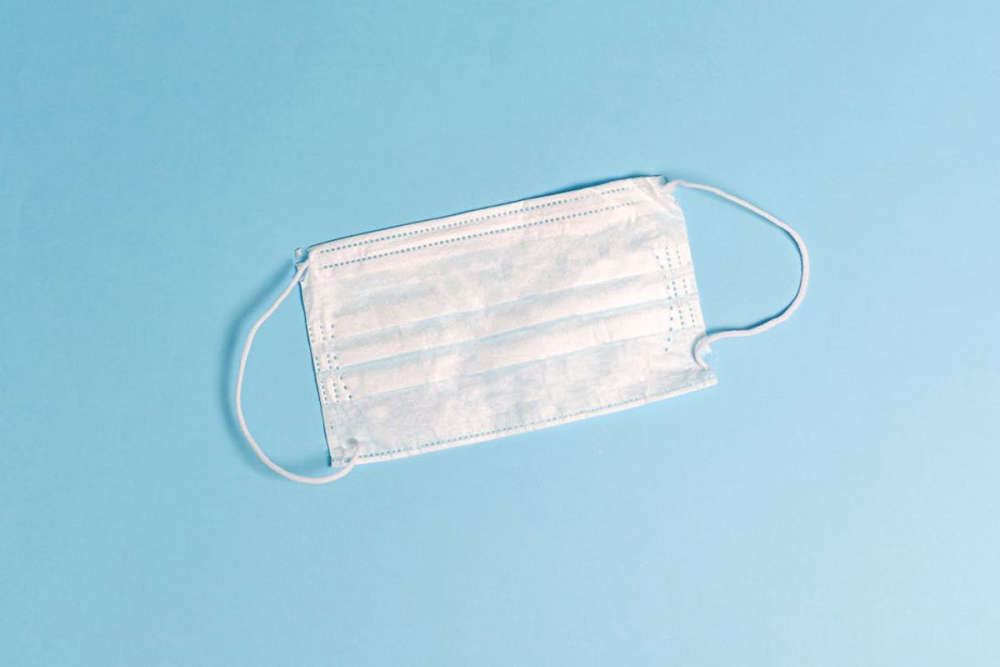 Changes are being made to rules surrounding testing, masks and isolation.
From 1 April, health, care and emergency services will decide whether their staff must wear masks and people will only need to take an LFT for pre-admission screenings.
Director of Public Health, Professor Peter Bradley, says the priority is and always will be the health and safety of islanders.
"These changes that we are announcing today continue to reflect our approach to the sustained management of COVID-19."
Islanders visiting hospital sites will no longer need to wear a mask in public areas unless they are visiting a patient in a hospital ward where they must continue to wear one.
These areas are:
The oncology unit,
The renal unit,
The Medical Day Unit,
The Day Surgery Unit,
Ambulatory Emergency Care (AEC),
Samarès Ward.
Alongside this, asymptomatic screenings will stop and islanders will only need to isolate for five days following a positive result and to avoid vulnerable people for 10 days if possible.
Islanders are no longer required to have two consecutive negative LFTs before returning to work for any employees.
LFTs continue to be free to order online, but this is expected to be removed, as well as non-diagnostic testing, on 30 June.
"I want to reassure Islanders that we will continue to support them if they are unwell or concerned about COVID-19."
"I urge everyone to continue following the guidance by staying at home and doing an LFT if you feel unwell."