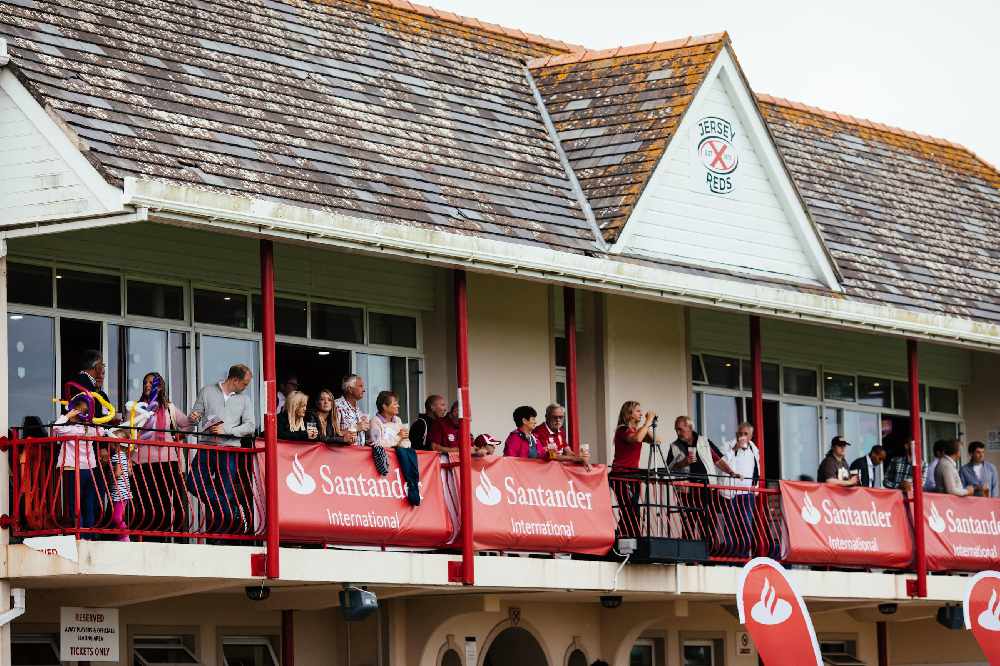 Championship Rugby matches are due to begin again next March.
Jersey Reds will go up against the likes of Saracens, Cornish Pirates, and London Scottish when games resume on Saturday 6th of March.
It'll be the first time the local side has played competitively in over a year.
The Greene King IPA Championship league will be split into two conferences, based on the final standings at the end of the 2019/2020 season which ended in March.
Clubs ranked first, third, fifth. seventh (Jersey Reds), ninth and 11th will be grouped together, with the 'even' clubs forming the second conference.
Conference A: Saracens, Cornish Pirates, Ampthill, Jersey Reds, London Scottish, Hartpury University
Conference B: Ealing Trailfinders, Coventry, Nottingham, Bedford Blues, Doncaster Knights, Richmond
Teams will play home and away within their conference producing 10 competition rounds, followed by a two-leg play-off final between the winner of each conference to decide who gets promoted to the Premiership for the 2021/22 season.
Reds Chairman, Mark Morgan, has welcomed the news:
"It's very exciting to have a start date – something for everyone to look forward to in the new year," he said. "Even though Covid-19 has continued to have a major impact on all our lives at the end of 2020, we are delighted that by March it should be possible to play competitive rugby again, more than a year after our last game.
"From a rugby perspective, we have been preparing for some time and the squad will be energised by news of the start date once they return to training after Christmas.
"We are working with our government and the other relevant authorities about travel arrangements, as well as looking at the logistics for our trips to and from games. The Championship falls under the same elite sports umbrella as professional football, Premiership rugby and county/international cricket, which have all been staging games for several months having adopted strict Covid-19 protocols regarding testing and hygiene.
"In common with other Championship clubs, we are continuing to work on ensuring adequate funding is available for the abbreviated season ahead and discussions are ongoing about this."