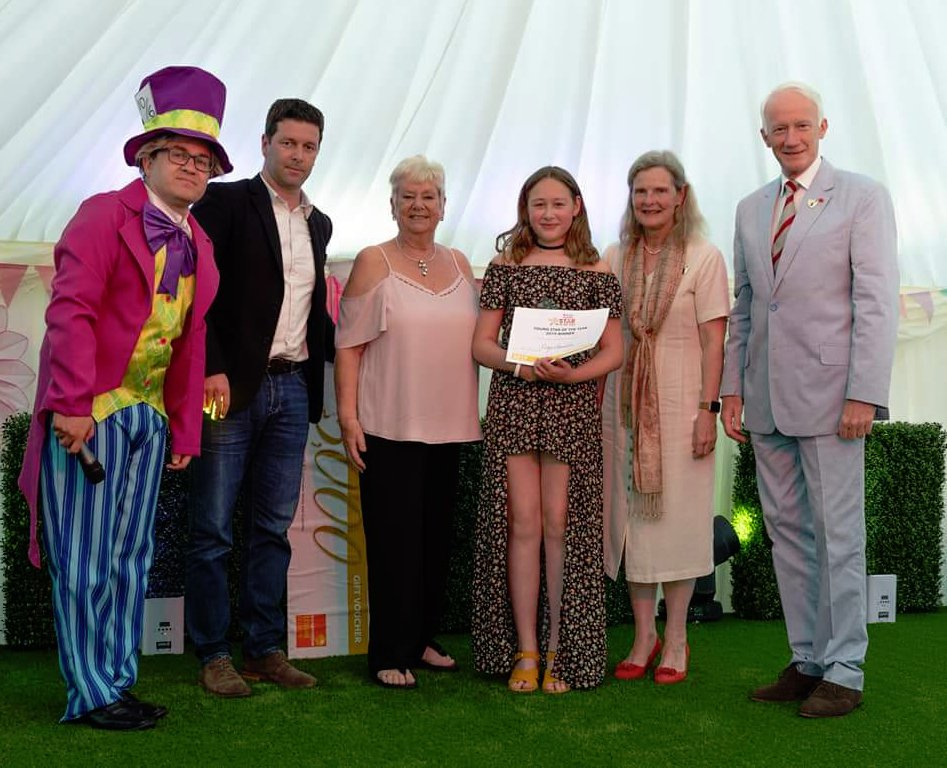 An 11 year old girl who has come through major heart surgery is this year's Variety Young Star of the Year.
Cerys Saunders, who has been treated for heart disease since birth, amazed doctors by coming off pain relief and leaving hospital earlier than predicted.
The Samares school pupil, who has Cardiomyopathy and severe Pulmonary and Aortic Stenosis, has coped with many trips to hospital here and in Southampton over the years.
Last year, at the age of 10, Cerys had open heart surgery. She was expected to be in Southampton for 2 weeks after the 6 hour procedure, but her recovery was so rapid she was ready to fly home after 7 days.
She won the Young Star of Courage (age 11-16) category at the Variety awards ceremony at Government House, before picking up the overall prize.
Dad Chaz says the family is incredibly proud:
"I don't want to belittle it at all, but Cerys is just Cerys, she just gets on with it. These Young Stars don't have that stereotypical life, with all the challenges they have had to overcome and will have to overcome in the future. She just gets on with it, and that's part of why she has recovered so quickly."
She's been awarded £5,000 in travel vouchers to go towards a family holiday of her choice.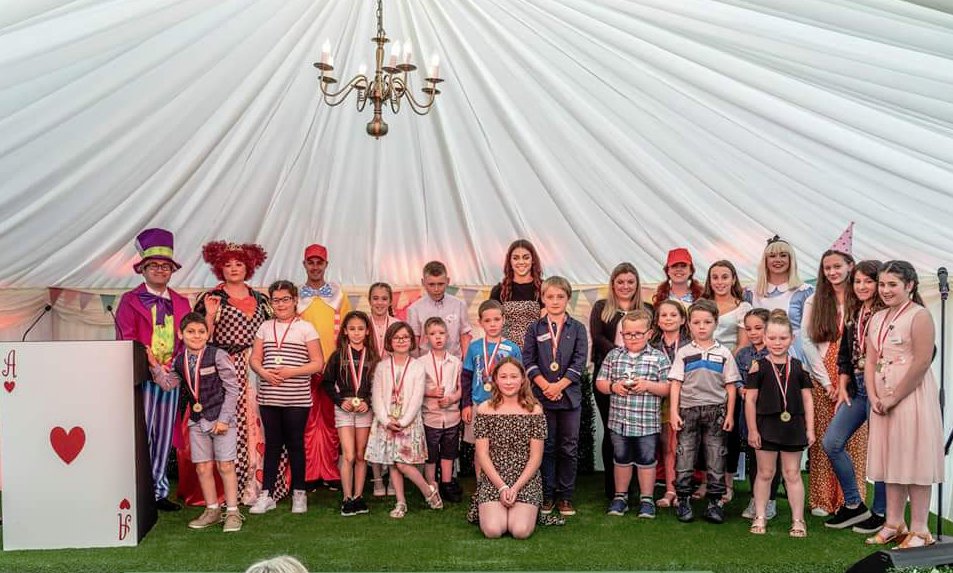 In total 24 youngsters were recognised:
Young Star of Courage Age 11-16
Winner: Cerys Saunders, aged 11
Finalists: Soreia Figueira (12), Ana Terroso (11) and Oliver Truscott (11)
Young Star of Courage Age 6-10
Winner: Joshua Doyle, aged 6 who was undergone numerous surgeries for a brain tumour.
Finalists: Monique Gueguen (10), Nixon Hansford (6) and Freya Le Page (10)
Young Star of Community
Winner: Emily Bridge, aged 16, a volunteer at Jersey Hospice Care, St John Ambulance and Beaulieu Primary School
Finalist: Josie Carey (16)
Young Star as Carer
Winner: Riley Hansford, aged 11 for caring for his younger brother Nixon
Finalists: Owen Ballantyne (9), Riley Clements (7), Sophie de Freitas (11), Mia Kidson (6) and Hope Lockett (7)
Young Star of Sports
Winner: Lexi Farrell, aged 9, for achieving brown belt in karate despite suffering seizures caused by a malformation of the brain.
Finalists: Anabelle Goncalves (8), Luis Henriques (10), Isabella Mendes (9) and Hannah Silcock (11)
Young Star of the Arts
Winner: Olivia Raphael (16) for pursuing her ambition to be a professional dancer while also caring for her sick mother.
Finalist: Shona Mesny (16)
Photos from @VarietyJersey