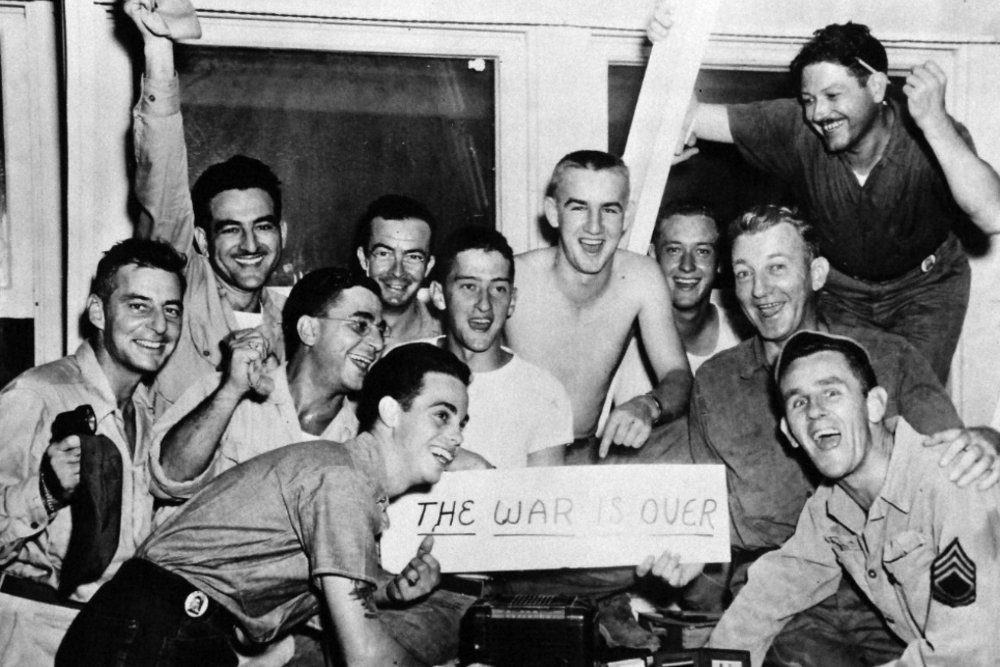 Jersey is marking the 75th Anniversary of Victory over Japan Day with a service at St Helier's Cenotaph.
It will be the first civic event to take place since the island entered Level One of coronavirus rules.
VJ Day marks the day in 1945 Imperial Japan surrendered in the Second World War, effectively bringing the conflict to an end.
Among those attending will be The Lieutenant Governor Air Chief Marshal Sir Stephen Dalton, The Bailiff Tim Le Cocq, Deputy Chief Minister Senator Lyndon Farnham, St Helier Procureur du Bien Public Peter Pearce, veterans and members of the Royal British Legion.
They will lay wreaths at the memorial, before a blessing by the Dean of Jersey, the Very Reverend Mike Keirle.
A two-minute silence will be held at 11am to pay tribute to the tens of thousands who fought and died in the war against Japan, including prisoners of war.
The public are not able to attend because of the current restrictions on gatherings.
"Separately we will remember those officers and servicemen who returned to Britain as the Forgotten Army in September.
"I believe it is vital that we continue to mark these special days. However, we have a responsibility to all Islanders to ensure we do so sensibly and do not draw together public gatherings with the remaining coronavirus risks." -Jersey's Bailiff, Tim Le Cocq