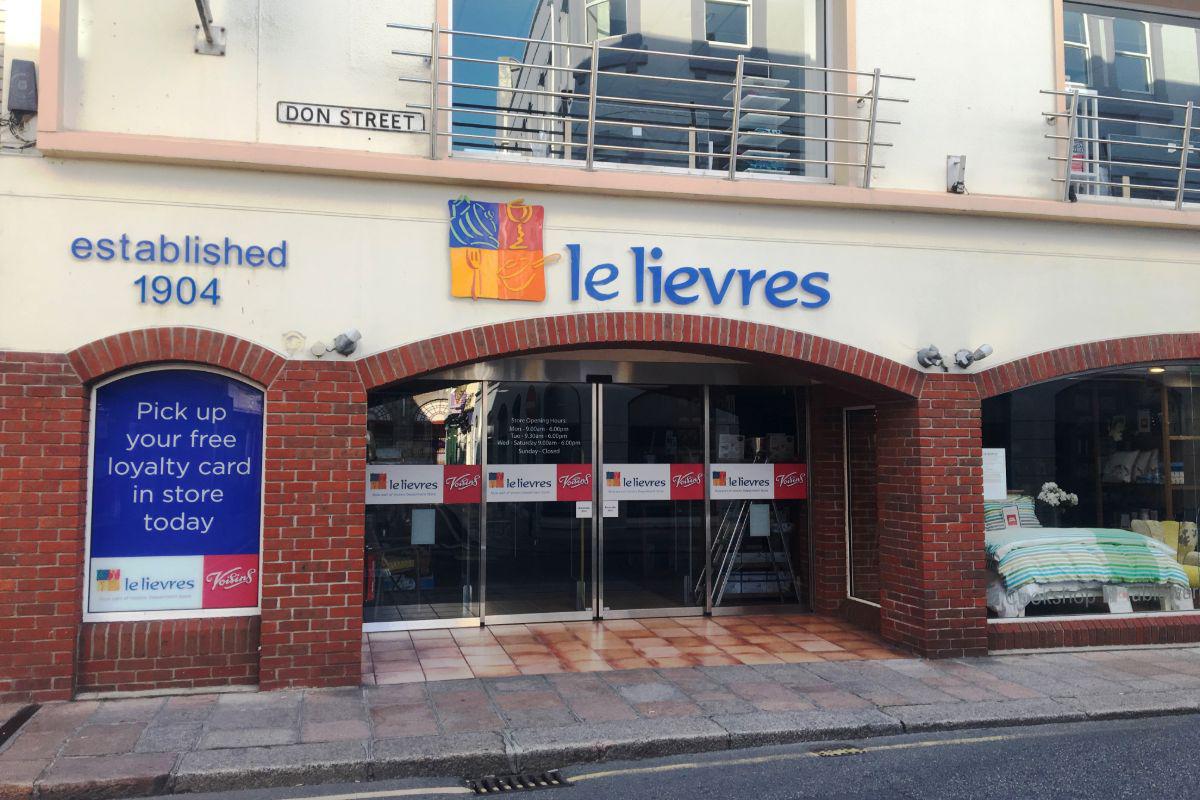 The Le Lievres store on Don Street
One of the longest-established names on Jersey's high street will become a thing of the past.
Homeware shop, Le Lievres, is set to rebrand as 'Voisins Home' after it was bought by the department store in 2017.
The store owners say the name won't change in the immediate future, but the company had been faced with some confusion from customers over the two separate brands.
The cookshop has operated in St Helier since 1904, but at its biggest, also had branches in St Brelade and in Guernsey.
It follows the disappearance of other Jersey names in retail, including Beghins Shoes which closed earlier this year after its owners weren't able to negotiate the cost of renting its King Street premises with landlords.
Another long-standing name on Jersey's high street, Pearce Jewellers, announced it would be closing this year after 110 years trading.