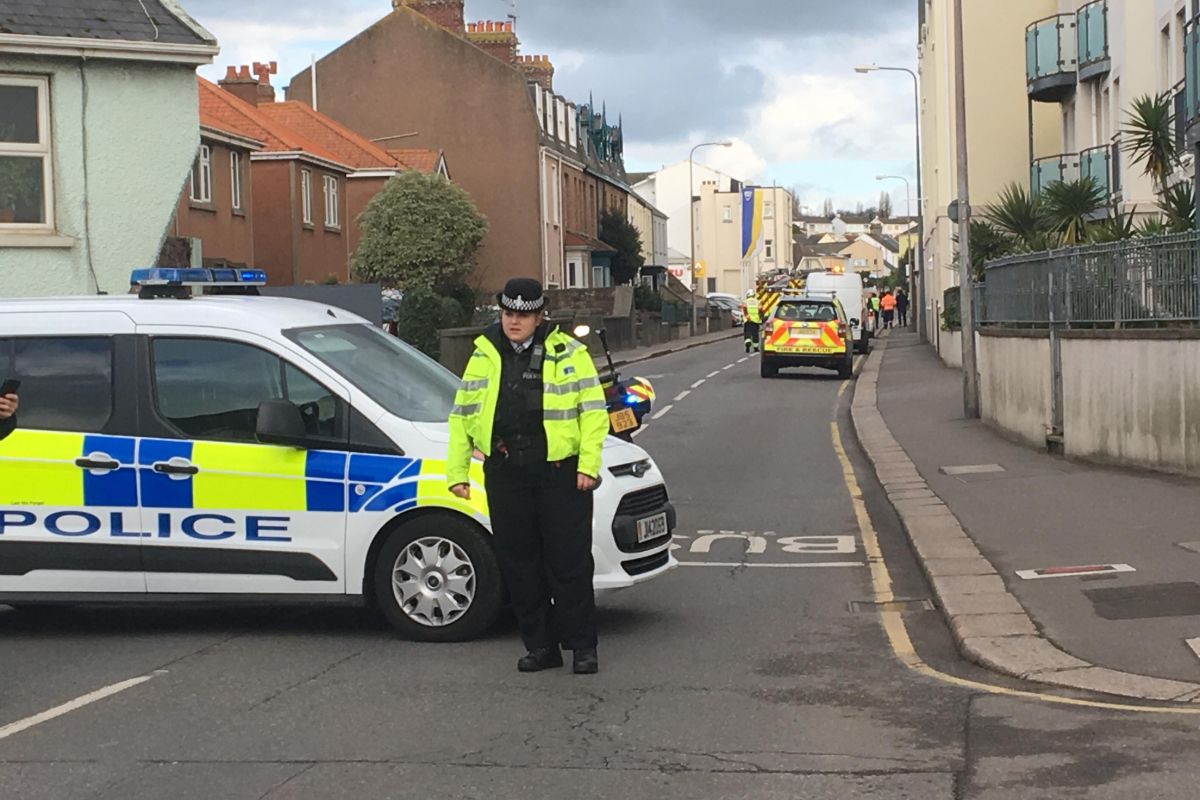 Jersey Gas says it still hasn't found the source of an explosion that closed Bagot Road last month.
Eyewitnesses reported manhole covers along the St Saviour route being blown 30 feet in the air.
In a statement, the company says its investigation has now been completed - and while some gas was found in the sewers, it can't confirm that was the cause of the blast:
"Jersey Gas has now completed its investigation.
"A fractured gas main was located 357m from the reported incident.
"We have been able to confirm that small concentrations of mains gas and other hydrocarbons were present in the sewer system after the incident occurred.
"We have been unable to identify a source of ignition or confirm that the presence of mains gas was the primary cause of the incident."