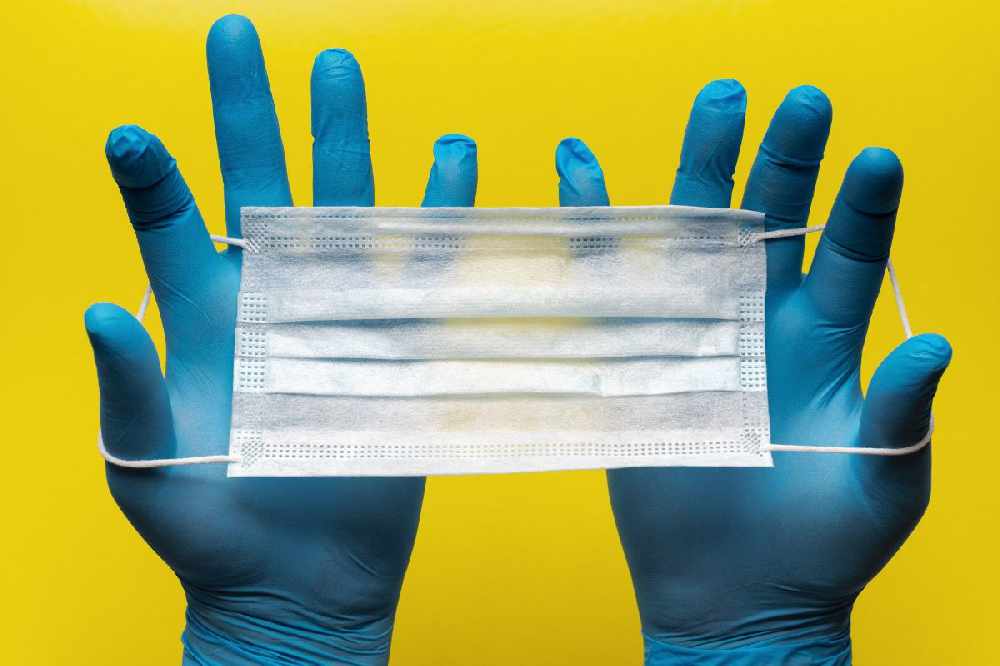 The group that represents Jersey's care providers wants the government to continue supplying PPE for another six months.
The Jersey Care Federation is calling for provision of Personal Protective Equipment to carers and care providers to be maintained.
It's been happening since the Covid-19 pandemic began, when there were global shortages of essential items such as surgical masks and visors.
The JCF its worried about the spiralling the sector will face sourcing its own.
Cheryl Kenealy, the Jersey Care Federation's Chairperson, says its members have asked the government to continue with the existing arrangement so they can 'safely transition to a new solution' without putting people's health at risk.
".. The provision of face masks, they're obviously expensive. You go through a vast number of them per day and they are difficult to source, so while we have a government provision and essential supply it makes it that much easier for care providers to actually get their hands on the PPE that they require.
Face masks must be worn in hospitals. Face masks must be worn in care settings by both staff and visitors, that includes the community as well, so while there's government guidance that face masks should be worn, with the rising costs and everything else people are experiencing at the moment, the provision of PPE through their own guidance should be provided."
The federation says it was told last month that PPE would cease to be provided by the end of January 2023, but claims it has not heard anything since.
The government has told Channel 103 there is no end-date for the free PPE provision to the sector:
"There is currently no set date for the cessation of free of charge PPE.
Before the service is stopped, a review will be carried out by Ministers, HCS and Public Health colleagues, which will consider the impact on the care sector. However, until an informed decision is reached, the service will continue as is.
The care sector will be kept fully informed about any changes to the current system so that they have as much advanced warning as possible." - Ross Barnes, Head of Non-Clinical Support Services for Health and Community Services.
The JCF hopes the supplies will continue for another six months and that the government will provide some initial funding for the sector to create a centralised PPE model for its members so that they are not bidding against each other for stocks and driving up prices, that it says would have to be passed on to clients.
"We have been assured that GoJ is listening to our concerns and that care is a priority, so we are hopeful that they will take action on this issue.'"