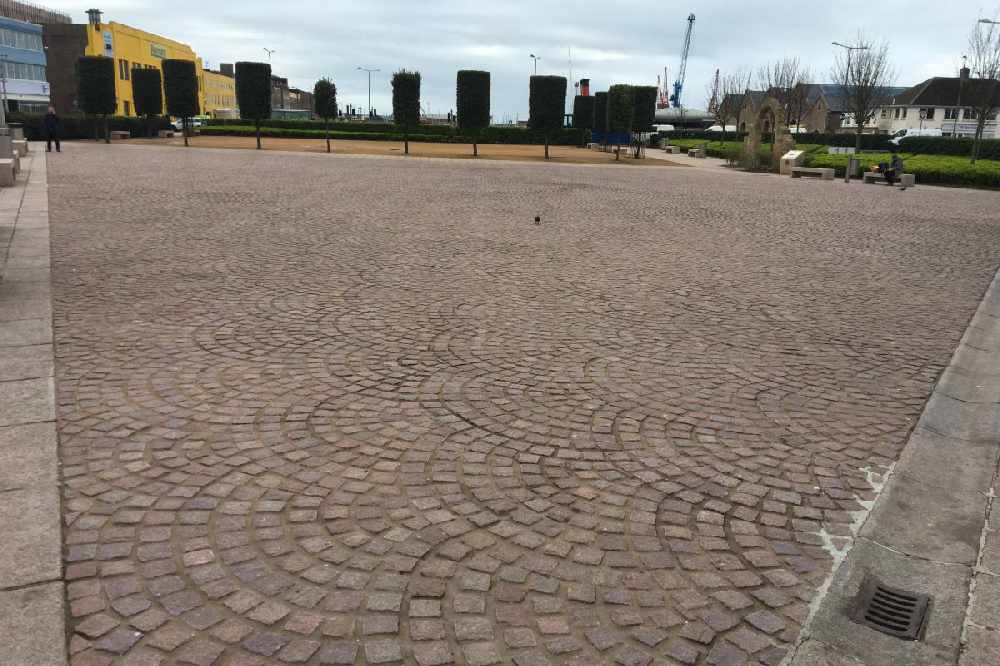 The memorial will be erected at the Weighbridge.
Three design ideas for a memorial to recognise those failed in Jersey's care system will go on show between Thursday 8 October and Saturday 10 October.
People were asked to put forward their suggestions in February for the memorial, which will be built in Weighbridge Place. Eight ideas were received.
The memorial is only one element of the four-part Legacy project recommended by the Citizen's Panel in 2018.
The ideas will be exhibited at Private and Public on Phillips Street between 8 and 10 October from 10pm to 6pm daily. They can be seen in person or online.
The Citizen's panel wants to hear islanders' views before the final decision is made. Each design team will also formally present their proposal to the Citizen's Panel and be interviewed.
A preferred choice is due to be announced in November. It has to include an apology and honour victims and survivors without shocking them or bringing back any memories.
"I hope that the final memorial will become a permanent focus for reflection and represent our enduring promise to Jersey's children that the mistakes of the past will not be repeated." - Children and Housing Minister Senator Sam Mézec.
It's hoped, subject to planning permission, that work to build it will start next year ahead of being unveiled on Children's Day in 2022.
"We were delighted with the quality of the submissions we received for the Memorial competition. We are looking forward to the public exhibition and we will be taking the public's comments on the designs into consideration when we make our final decision." - Citizens' Panel spokesperson.