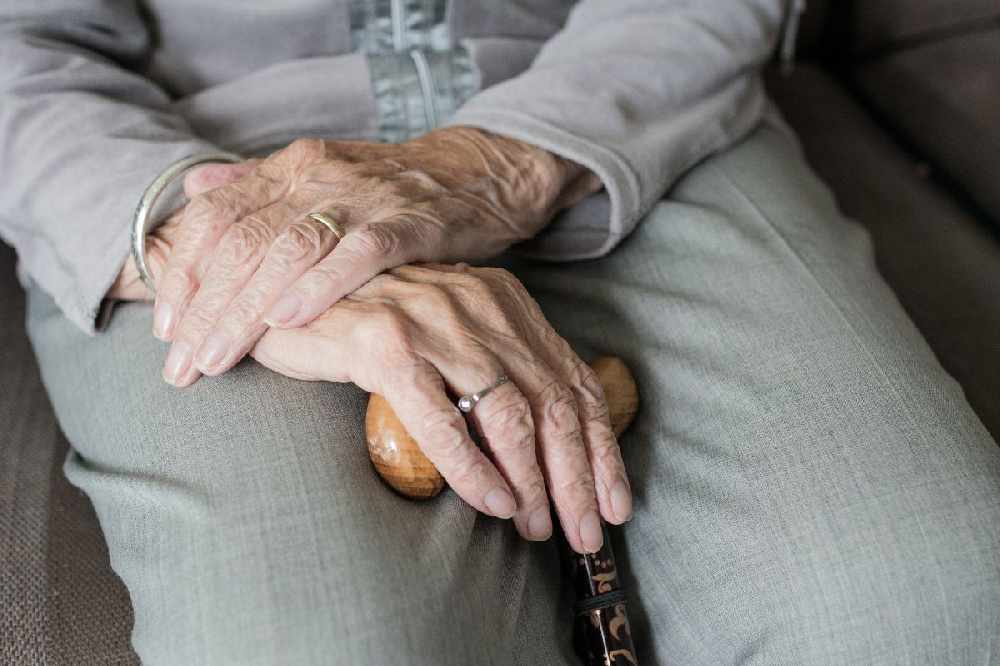 The Health Minister has confirmed that a Jersey care home resident has died from Covid-19.
Deputy Richard Renouf says he would like to extend his sincere condolences to the family, friends and carers of the deceased at this sad time.
"Their next of kin have been informed and are being supported at this sad time. They were very elderly, with underlying long-term health conditions, and had been under the care of the health services for some time. It is devastating to lose a loved one and all of us in Health and Community Services are saddened by this loss.
"We would like to offer our condolences and will not be releasing any further details about this patient, to protect their confidentiality."
33 people have now died in Jersey after contracting coronavirus.
The government says deaths, where Covid-19 is mentioned on the death certificate, will continue to be reported following formal registration by the Superintendent Registrar.
"A death registration is based on information submitted to the Superintendent Registrar by a certifying doctor and by an application to register a death by the next of kin via a funeral director.
"Before this registration can take place, all information submitted must be scrutinised and verified by medics. This means that there can be a period of time between the date of death and the registration of that death.
"Information on the deaths is taken from the official register held by the Office of the Superintendent Registrar. This methodology has been agreed with Statistics Jersey, the Office of the Superintendent Registrar and the Deputy Viscount. It is also in line with the UK Office of National Statistics methodology.
"If an inquest is required to establish the cause of death, there may, in some instances, be a delay of several weeks or months before a cause of death is established and registered." - Government of Jersey.