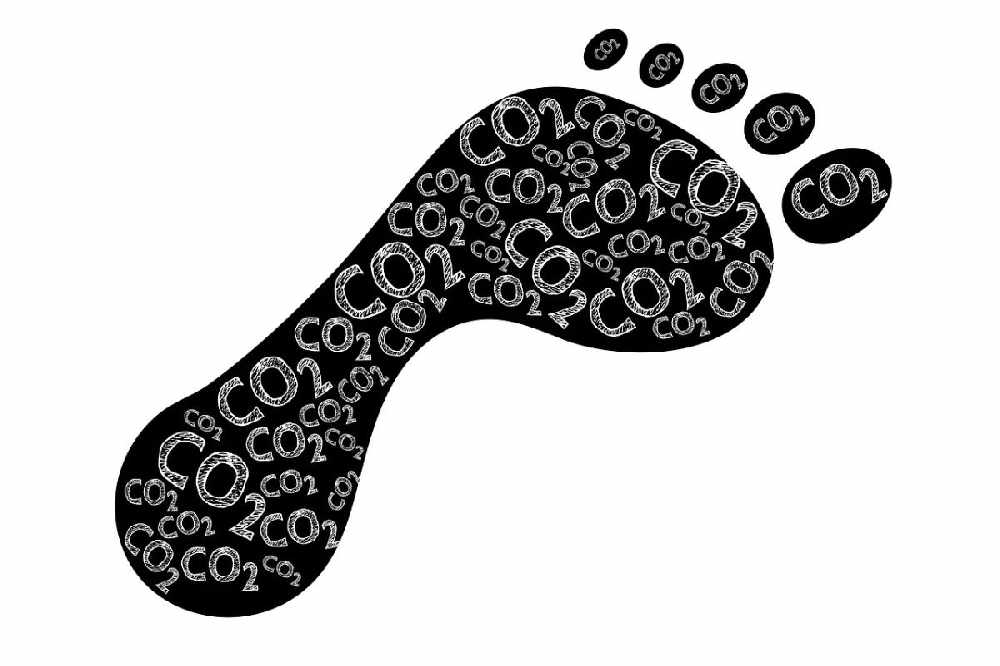 Plans to lower carbon emissions in Jersey have been unanimously adopted.
The States Assembly has voted for the Environment Minister's Carbon Neutral Strategy.
The action plan has been dubbed a route map for hitting the agreed target of carbon neutrality by 2030.
It includes tackling CO2 from vehicles, heating and importing produce to the island.
"There are those I think who say well why bother? Our emissions are so trivial compared with the rest of the world.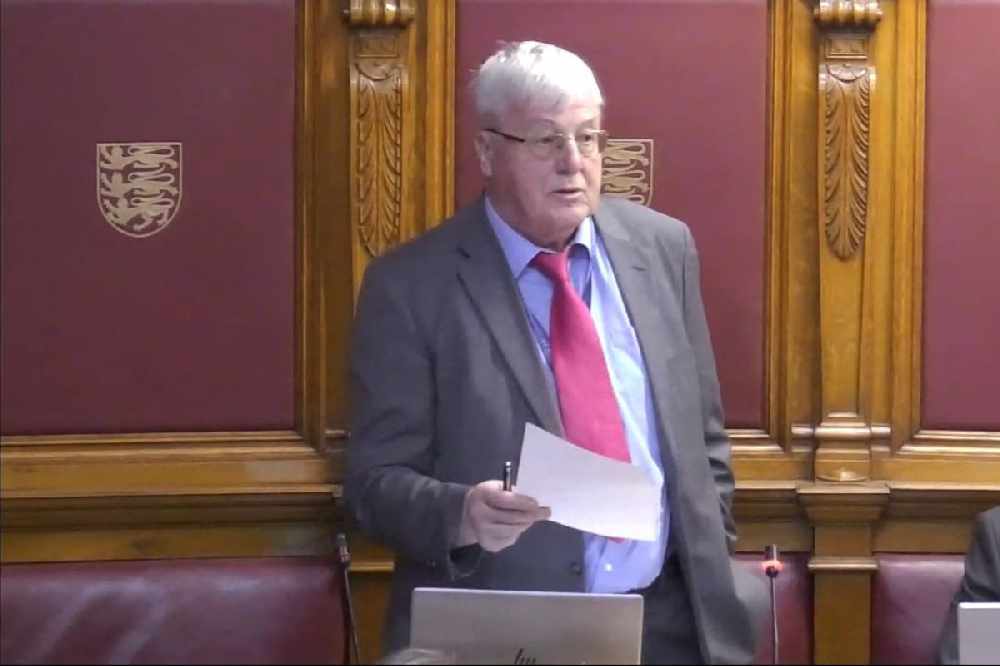 "Of course that ignores the fact that Jersey's place in the world, its reputation is hugely important to us. Nowhere more particularly than the finance industry and overseas work.
"I think for Jersey to put itself up there as a leading exemplar and taking early opportunities, it's a really good opportunity for the island to try and turn that into economic benefit." - Deputy John Young, Environment Minister.
A Citizen's Assembly will be set up to make recommendations, and politicians have agreed future policies should increase income inequality.
Extinction Rebellion Jersey campaigners staged a protest outside the Royal Square before the debate started, calling for the Citizen Panel's views to be binding.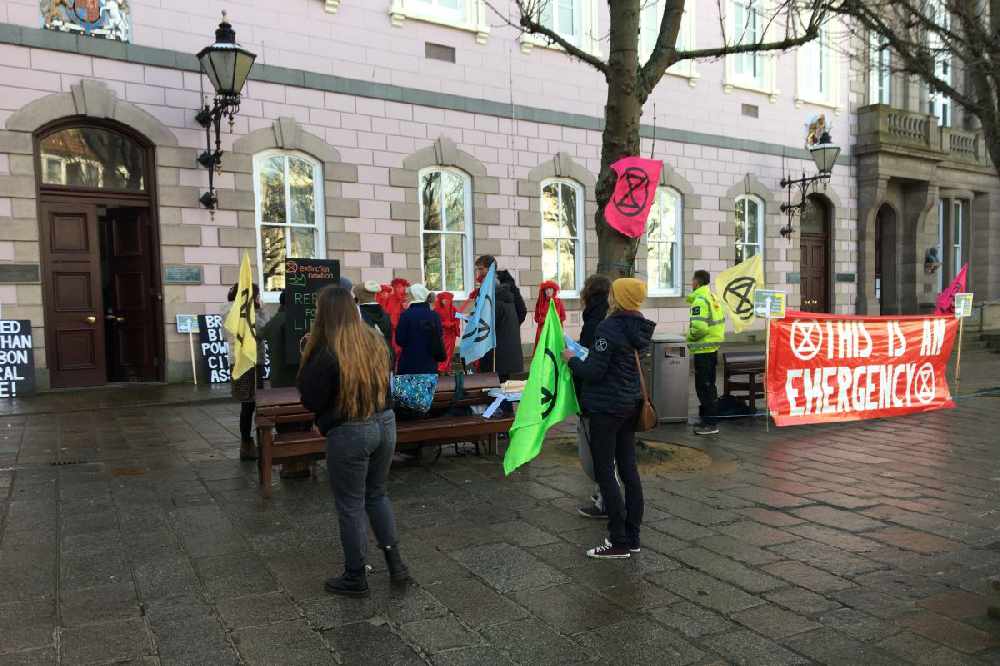 However, in a previous States meeting, the Chief Minister, who wasn't in attendance at this one, said the States Assembly would make the final decisions.
Deputy Rob Ward originally pushed the government into acting on climate change.
He says while it's a strong start, it's a shame it doesn't include one immediate tangible project.
"Why not compel the buses to use biofuel? Why not a free bus transport even for schools? Why not even a reduced rate for commuters or free bus Fridays?
"Why not a programme of insulation of homes that starts today to reduce heating bills, thus offsetting the fuel costs? Why not a project to carbon-sequestrate via our soil? The science is there, so what is stopping that from happening now?"