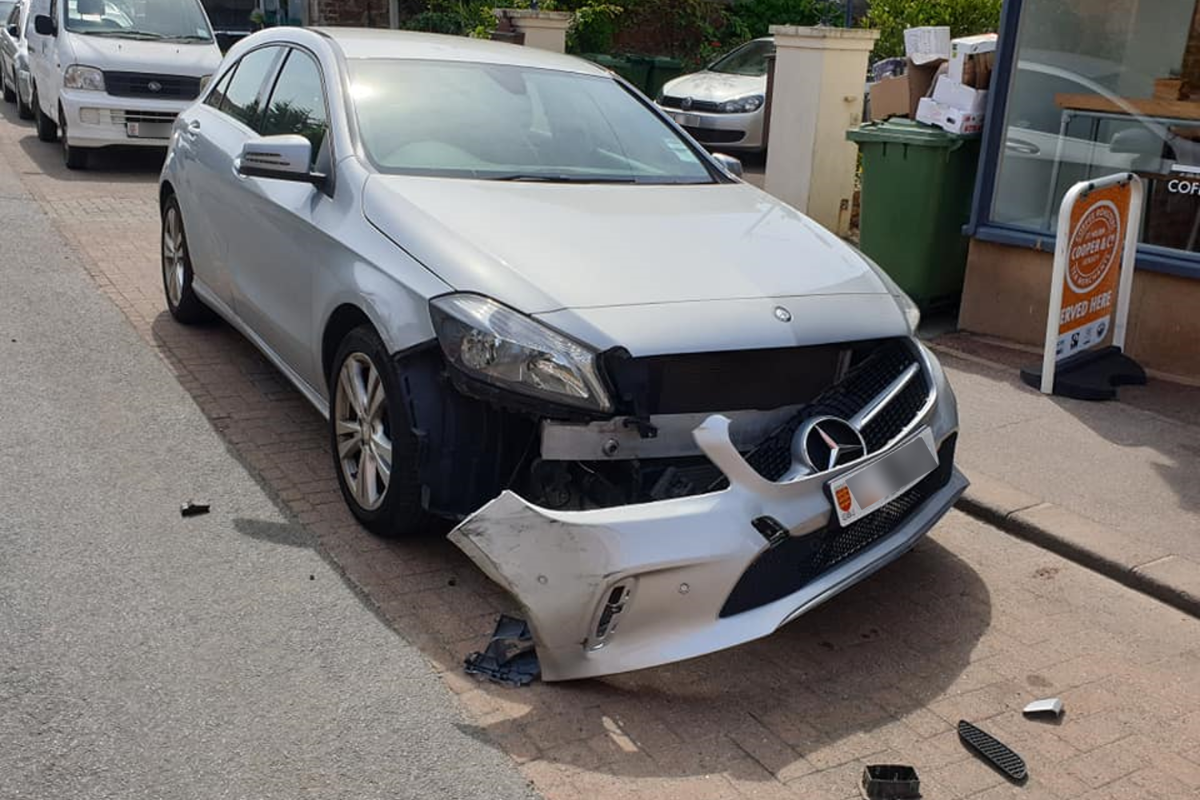 Image Credit: Suyin Geddes / Facebook
Police in Jersey are appealing for information after a parked car was left badly damaged after it was crashed into.
The silver Mercedes-Benz was stopped outside The Kitchen café in Gorey Village last Sunday between 1:30pm and 3:15pm.
Officers believe it was hit by another vehicle, leaving 'significant damage' to the front end of the car.
The driver of the other vehicle didn't stop and report the crash and drove off without leaving any details.
A piece of a rear light which is thought to have come from the offending vehicle was left at the scene.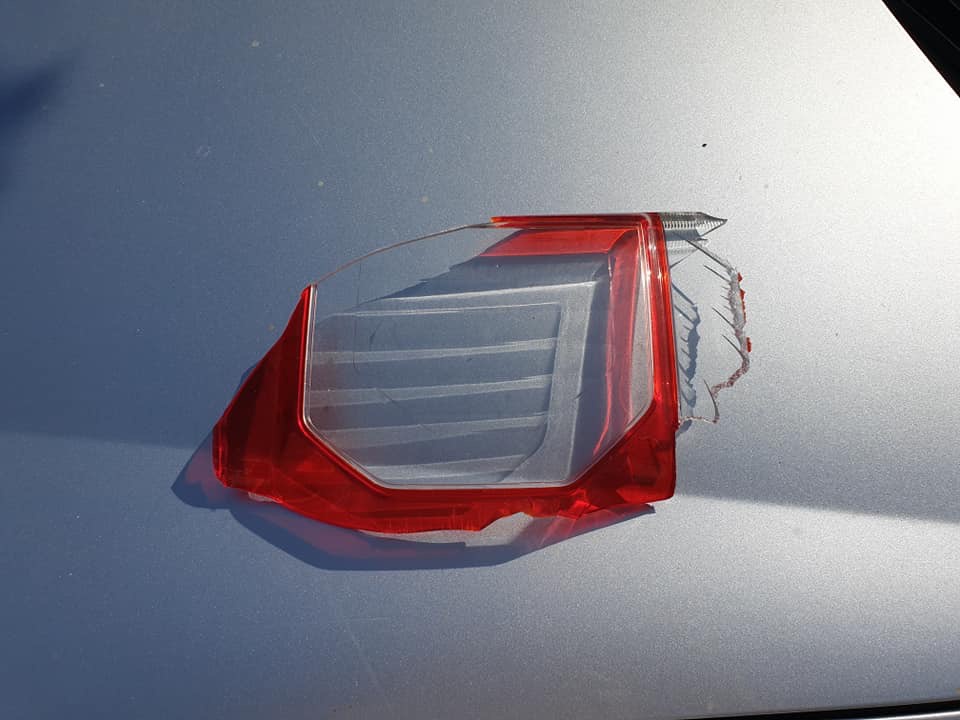 Police are looking for any information that could help identify which vehicle it came from or the other driver.
We've been asked to call 01534 612612 or Crimestoppers anonymously if we have any details that could help their investigation.