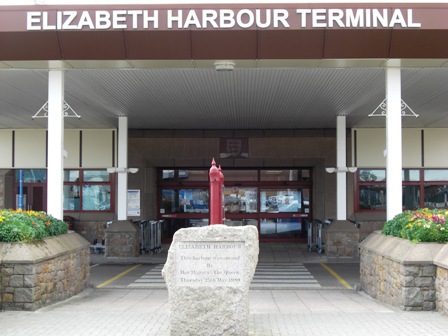 A man has been charged after cannabis with an estimated street value of around £200,000 was seized at Jersey's harbour.
59 year old Deigo Duenas Rodrigues, from Granada in Spain, is due in Jersey's Magistrate's Court today accused of trying to import drugs into the island.
Customs officers say they recovered 8.5 kilos of herbal cannabis from a suitcase of passenger arriving from St Malo on Wednesday 1st May.
A statement says the seizure has an estimated street value in Jersey of between £170,000 and £210,000.