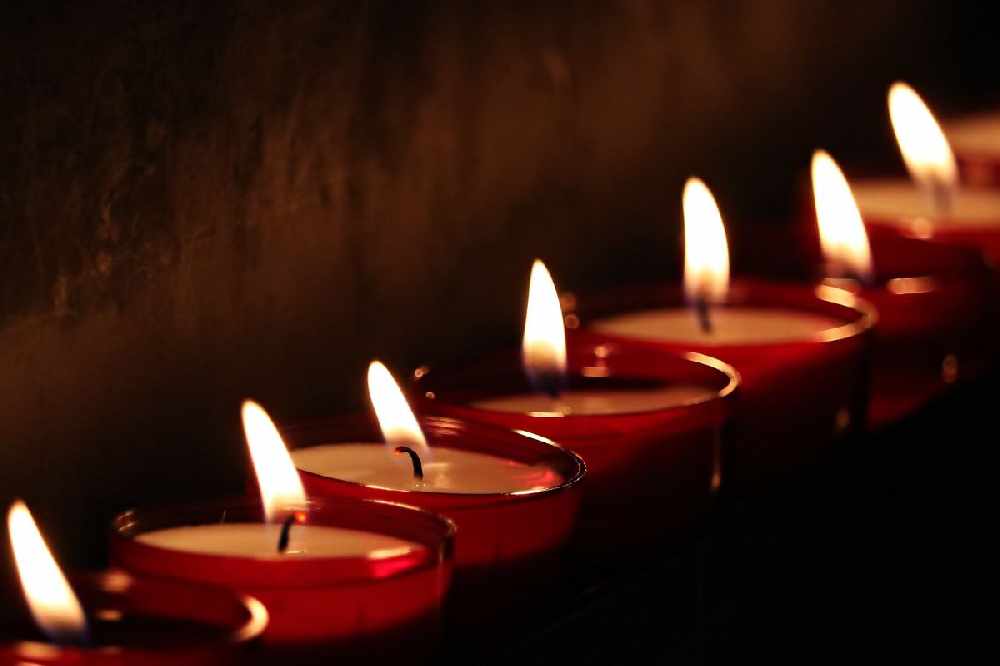 A memorial is being held in Jersey's Royal Square for islanders who have taken their own lives.
146 candles will be lit in their memory, on the eve of World Suicide Prevention Day.
Red roses and photos will be also be placed ahead of a service of remembrance on Tuesday morning.
It's been organised by bereaved husband and founder of local support group Thrive Andy Le Seelleur:
"It will be emotional, it will be powerful, but it will be something that will get the conversation going. We have invited States Members and other dignitaries to be a part of it. It is not about blame - it is purely to remember those we have lost by suicide.
Suicide is an issue in Jersey, and we need to make sure that everyone in the community is more aware about spotting signs and knowing what to do and where to signpost if they do know somebody who is having those thoughts.
It will be a stark reminder that we need to do more as a community to address it."
Other events to mark World Suicide Prevention Day include free courses to help islanders learn how to become aware of, and deal with, suicidal behaviour
They are being run by Jersey Recovery College on Tuesday, 10 September, from 9.30am to midday and on Thursday, 24 October from 2pm to 4.30pm.
"Every one of our courses is led by two people, one of whom is a professional in their field and one who has had first-hand experience of the impact of mental illness and recovery. Knowing that the course is being led by people with lived experience will not only enable delegates to get a deeper understanding of suicide, but will also create empathy and challenge the stigma around mental health." - Beth Moore JRC
Members of the public can sign up to attend one course through JRC's website: