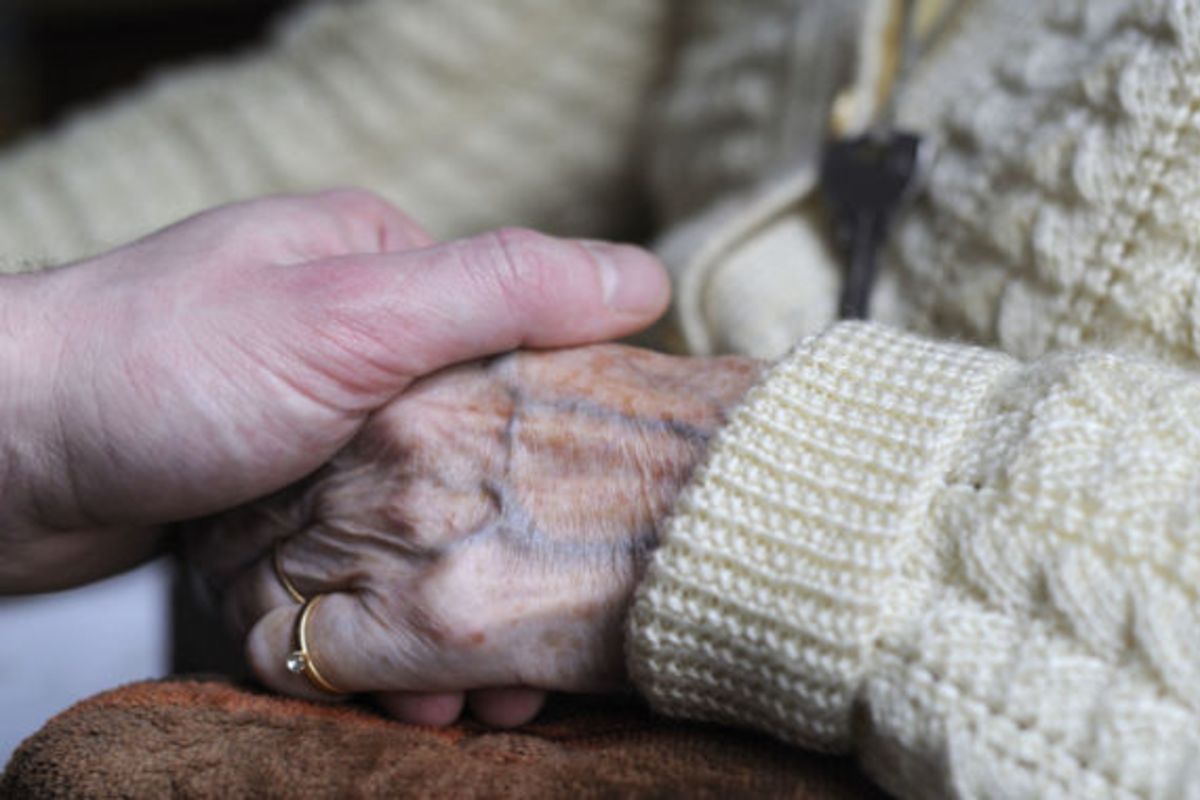 'Dignity In Dying' and 'End Of Life Choices Jersey' have welcomed news that the Council of Ministers will research end of life choices.
It will look at the ethical issues of assisted dying, who'd offer it, who'd be able to opt for it and how to protect patients.
A public consultation will follow - which Deputy Richard Renouf says will be a crucial part of the process.
"It is a big change in the way we look after vulnerable people and it needs to be thoroughly discussed and consulted upon.
"There are very practical difficulties as well, so it's about whether we could have a legal framework to allow this really, even if we wanted."
We're told the research will draw on work already done in other parts of the British Isles.
But Dignity in Dying Director Tom Davies hopes that investigation looks beyond that.
"We've seen in places like Australia, the USA and Canada they have all managed to create assisted dying laws that do give dying people those choice, that do protect vulnerable people.
"We hope that the research that the Council of Ministers conduct will involve looking at those countries, seeing how they've done it and hopefully copy that model for Jersey."
More than 1800 people signed a petition set up by the End of Life Choices group, which has led to this government investigation.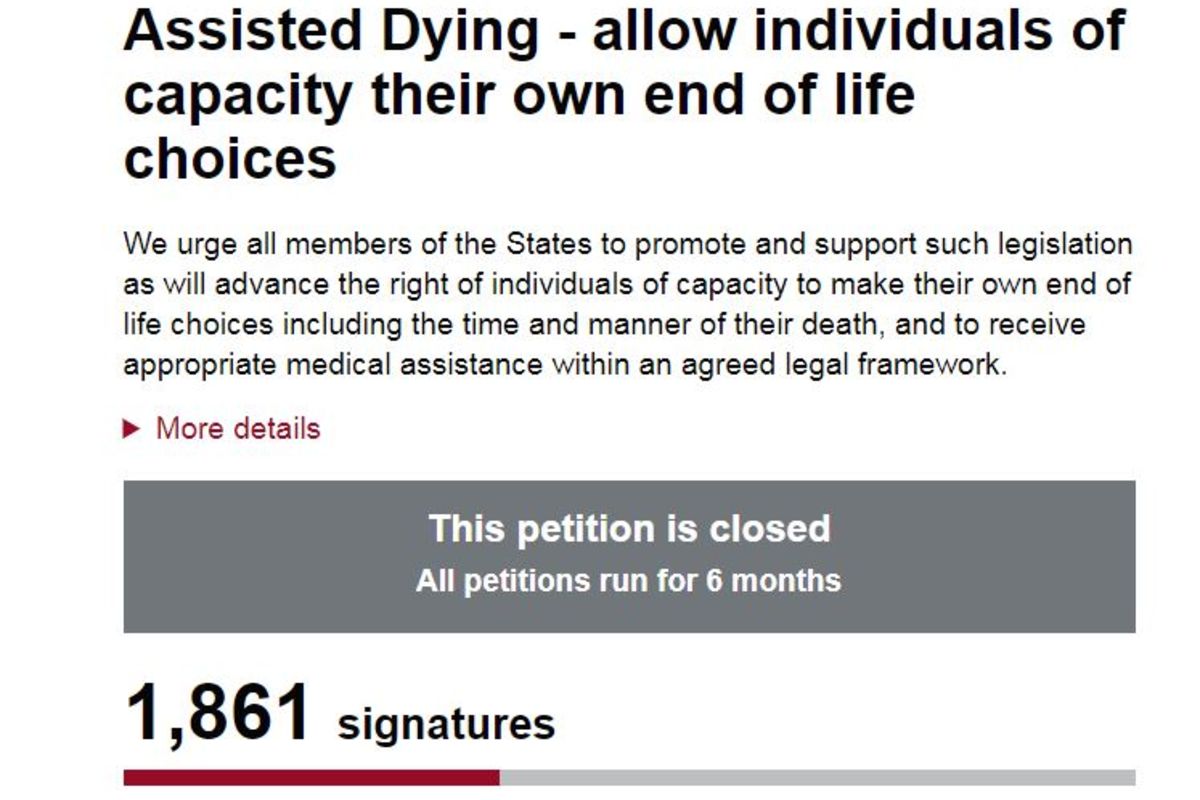 It's hoping the research will eventually led to a change in the law.
Spokesman Michael Talibard says it's a majority wish across society.
"Our petition really did spark off a debate which has become more familiar now to people in Jersey.
"I know from campaigning on the streets of St Helier that people will come up to you and express their support.
"We all have to die and of course for many of us, this particular problem of needing assistance to die will not arise.
"We all need to care for others in our society and look at those who really need our help in this circumstance."