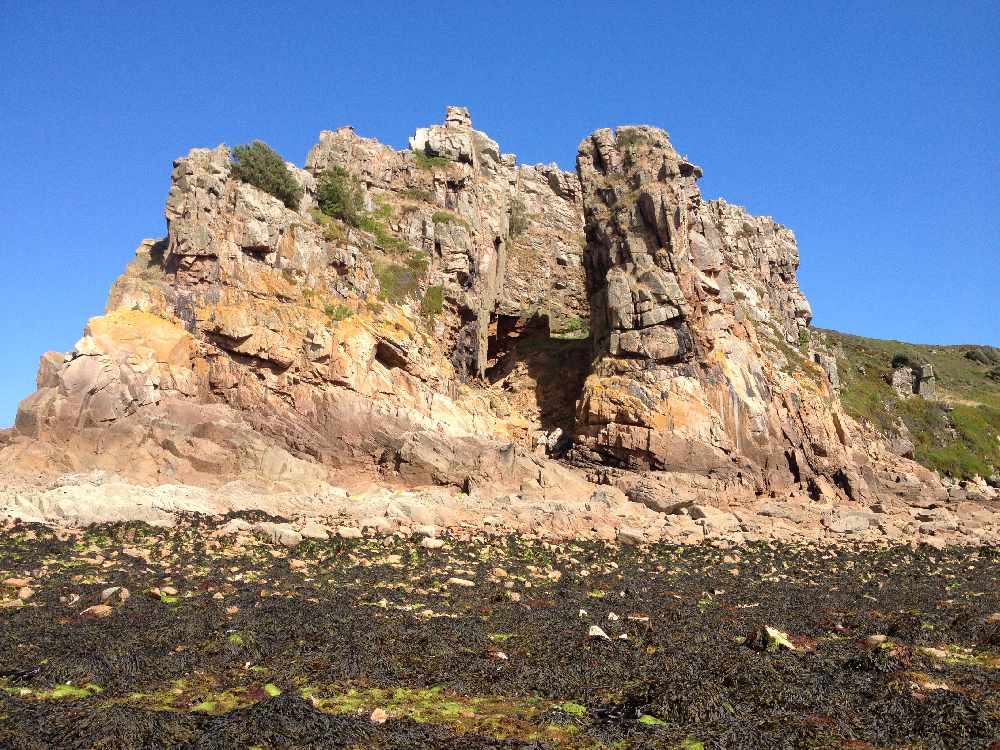 A campaign has been launched to raise money so archaeologists can continue work at La Cotte.
The Ice Age site at Ouaisne in St Brelade is considered one of the most important in europe.
Work is in progress to make the cliffs safe and protect it from the sea, but more money is needed to experts can return to the area to uncover more of its history.
Societe Jersiaise, which owns the site, and Jersey Heritage, which has responsibility for conserving it, have joined together to ask for public donations.
A new website details the history of La Cotte and what work has been done there.
Once it is deemed safe, archaeologists aim to return to restart their research.
"There has been a long history of discovery at La Cotte de St Brelade, but each generation has had to deal with considerable risks from the sea and falling rocks to learn more about the Neanderthal people who lived here. The investment so far is transforming the headland into a stable and manageable, research-ready dig site. We're very excited and honoured to be at the beginning of the next chapter of research at this iconic prehistoric site" - Dr Matt Pope, UCL Institute of Archaeology.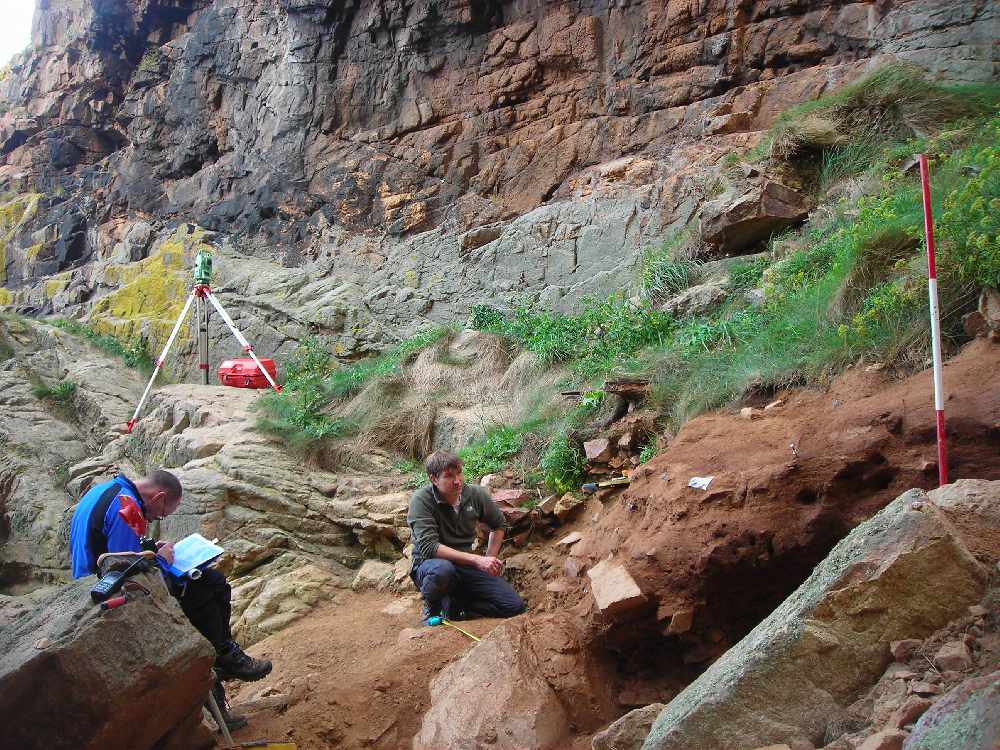 Around £750,000 has been spent already, and the project has received donations from the Association of Jersey Charities and Channel Islands Lottery and from an anonymous benefactor.
"The new website makes it easy for people to find out information about La Cotte and it's a quick and easy way to donate online. We really need everyone's support for this project and hope that islanders feel able to help us protect this important site." - Jon Carter, Chief Executive of Jersey Heritage.
Photo credit: Jersey Heritage